Lee Joon, Kang Han Na, Jang Hyuk, Park Ji Yeon, Heo Sung Tae, Ha Do Kwon, and Choi Ri share their experiences of filming KBS2's
Bloody Heart
.
Another upcoming historical drama, Bloody Heart, is slated to premiere on May 2. Director Yoo Young Eun (Queen Of Mystery, Manhole) and Writer Park Pil Joo (First Love Again, House Of Bluebird) collaborates for the first time with a unique yet unparalleled cast.
The fictional historical drama is about a brutal political romance between King Lee Tae (Lee Joon) and Yoo Jung (Kang Han Na). He has to leave his beloved wife to protect her since his people start to oppose his ruling. 
First Vice-Premier Park Gye Won's (Jang Hyuk) power will challenge King Lee Tae's decision of being a 'weak King' because of love or a King that will protect his women and his people.
---
Introducing the powerful actors of 

Bloody Heart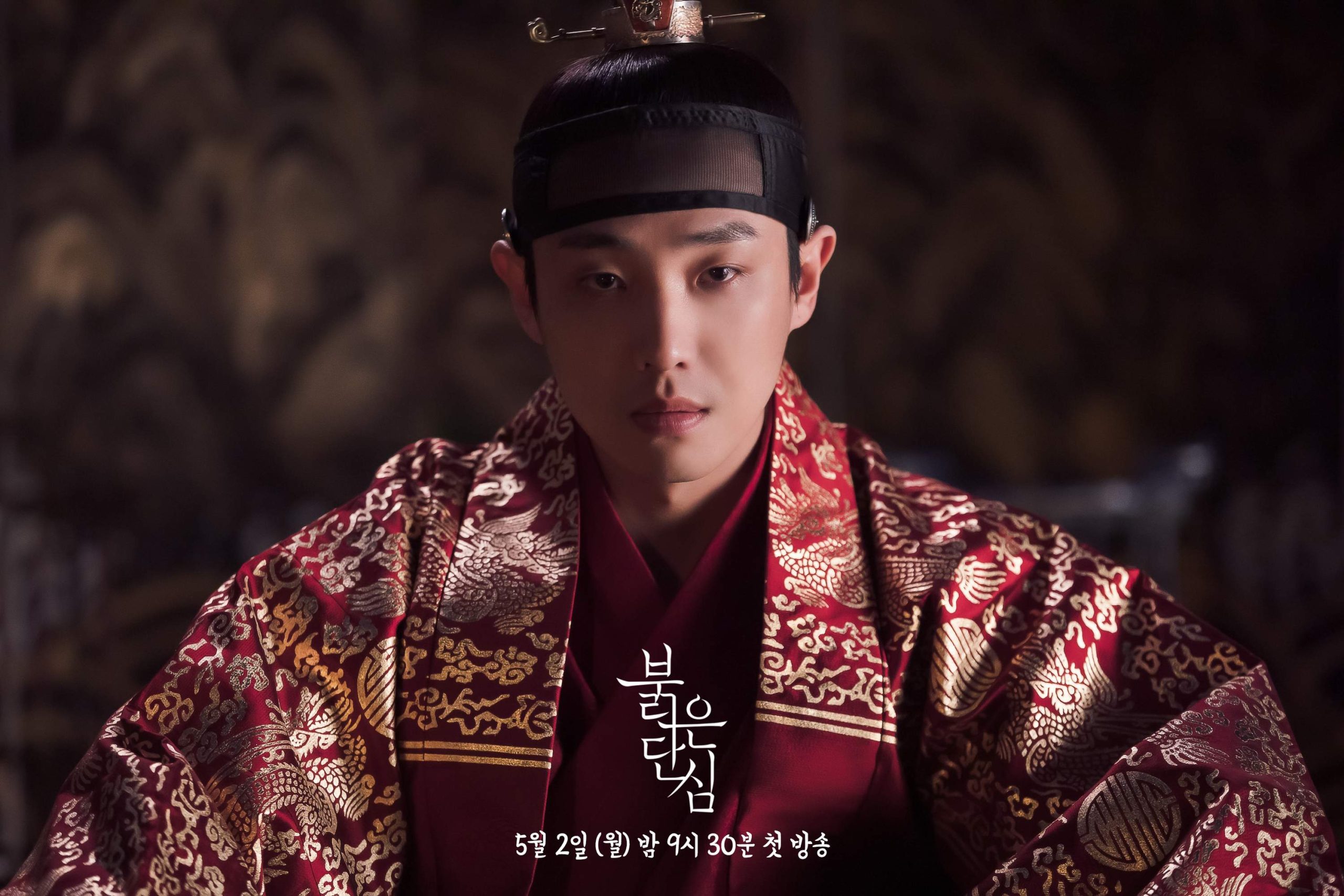 Portraying King Lee Tae, actor Lee Joon shares that Bloody Heart will be his first historical drama. His recent dramas include The Silent Sea and Bulgasal: Immortal Souls.
"It's very unfamiliar to act in historical dramas for the first time, but I'm learning hard while watching my fellow actors' acting. Everyone is doing well, so I'm always acting with a burden in my heart. I'll try harder."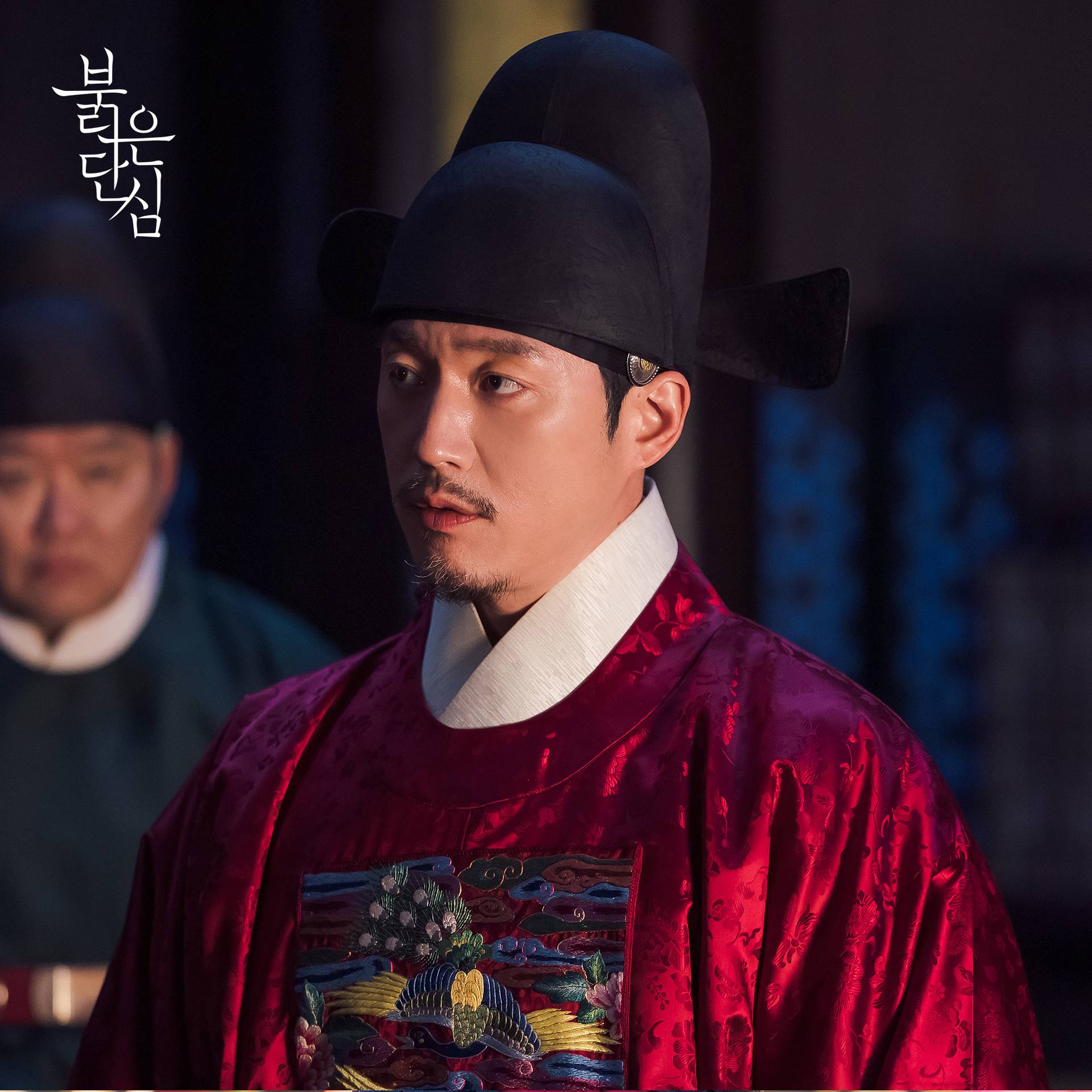 On the other hand, Jang Hyuk, who plays the antagonist role of Park Gye Won boasts of the chemistry he shares with the other cast. He is also known for starring in action dramas and films such as Voice, Tell Me What You Saw, The Flu, and Tomb Of The River.
"It's really fun to play with actors Lee Joon, Kang Han Na, and Park Ji Yeon. Because each of them had different roles and conflicts — interpreting each other's scripts was also different. So I acted as I fell in, and I created an atmosphere where I could actively participate in the shooting."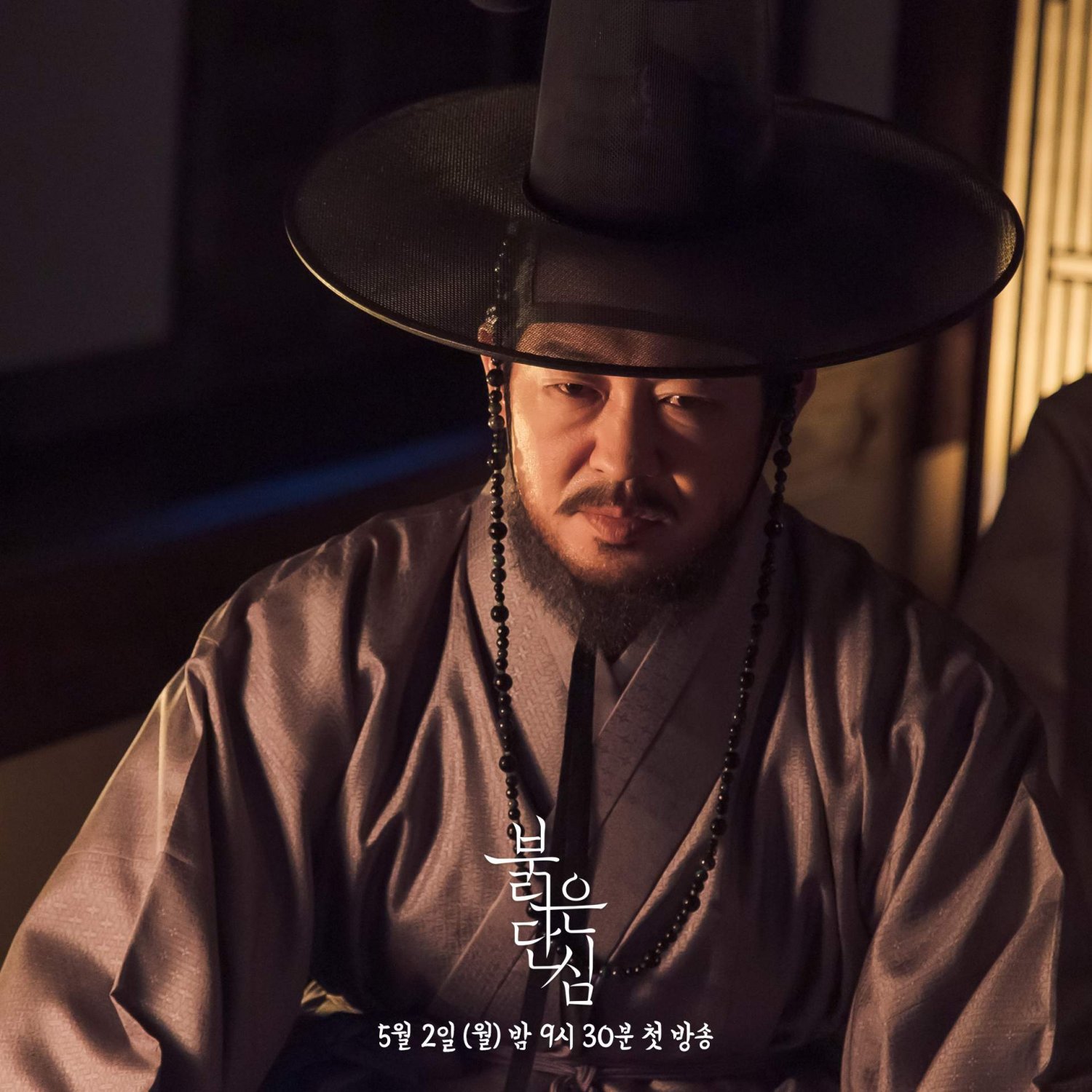 The Squid Game's Jang Deok Soo or known as player No. 101, Heo Sung Tae, takes the role of politician Jo Won Pyo. He commended the cast and introduced his character;
"Choi Ri, who plays Yeon Hee, is so bright and energetic. I try to focus on acting so much that I feel like I want to be good at acting on my own. Since he was a political partner enough to promote a rebellion with actor Jang Hyuk, heated scenes will often appear. I felt strange because I felt emotions when I was looking at my eyes. There was a part where I held my hand, and it was when the strange feeling was at its peak."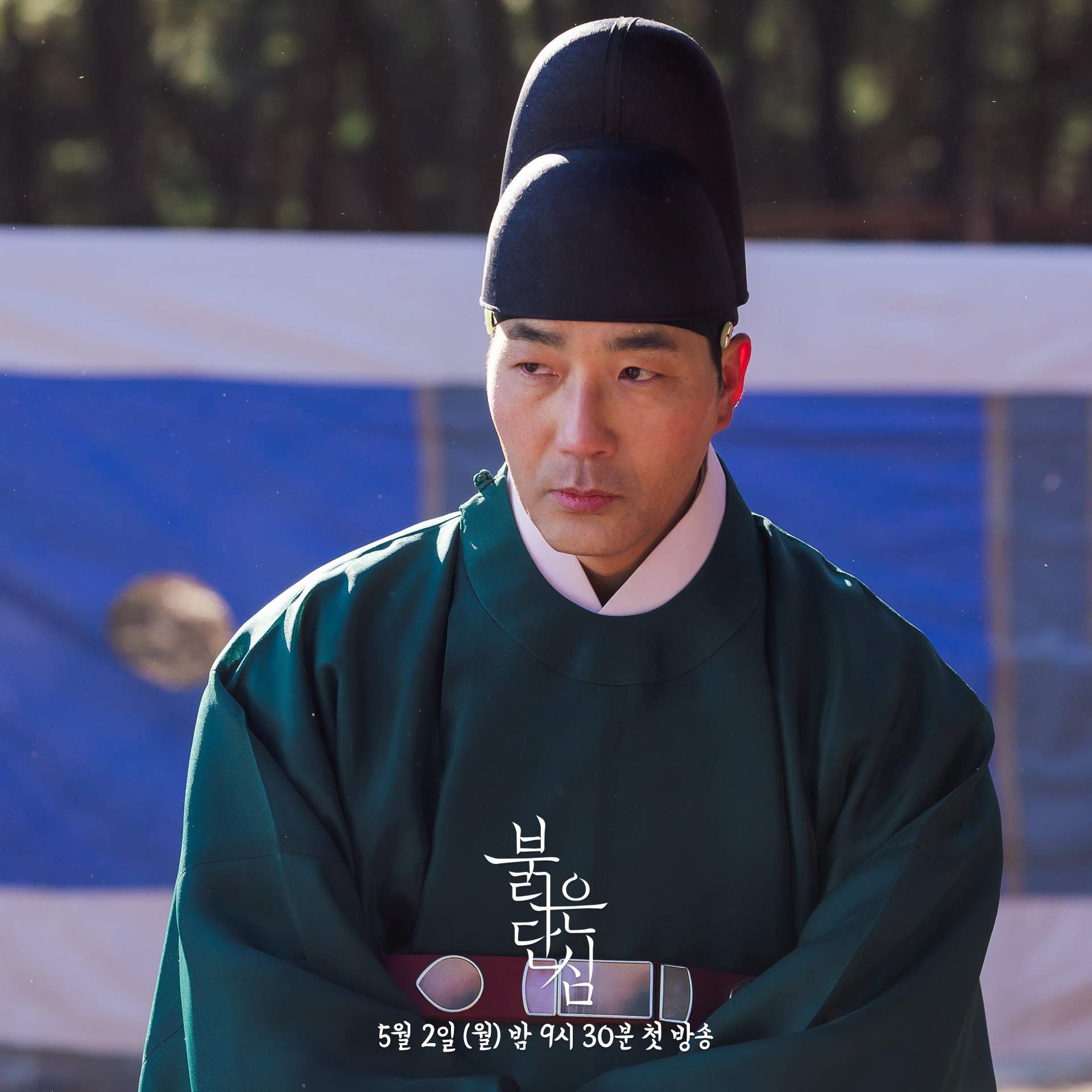 Actor Ha Do Kwan transforms as Jung Eui Gyun. He recently finished his first lead role in A Superior Day and has seen in various dramas including The Witch's Diner and The Penthouse. He said, 
 "Jung Eui Kyun is an insider that is always attached to Lee Tae. I'm spending time with him and playing fun to the point where I wonder if my chemistry with actor Lee Joon can be better. On the scene, we rely on each other firmly and happily filming."

---
Meet the phenomenal women of Bloody Heart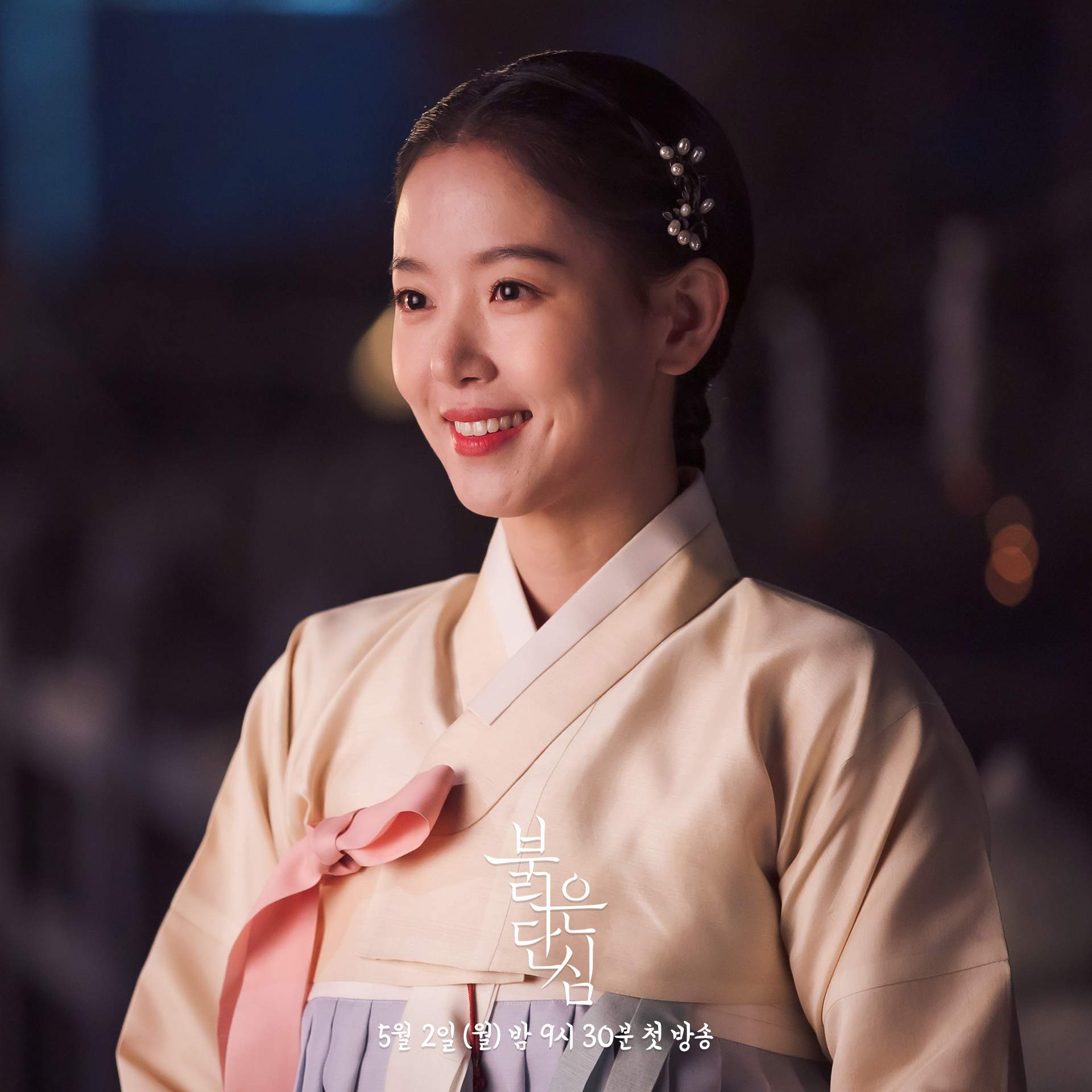 Furthermore, actress Kang Han Na who will portray King Lee Tae's wife, Yoo Jung, also shared great experiences working with others. The actress made herself known in Start-Up and My Roommate Is A Gumiho.
"I share the most difficult emotional lines with actor Lee Joon, so we're relying on each other to shoot each scene. Jang Hyuk sunbaenim is always shooting worthy of admiration for the intense appearance of Park Gye Won, who is shown on the scene every time. In addition, Yoo Jung is with so many people, and all the people she faces are so attractive. So every time I went on set, I feel so much excitement and joy."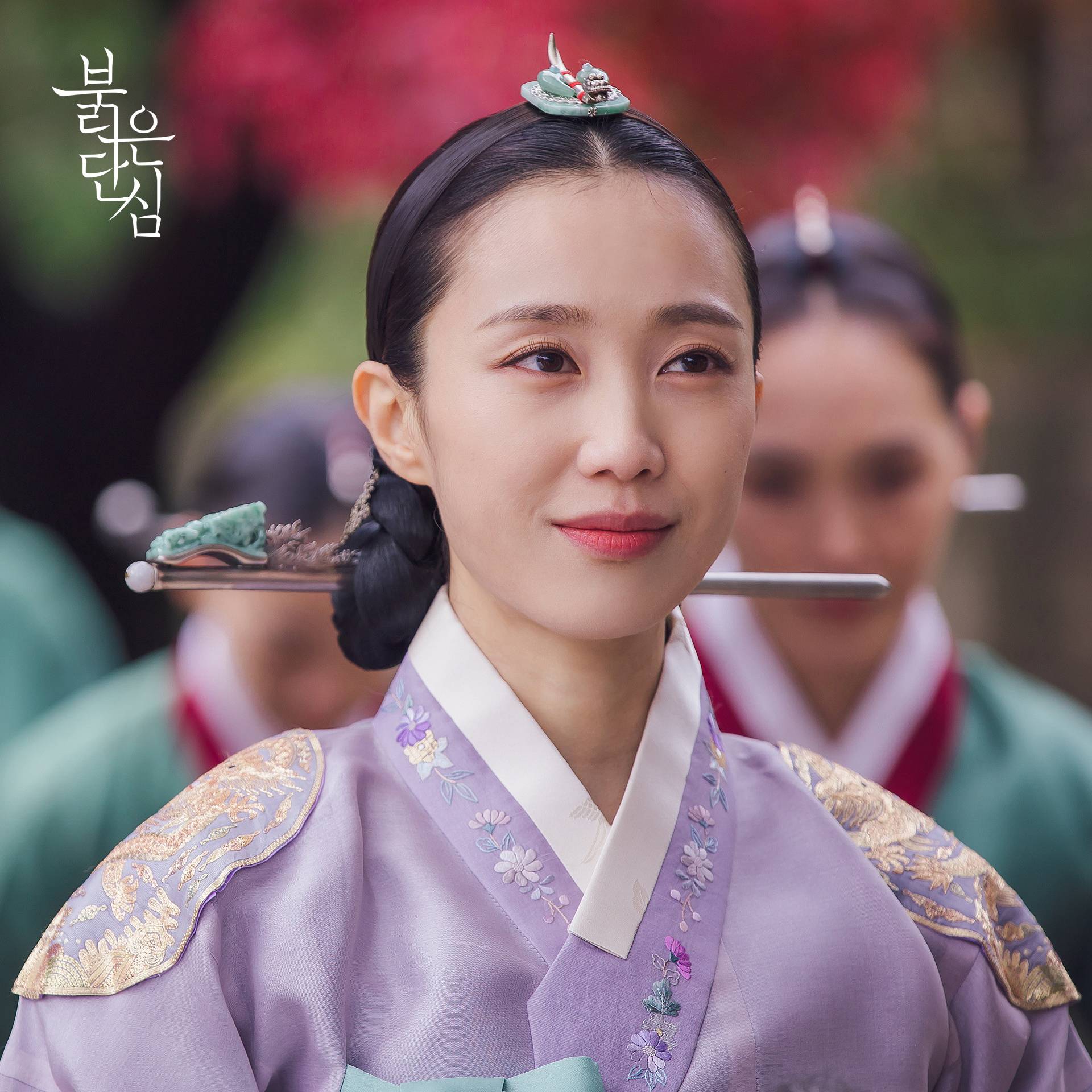 Taking her first lead role in Bloody Heart, Park Ji Yeon transforms into Choi Ga Yeon. She proves that she's worthy of the role from her previous performance in Hospital Playlist 2 and The King Eternal Monarch to name a few.
"During my first lead, Jang Hyuk talked a lot about his thoughts, which was a great help to his acting. It's very exciting to act in the eyes of a senior I've respected since I was young. I am very happy to learn, feel, and act together whenever I meet Lee Joon's immersion and concentration, Kang Han Ha's cleverness and cheerfulness, and Choi Ri's loveliness and freshness. In addition, all the actors who were with the character are admired for their good synchronization with the character.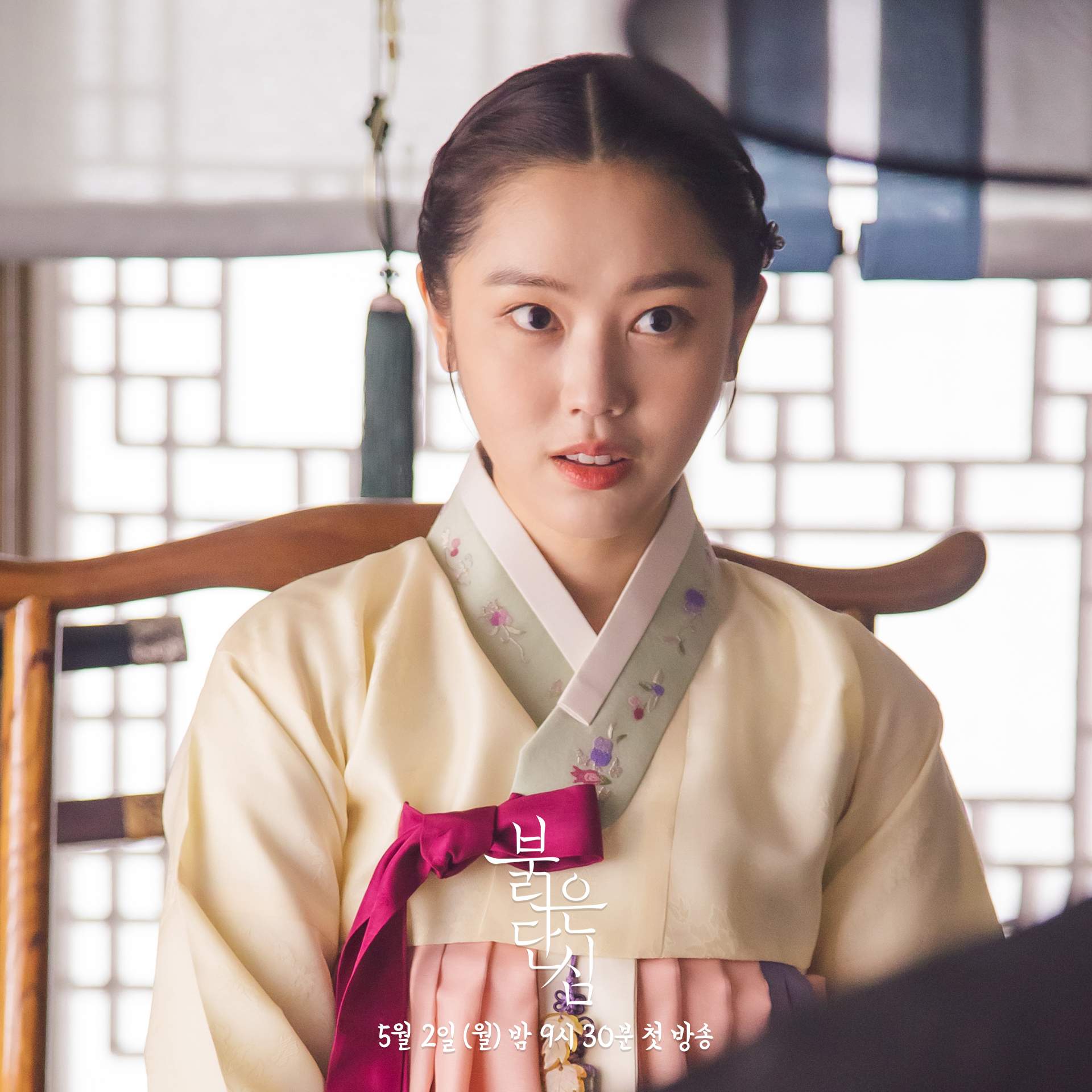 Lastly, rookie actress Choi Ri portrays Won Pyo's daughter, Jo Yeon Hee. The first drama she worked on is Blow Breeze and was then chosen to perform in Goblin, My First Love, and Birthcare Center. Choi Ri expresses,
 "All the actors and actresses have been considerate and acted comfortably while sharing ideas with each other and filming happily. Heo Sung Tae not only gives advice on his work but also shares his concerns as an actor. He also took care of me like my father, so I'm taking it well with a warm heart."
With what the casts shared about their experiences and teamwork, their powerful synergies are expected to be seen in the drama. 
KBS2's new Monday-Tuesday drama Bloody Heart will premiere at 9:30 pm on May 2.
---
Source: Sports Donga