Kang Min Hyuk is ready to steal hearts in his post-military web series, How To Be Thirty!
How To Be Thirty is the latest K-drama you can exclusively watch on iQiyi International. It is a relatable romantic tale centering around the work and love stories of women who have just entered their 30s. The drama follows the story of 30-year-old webtoon author Seo Ji-won (Jung In Sun) meeting her publisher Lee Seung-yoo (Kang Min Hyuk), who is also her first love from middle school.
Through an exclusive interview with iQIYI, the singer-actor conveys trivial and meaningful thoughts about his newest series, career plans and entering his 30's.
In How To Be Thirty, Kang Min Hyuk portrays the role of an assistant manager of a publishing company. He reunites with his first love, a webtoon writer, and works as an editor of her latest project. Expressing his similarity or difference with his new role, he gave a sound answer of suiting to his character by thinking what Seung-yoo will do in the scenarios.
For his preparations, he revealed analyzing the script and interacting a lot with the director and Jung In-sun.
Communicating Seung-yoo's merits, he said, "He has a confident look and tries to achieve something although he is not good at expressing himself. I think that's attractive."
---
Kang Min Hyuk's First Rom-Com Lead Role
Through the years Kang Min Hyuk has been building a diverse filmography. How To Be Thirty is his first leading role in romantic comedy. When asked about his preparations to the role and challenges he faced, he gave a confident answer.
"Interestingly, I hardly felt nervous. Actually, I enjoyed reading the script and it was so much fun to stay on the set," he said.
Based  on a webtoon called "Born in 1985", the actor confessed not being able to read the original work. He was also advised by the writer and director not to read it. He asserted his decision to  accept the role was because he thinks the worries about 30's and every story in the drama could show his current situation very well."
Talking about the working process with Jung In Sun, he shared that the series is their first meeting but they easily jive being of the same age. They also talk a lot and share a few things in common. That helped in building chemistry to fuel the romantic relationship they channeled in the series.
He remarked, "Naturally, we quickly became close. I was so happy to work together with her and I hope I can collaborate with her again in another work."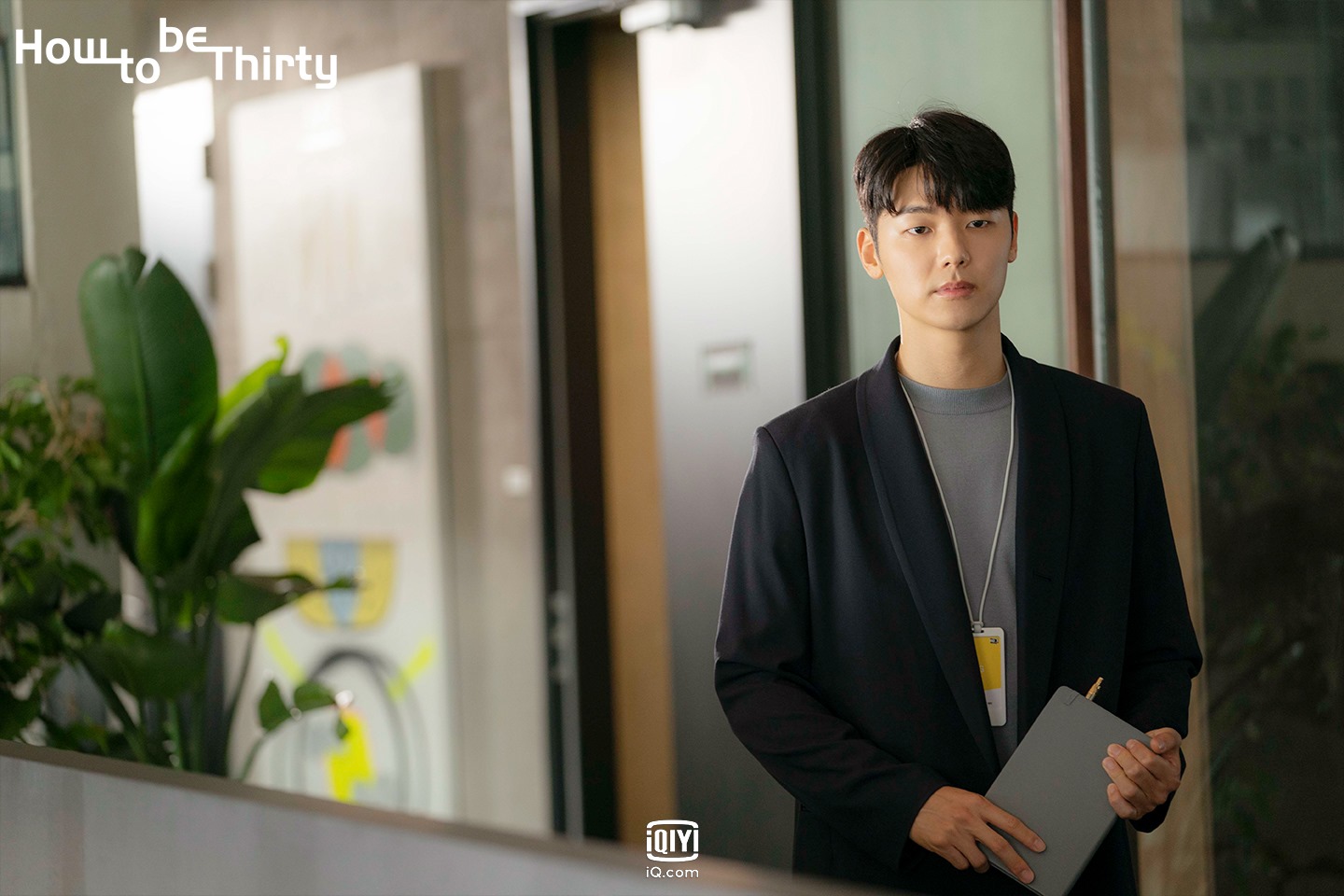 ---
On Portraying Lee Seung-yoo
As every project yields memorable experience for an actor, Kang Min Hyuk emphasized that How To Be Thirty provided him with an environment where the character and him are of the same age so they have some similar worries.
When coaxed to spill the most memorable on the set, he answered, " It's hard to pick one because every moment on the set was so much fun. Still, it was difficult because Seung-yoo had to appear a lot at the beginning of the shooting on the first two days, but it seemed to be a moment when I was satisfied with the results while continuing to think and shoot."
Disclosing one of his favorite drama scenes, he mentioned the scene where he talked about work with Seo Ji-won in front of the door left an impression to him. "They both expressed good feelings towards each other without hiding anything. I think it was a really nice scene to see two characters interacting in that way," he said.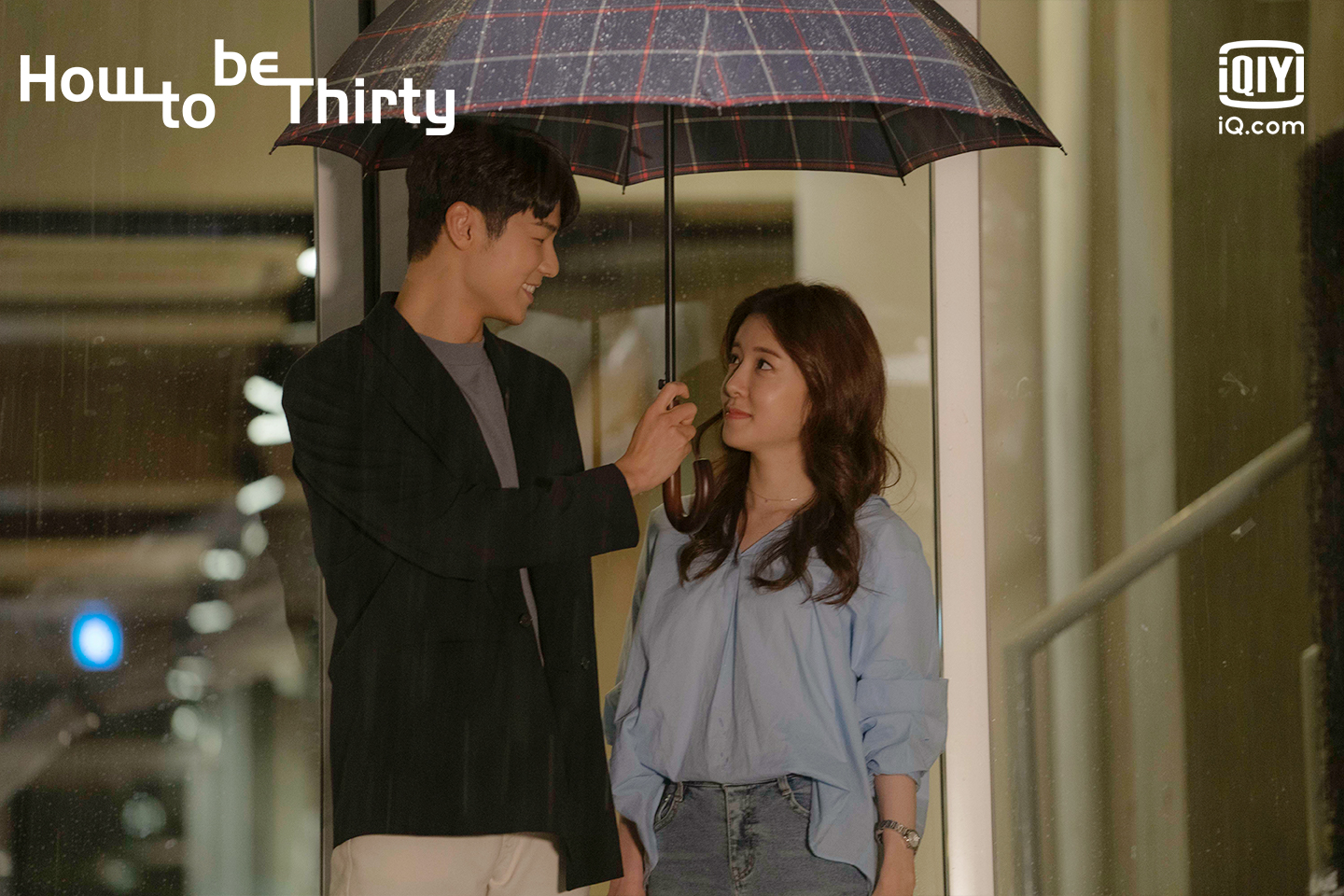 ---
On Thoughts About Being In 30's
The series touches on reuniting with a first love from middle school. Kang Min Hyuk was curiously asked how he would react in the situation if his first love showed up when he is entering his 30s, just like in the drama.
"I think it would be nice. But I don't think I can do anything. When the old emotions regain the power to attract each other, it seems that the relationship will be naturally established even if someone does not take any action."
Marking the beginning of his 30's, he also imparted the proudest milestones in his life and what he hopes to achieve in the coming years.
"Work and love are important, and I think it's right to fight for both without regrets. I don't think we have a fixed answer for this age and we don't have to be burdened. I hope I can make choices with ease in my 30s."
Believing "age is but a number", Kang Min Hyuk agrees that "time flies" and he opts not to make a big deal on turning 30.
"I don't think it's really a big deal, but some people may be surprised to find that they are 30 years old. Rather than being congratulated just because I turned 30, I want to be congratulated when I become a better person."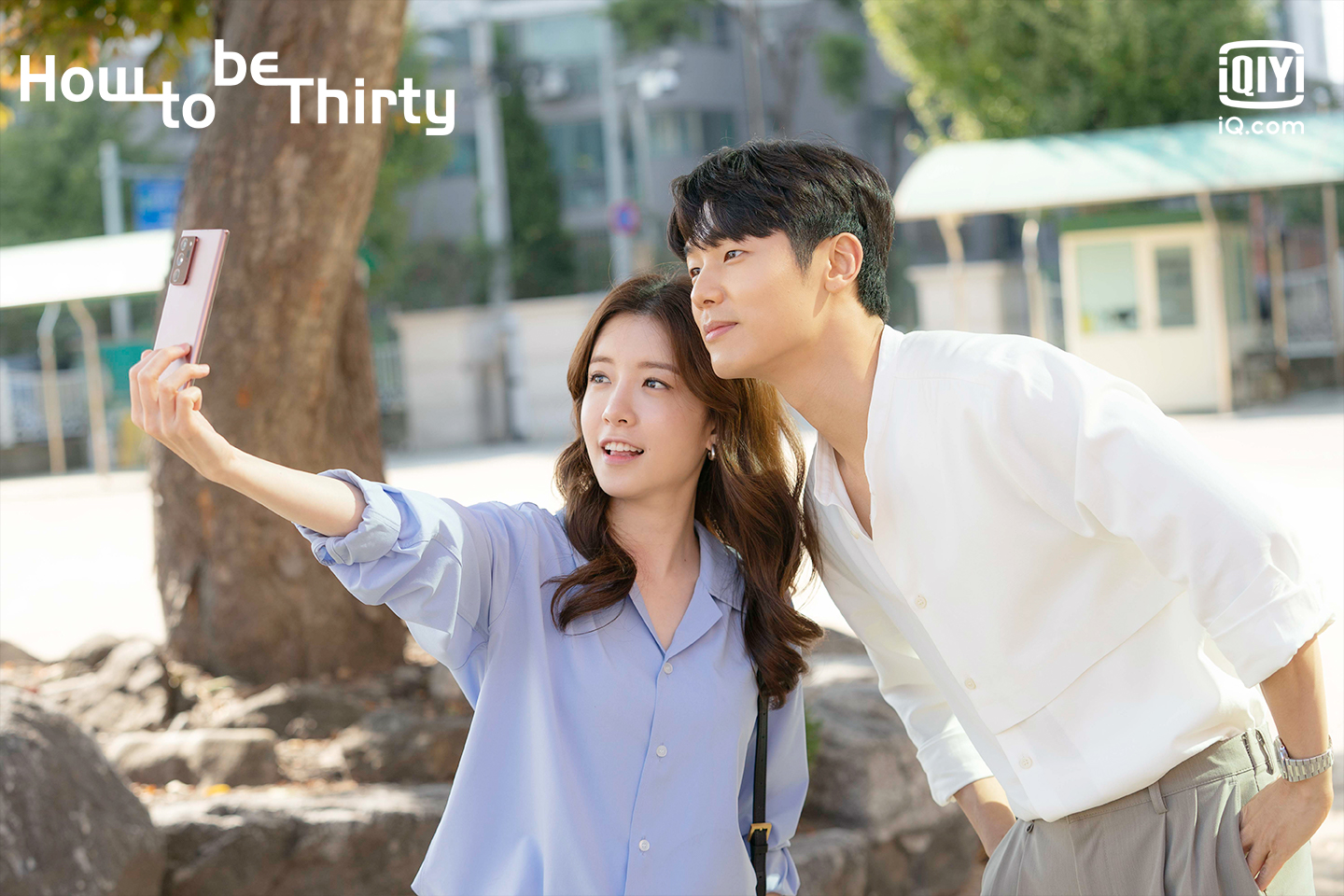 ---
On Future Goals
Starring in a romance drama with nostalgic feel, Kang Min Hyuk gave a thought-provoking advice to his younger self. Something that youth can also pick up on.
"Do not worry too much about the future. Just live while enjoying the time given. I know it's a time that never comes back. But I would want him to think and keep unflinching before making decisions. It would be better to avoid situations where you're forced to give up things."
Since his discharge from the military service, the actor has also made a comeback with his music group CNBLUE. When asked how he balances activities, he answered doing it naturally. "It is difficult to achieve balance even if I try. I think it is necessary to adapt flexibly to the situation," he asserted.
Finally, he invited fans to watch How To Be Thirty. He calls on specifically the targeted age range, but assures everyone will enjoy it.
"I think it will be a fun series for everyone who was 30, who is now 30, and who will be 30. It seems to be a story of strangers in their 30s and a drama that reminds us of the moments in the past. It's a drama that many people can enjoy, so I hope you watch it a lot."
Don't miss out on the delightful episodes of How To Be Thirty every Tuesday and Saturday at 4PM SGT.
Visit iQIYI to watch Kang Min Hyuk on How To Be Thirty!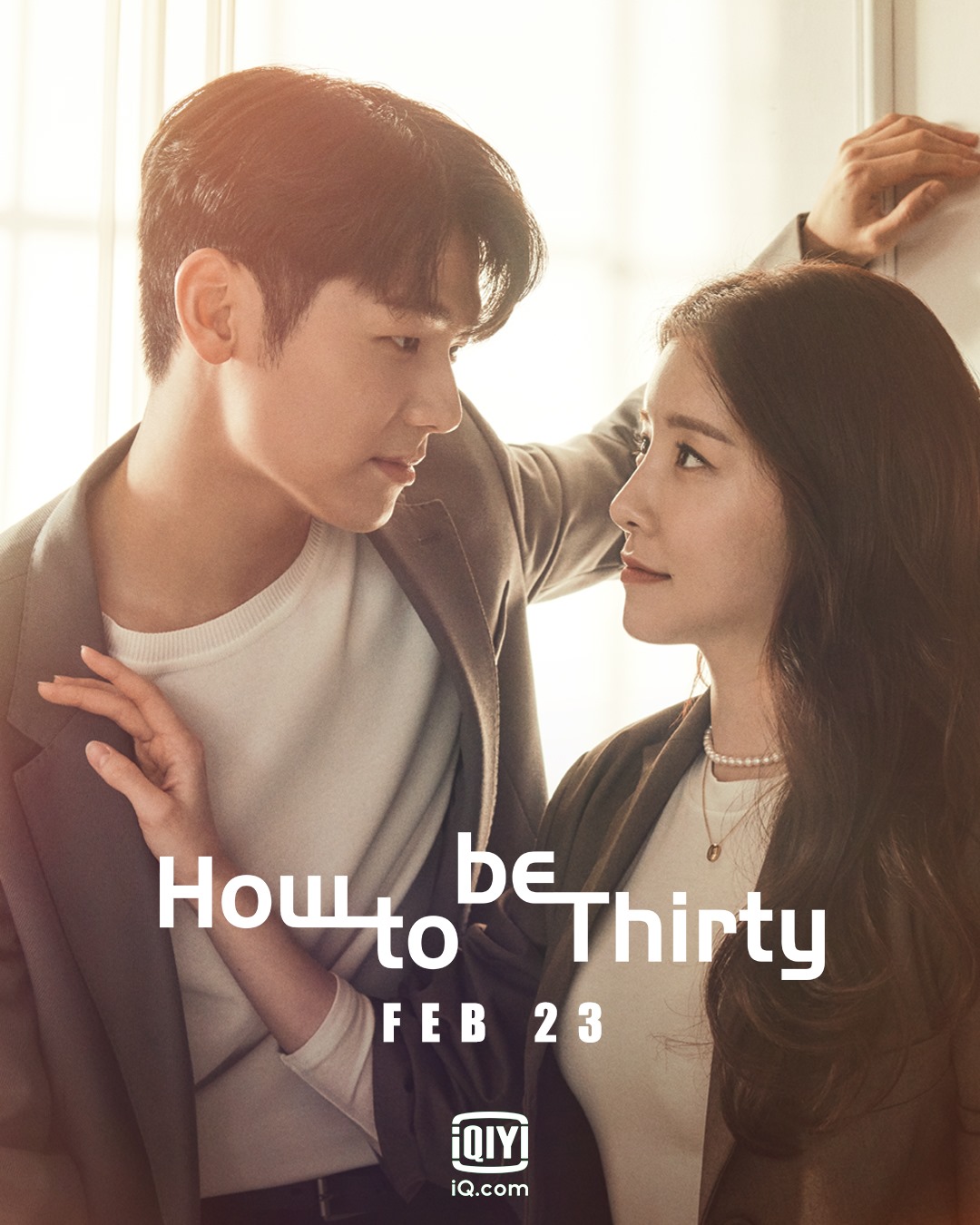 ---
KDRAMADIARY thanks iQIYI for providing the interview transcript.
All photos courtesy of iQIYI