Times – OCN's latest offering awes with an enthusing pace and thrilling storyline.
Waking up to a different life than what she remembers, a woman conspires with a reporter living five years from her time. If this intrigues you in writing, much more if you watch it.
Opening Week Rating:

*abbyinhallyuland watches Times on iQIYI
Times Episode Recaps: 01 & 02 | 03 & 04 |
Times Opening Week Story
Jung-in's Altered Present
Being a news reporter of one of the biggest media company, Seo Jung-in (Lee Joo Young) happily lives as a daughter of highly-favored presidential. Suddenly, she wakes up to a new life as an employee of a small media outlet.
In her new present life, she has been marked to be still suffering on the trauma of her father's death, Seo Gi Tae.
With remembrance of another present life she had, she struggles living in her new life and often requests the police to do a reinvestigation, but to no avail.
At her new work, she receives support well from her sunbaes especially since her actions are kept being monitored since she can create buzzworthy news.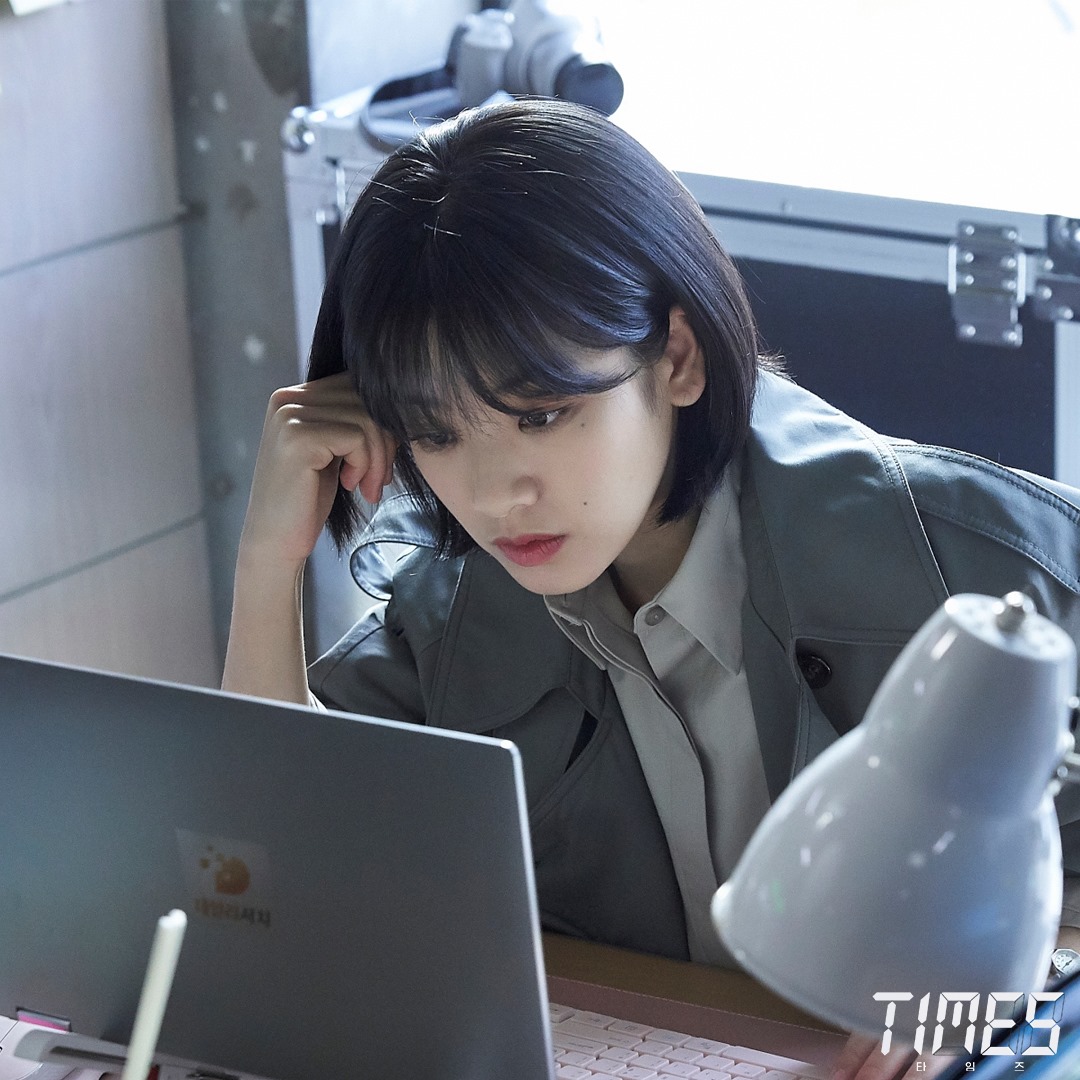 ---
A Strange Phone Call
When a strange communication connection problem happened in the city, Jung-in receives a phone call when all signals have been not working to her colleagues.
The phone call is from Lee Jin-woo (Lee Seo Jin) who was making a follow up on the interview he requested.
At first baffled on the guy who keeps pestering her, they soon realize that they are communicating in different timelines. Jung-in lives in 2020 while Jin-woo is Times' boss and anchor in 2015. Interestingly, Times is the current company where Jung-in works which has since changed to the name, Daily Search.
---
Jin-woo's Mission
Realizing an opportunity to save her father was just presented, Jung-in convinces Jin-woo to work together.
She provides clues which helped him escape a deliberate stab attack so Jin-woo agrees to preempt the assassination plan to her father in his scheduled campaign.
Racing through time, Jin-woo locates the hitman through Jung-in's clues happening simultaneously in their timelines.
Jin-woo was able to subdue the hitman and Jung-in's time show changes right before her eyes. Then she opens her eyes from a reverie, but sees that her father is still not alive.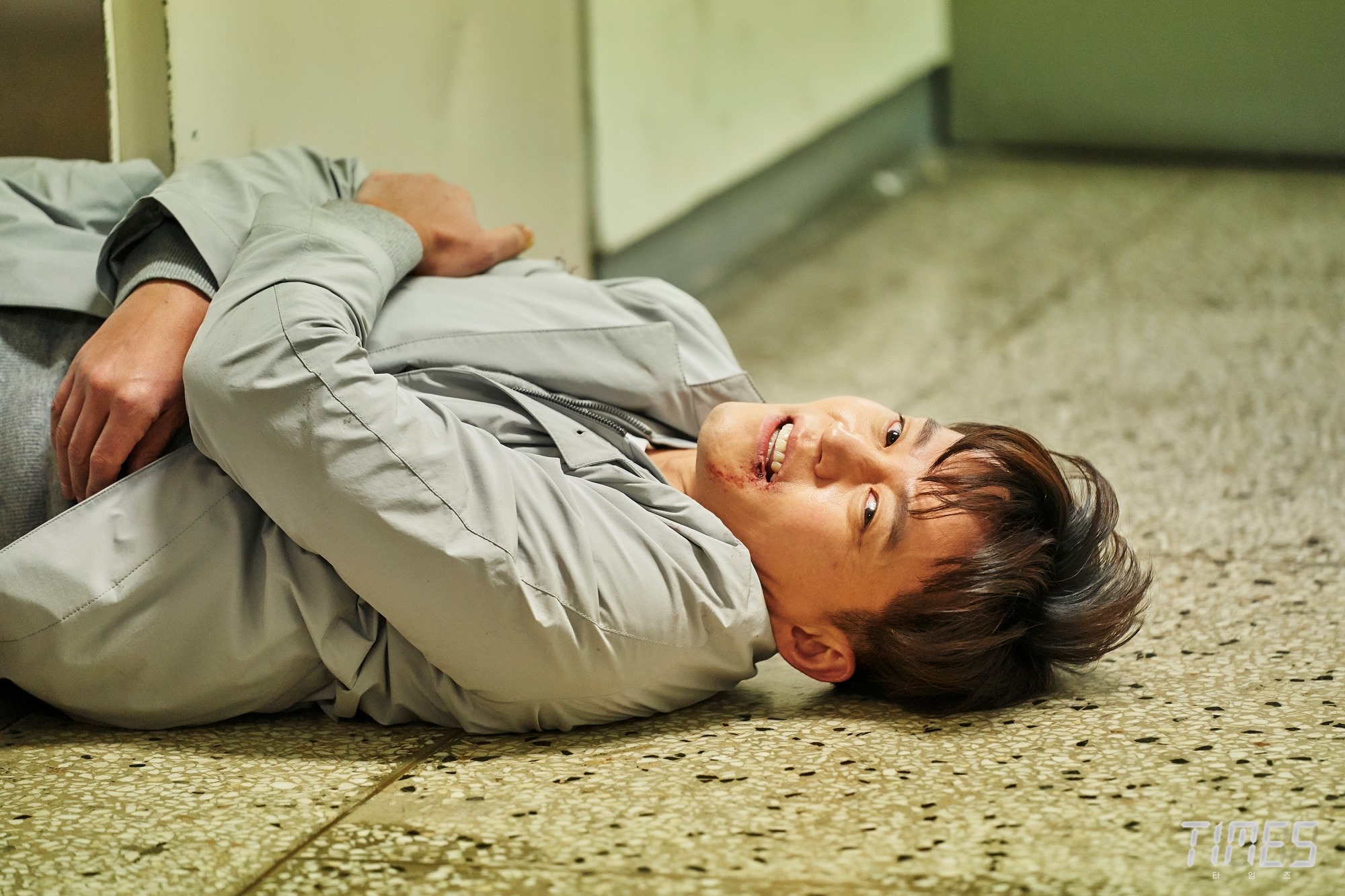 ---
Times Opening Week Musings
Taking an interesting plot spin with its fantasy time element, Times naturally grips. The alignment of the two timelines introduced as setting for its main characters piques interest with convincing clarity. Yet, the withdrawn details add to the intrigue on why it is worth tuning to.
Scheduled to run for 12 episodes, the series vaunted a strong groundwork powered by Lee Seo Jin and Lee Joo Young. Fitting the creative time ingredient in the story was made working through the female lead's emotional perspective.
Her earnest longing to go back to a previous reality is so far justified. Albeit bravely confronting an impossible scenario, Times did not confuse in its opening episodes.
In fact, it amazes with the rightful amount of enthralling pitch worthy enough to be the basis of following the story each week.
What To Expect in the Series?
Cheering for Jung-in's goal and unraveling Jin-woo's life, whether it was intertwined with Seo Gi Tae's misfortune, shapes up to be an integral part of the narrative.
Communicating in different timelines where they live, Jin-woo and Jung-in will cooperate to prevent Seo Gi Tae from being murdered. Whether it is fated and will be futile in the end, the thrill lies on this predicament. Notably, the interesting effect of how the present changes right before Jung-in's eyes when Jin-woo makes an alteration adds intrigue as to how it will play through in the story.
Based on the preview of the third episode, Jung-in and Jin-woo are up to still protect Seo Gi Tae's threatened life. How Jin-woo's revealed death will be preempted is another driving point of the series.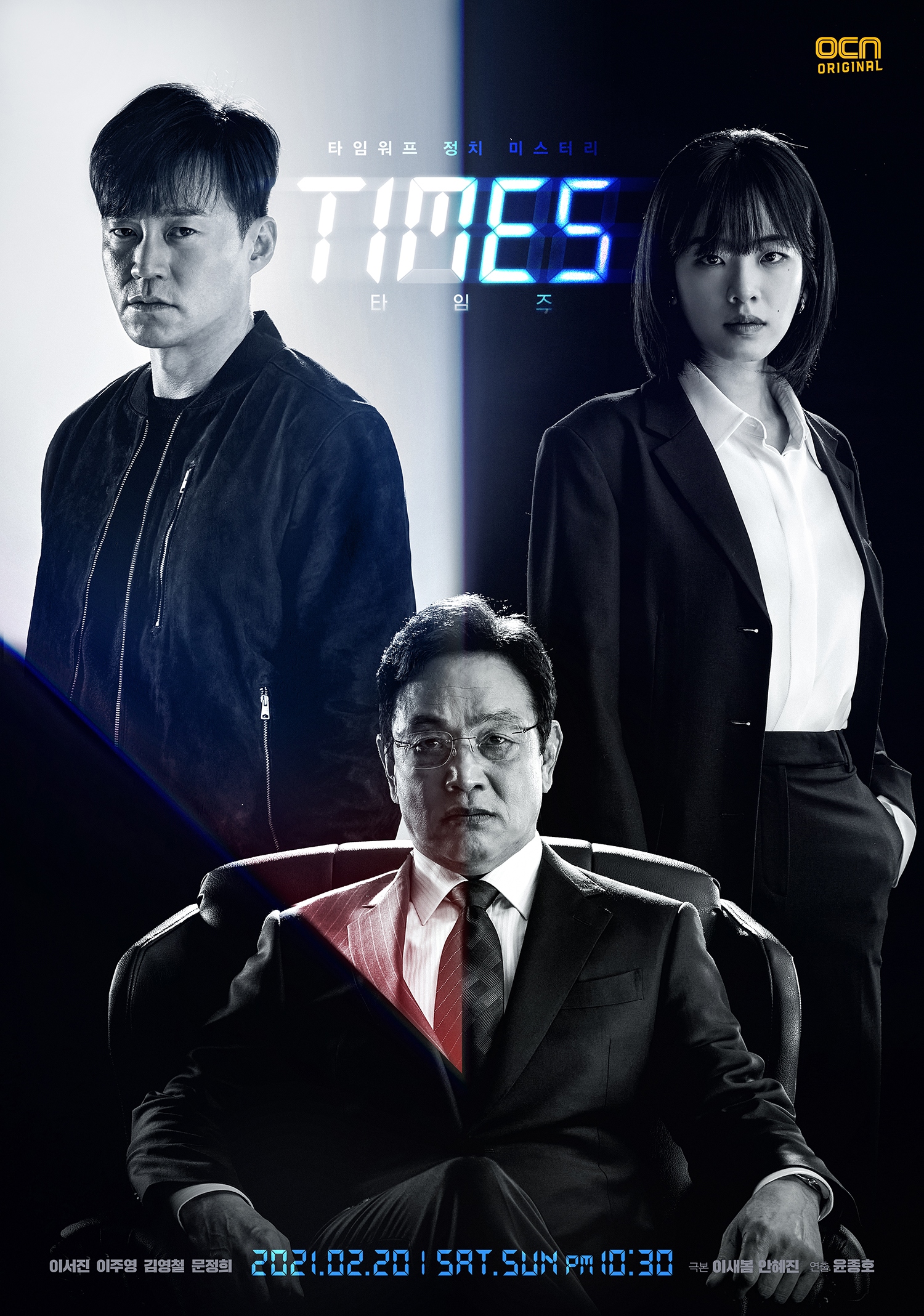 ---
Photos: OCN