King Kong by Starship dropped several cuts of Lee Dong Wook, needless to say, the photos are all swoon-worthy!
Set to grace the October pages of 1st Look magazine, the actor showcased his signature timeless boy-next-door charms.
Garbed in neat and comfy clothing, he reels attention through attractive poses made more captivating by his melting gazes and adorable hairstyle. The other set of photos features Lee Dong Wook looking chic and serious wearing shirt, turtleneck and jacket.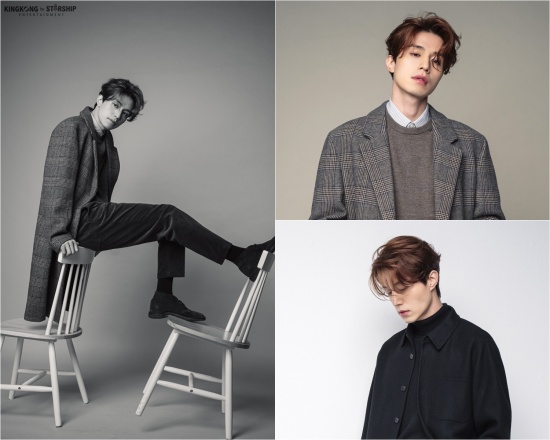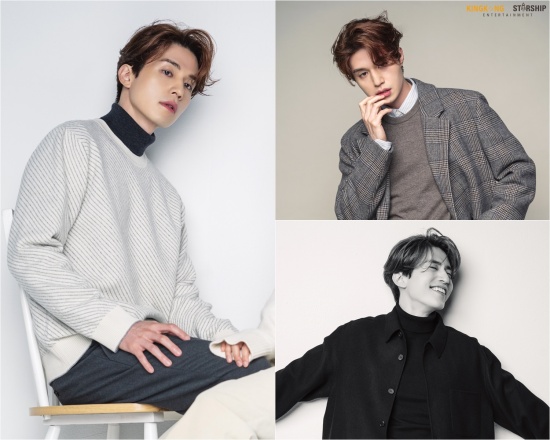 He is said to have completed A-cut photos in a short time with on-point visual at any angle in various poses and facial expressions.
Slated to make his small screen comeback, Lee plays another supernatural character in Tale of the Nine Tailed. In the drama, he plays Lee Yeon, a once living god who ruled a mystic mountain range. Then, he starts working as a judge who settles in the city center punishing evil-doers. He is rich, clever and everything a man can ask for. However, he tends to be self-righteous and hot-tempered.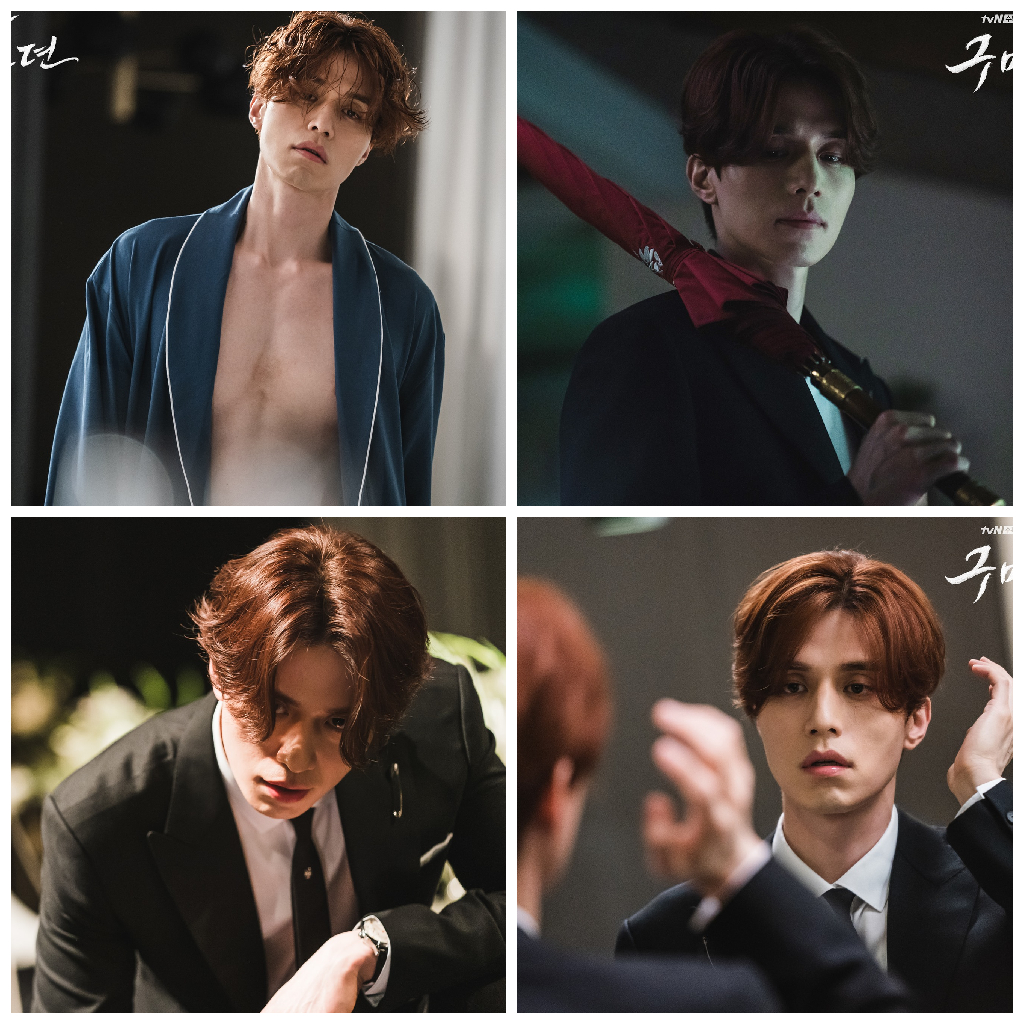 Subsequently, Lee voiced his thoughts about his new role in the accompanying interview. "It's really fun to play a character in an unknown world. I have to imagine things that I can't usually do, and it's fun to watch the process of realizing that imagination."
Gearing up for its launch, the series premieres on tvN on October 7.
Meanwhile, more photos of the actor can be seen in the October issue of First Look (No. 204).
---
Source: enews24
Photos: 1st Look | King Kong by Starship | tvN