An ordinary father, a contract assassin and a serial killer are the main characters of OCN's riveting new series A Superior Day.
To be aired on March 13, the series chronicles a 24-hour runaway thriller in which the most ordinary man has to kill the serial killer living next door to save his kidnapped daughter.
Previously, a number of teaser posters were publicized to acquaint prospective viewers.
Playing the role of Lee Ho-cheol, Jin Goo transforms into a desperate father who can't afford to waste time because his daughter's life is at stake.
Ha Do Kwon suits up as contract killer Bae Tae-jin who is on a mission to chase after serial killer Kwon Si-woo, portrayed by Lee Won Geun.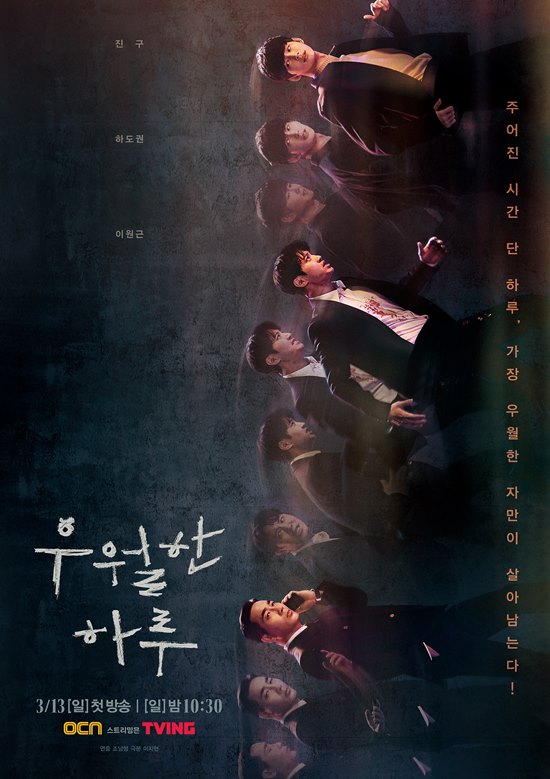 ---
A 24-hour Life-and-Death Chase Game
Subsequently, the teaser trailer was also launched providing a preview of the intense pursuit among the three characters whose lives will be tangled.
It also peeks at the suspicious behavior of two leading suspects who may have kidnapped Ho-cheol's daughter. The hunting down of his daughter's kidnapper is definitely not easy.
Thus, he participates in a dangerous game with her daughter's life as collateral. His risky choice to double-cross the cold-blooded assassin is one of the points to watch. Can he manage to catch both the kidnapper and the killer and save his daughter?
Meanwhile, the serial killer the two are after pompously wants to declare his superiority to the world. He is ready to annoy the people pursuing him. That is because they have been meeting each other knowingly and unknowingly.
This heightens the interest as to who will survive the fierce battle among them.
A Superior Day premieres on March 13 at 10:30 PM on OCN. International fans can watch it on Viu.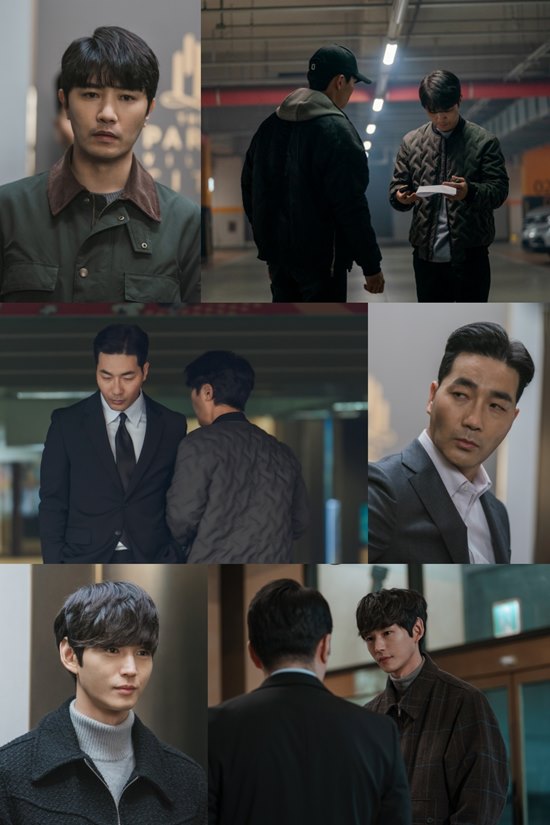 ---
Source: xportsnews ||  Photos: OCN