Decking quite a challenge, Jung Hae In preps up for a thriller-historical drama project!
Taking the lead role of 설강화 Snowdrop (LT), Jung Hae In has quite a task to take. Aside from his first period drama appearance, his new collaboration is with the writer-PD tandem of sleeper hit jTBC drama, SKY Castle.
With confirmed main cast and creative team backing up Snowdrop, expectations are heightened for this new series set in 1987 Seoul.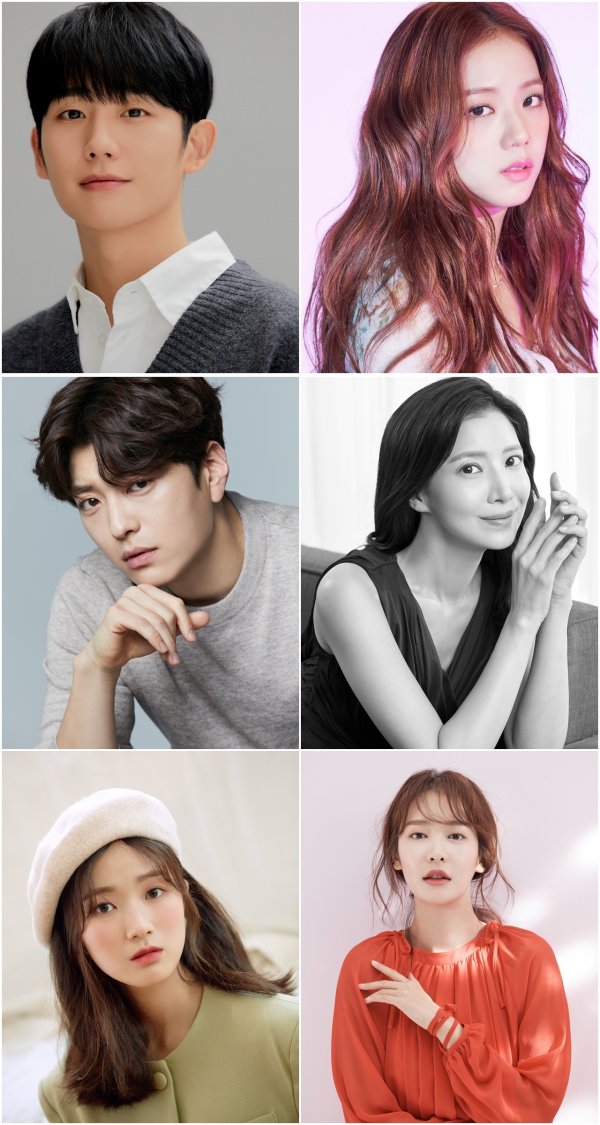 New ventures + interesting love pairing
Jung Hae In takes the role of Lim Suho, a prominent university student who grew up in Germany. He is a perfect man whom everyone adores with his soft charisma, sweet smile, and evident charm. However, one day a cryptic incident leads him to suddenly barge in a female dormitory covered with blood.
Revealing why he chose to work on Snowdrop, Jung cited that it is the first historical drama that he will challenge. He aims to draw another memorable character in the new series.
BLACKPINK'S Jisoo, who decks her first female lead role as Eun Young-ro, takes the role of the female college student who cured Suho of his injuries amidst his suspicious situation. Prior to their unexpected encounter, Young-ro harbored admiration towards Suho when she saw him in a social gathering.
She is a lively freshman student and the mood maker of  Lake Women's University dormitory room 207, who will inescapably fall in love with the mysterious man she helped.
Securing her first lead role is quite impressive for the BLACKPINK member. Her cameo appearance in Arthdal Chronicles didn't go unnoticed after leaving an impression as the first love of Song Joong Ki's character Sana. Together with her group, Jisoo has been raking in achievements with their music. Her new drama venture is definitely one to watch out for.
Fresh off the heels of the well-loved crime series, The Good Detective, actor Jang Seung Jo suits up to the role of Lee Kang-moo. He is a modest and principled person who does not compromise in any situation. He is also the head of National Intelligence Service (NIS) Team 1 who follows the rules by the book.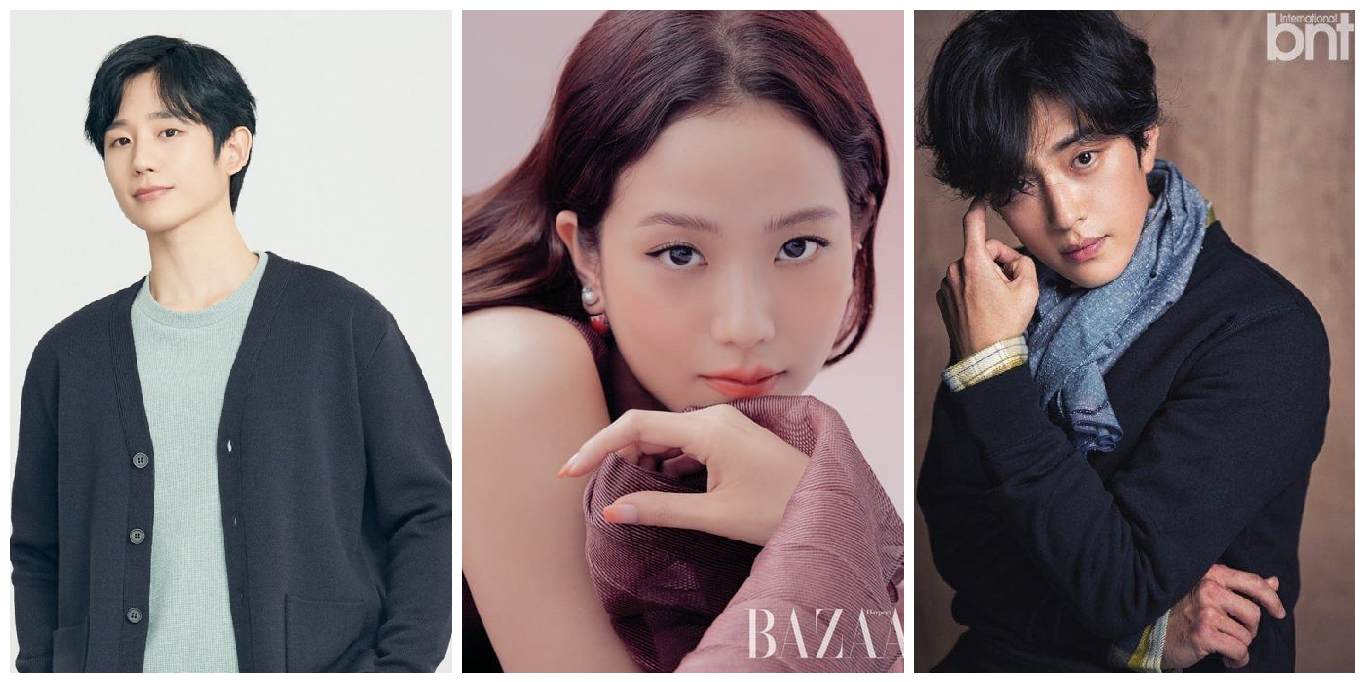 Interesting Reunions
Steering to duplicate the success of SKY Castle, the new venture from writer Yoo Hyun Mi and director Jo Hyun Tak reunites them with two of the actresses they worked previously in the series.
Always at her A-game with the roles she takes, Yoon Se Ah transforms into Pi Seung-hee, the director of the Lake Women's University dormitory. She possesses absolute power in the dormitory and is known for her meticulous attitude. Infamous rumors about her notorious stories are also popular with students in the university.
Talented actress Kim Hye Yoon, who was lauded for her roles in dramas such as SKY Castle and Extraordinary You, takes on the character of Gye Bun-ok, a telephone operator at Lake Women's University. Bun-ok had to give up college studies due to financial constraints in her family. She will be entangled in a whirlwind of incidents in dormitory room 207.
Snowdrop also marks the third collaboration between Jung Hae In and Jung Eugene. The two have both appeared in well-loved romance series, Romance is a Bonus Book and Something in the Rain. She plays the role of stubborn Jang Han-na, who follows Lee Kang-moo as an agent in his team.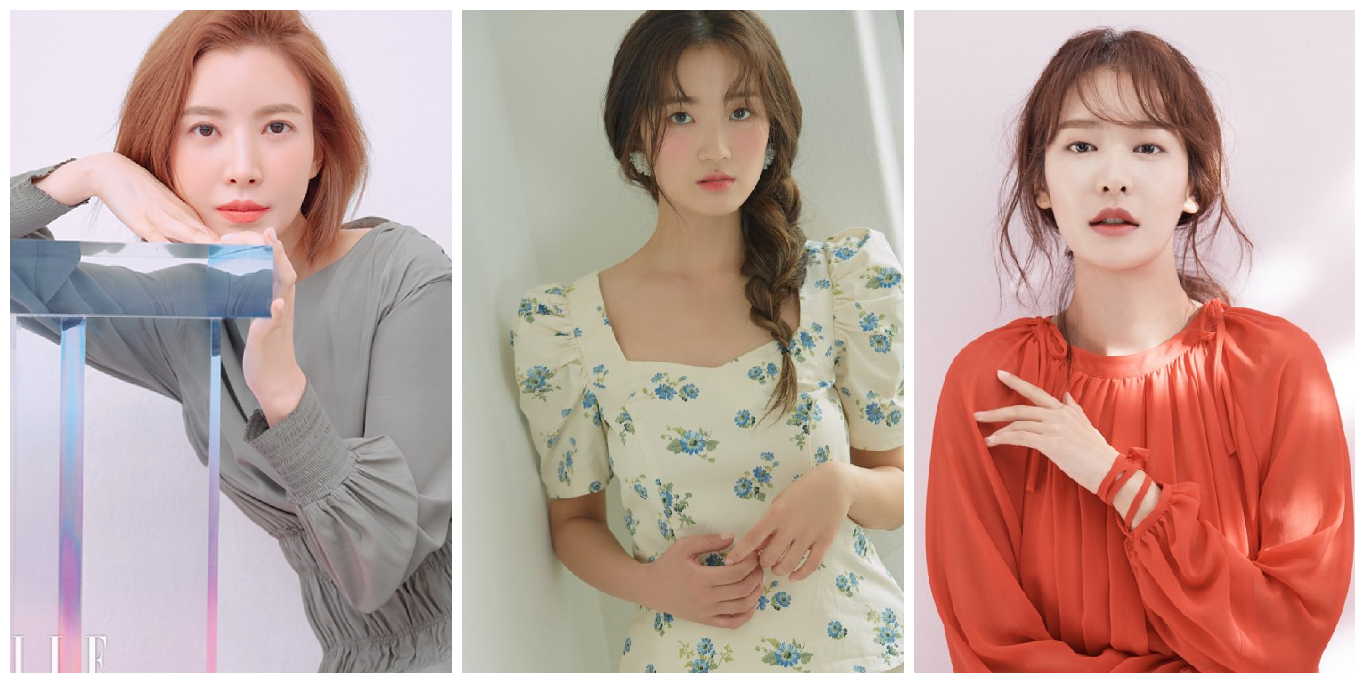 Snowdrop will be broadcast in 2021 via jTBC.
---
Sources: Sports Donga 01 | 02 | 03 |
Photos: FNC | YG Ent | Ace Factory | Signal Entertainment Group | Sidus HQ | BNT | Elle |