SBS is going all out in its approaching Monday-Tuesday drama, Penthouse!
Striking a formidable lineup, Penthouse is headlined by respected and talented actresses: Lee Ji Ah, Kim So Yeon and Eugene.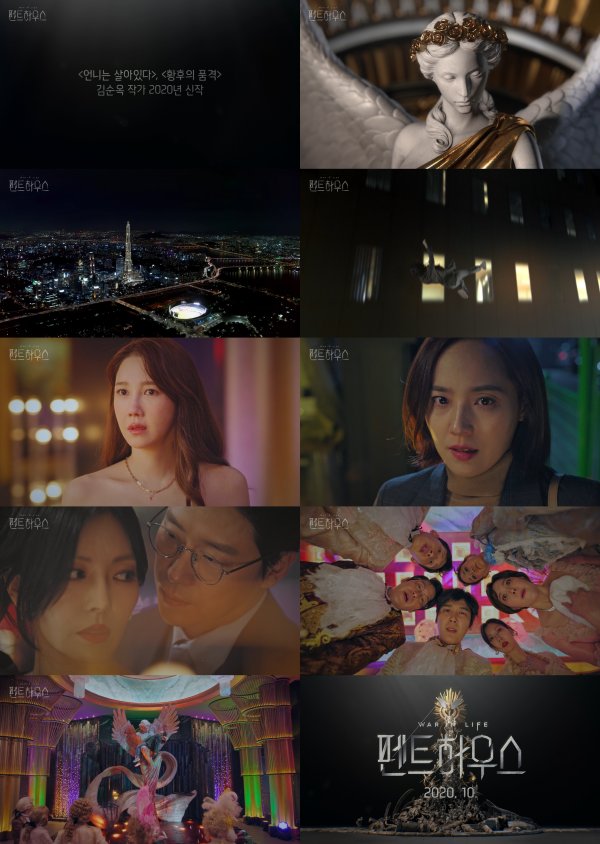 ---
Plot Sketch
Queen versus Primadonna is the name of the game in Penthouse. It delves into stories of women in high society with cunning motivations.
It is billed to be a revenge drama of women who had no choice but to become evil to protect their children.
https://www.facebook.com/sbsnow/videos/382426316484175/
---
Main Characters
Boasting a big and powerhouse actor roster, the accompanying actors of the announced three female leads are acclaimed actors known for their immersive roles.
First, Lee Ji Ah (The Ghost Detective) plays the role of Shim Su-ryun, an upper class woman who has never been poor since birth.
Suiting up as Cheon Seo-jin, the perfect embodiment of primadonna, is Kim So Yeon (Mother of Mine). She is touted as the best soprano, heavily armed with splendor and elegance from birth. As the queen bee of Hera Club, she resonates the aspect of a perverse desire in getting what she wants.
Lastly, Eugene (All About My Mom) portrays Oh Yoon-hee, who has never been wealthy. Her strong maternal love for her child fuels her desire to enter the high society.
Portraying the role of Su-ryun's husband Ju Dan-tae, a real estate geek who has natural acumen for real estate business is Uhm Ki Joon (Heart Surgeons).
Bong Tae Gyu (Doctor Detective), preps for the role of Lee Gyu-jin, the only son of a chaebol family who runs a law firm and is also dubbed as mama's boy.
Taking the role of Seo-jin's husband Ha Yoon-cheol is actor Yoon Jong Hoon (Find Me in Your Memory). He is an ambitious man who believes that a man should have money and power.
Rounding up the cast are Shin Eun Kyung, Park Eun Suk, Yoon Joo Hee, Heo Sung Tae and Jin Ji Hee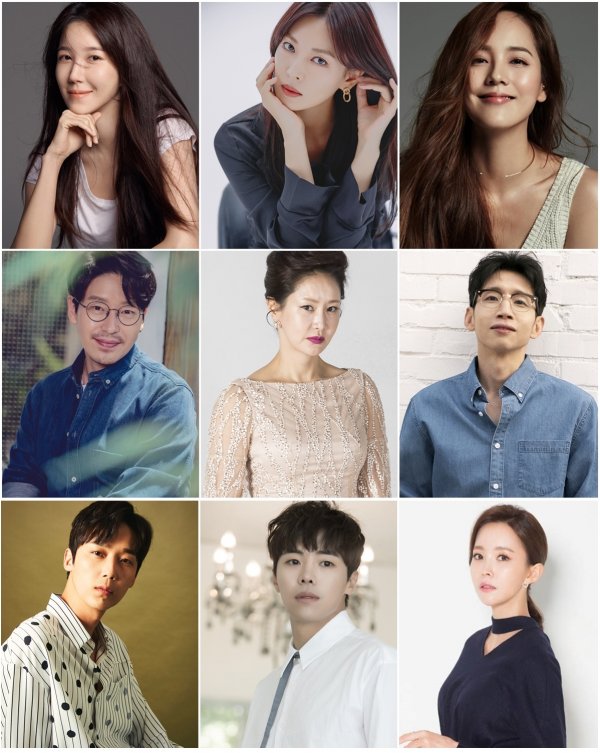 ---
Creative Team
Queen of ratings and unbeatable writer Kim Sun-ok pens the script. Her notable works include My Daughter Geum Sa-wol, Five Fingers and Temptation of Wife. In charge of orchestrating the series is director Joo Dong-min. It will be his second collaboration with writer Kim since The Last Empress. His other works are Return, The Family is Coming and Take Care of Us Captain.
Penthouse is slated to premiere on October 26 on SBS.
---
Photos: BH Entertainment | J Wide Company | Sidus HQ | Idea Music Entertainment Korea (iMe KOREA) | YK Media Plus | Hunus Entertainment