OCN's upcoming dramatic cinema project has confirmed Kim Ok Bin and Lee Joon Hyuk in the main leads.
Touted as an action-thriller-human-survival drama, 다크홀 Dark Hole (LT) traverses the desperate survival of people against mutants that were mysteriously created by inhaling cryptic dark smoke from a sinkhole. To be directed by Kim Bong Ju, the project will be written by Jeong Yi Do.
The series is OCN's fifth installment for its well-received and ingeniously crafted dramatic cinema project. It combines the format of a movie and drama and runs for 12 episodes. Following Trap, Hell Is Other People, Team Bulldog: Off Duty Investigation and Search; the new series aims to continue its impressive streak.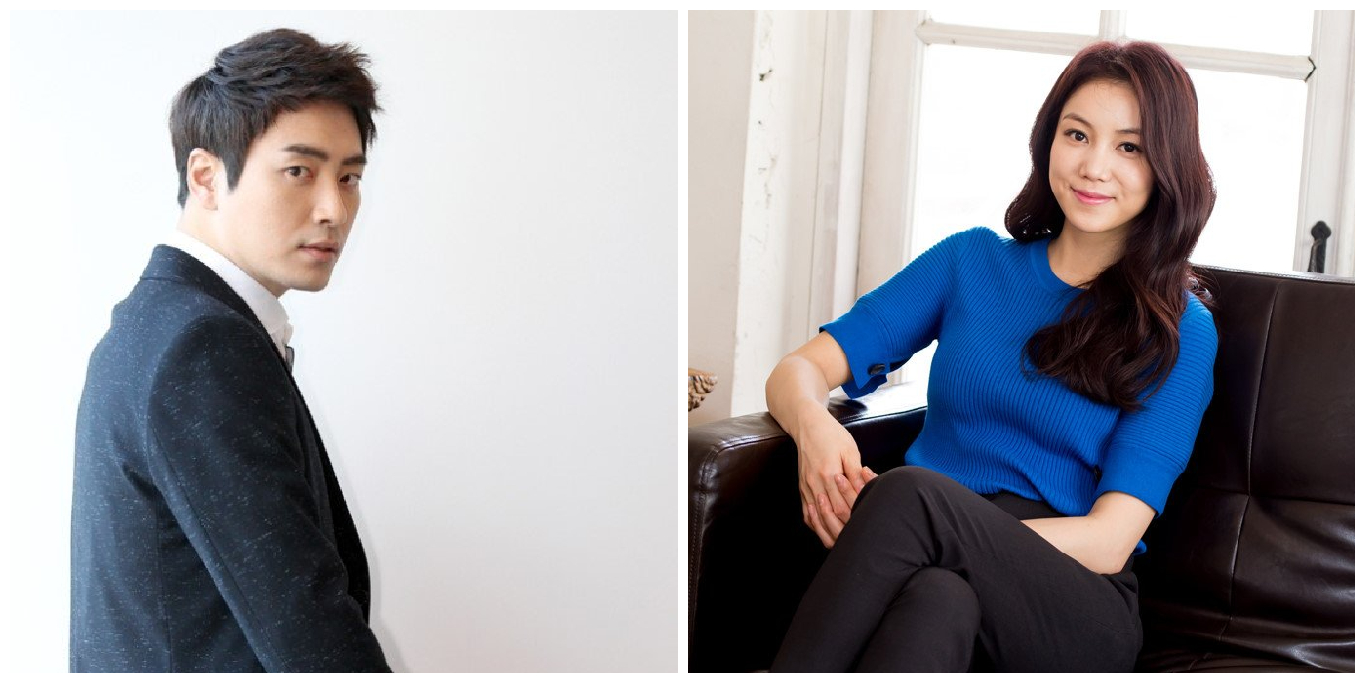 ---
Rough Lead Characters' Sketch
Challenging a detective role, Kim Ok Bin preps to portray Detective Lee Hwa-seon. She works in the Metropolitan Investigation Department of the Seoul Regional Office. After getting a phone call from her husband's killer to go to a monster-infested place, Muji City, she makes a risky choice. In order to pursue the killer, she will brave the odds and overcome her own fears.
Kim Ok Bin has proven her unrivaled presence as an actress. Her notable projects include Arthdal Chronicles, Children of a Lesser God and The Villainess.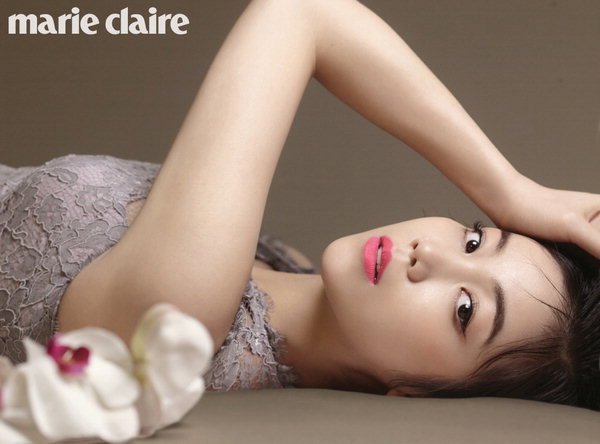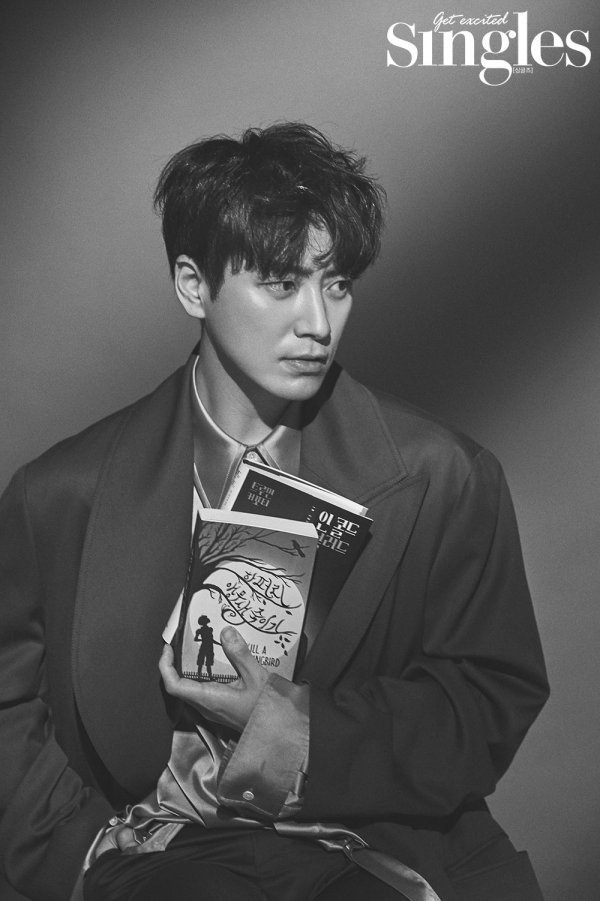 Scoring the male lead for Dark Hole is versatile actor, Lee Joon Hyuk. He suits up to the tole of former police officer Yoo Tae Han, a Muji city local. He likes to joke around and free-spirited, but he has a strong sense of justice. Together with Lee Hwa-seon, they will save the people in Mujishi.
Actively streaking highly-regarded Korean dramas in recent years, Lee Joon Hyuk has carved impressive roles. His most recent projects include Stranger 2 and 365: Repeat The Year.
Aiming for another impeccable Korean thriller, Dark Hole targets broadcast via OCN in the first half of 2021.
---
Source: news1
Photos: Huayi Brothers | ACE Factory | Marie Claire | Singles