JTBC's new midweek drama, Law School, confirms launch date in April.
Produced by JTBC Studio and Studio Phoenix, Law School is set to premiere on April 14. It follows the story of Korea's leading law school's professors and students entangled in an unexpected incident.
The series promises to present the hard work in surviving law school as well as the preparations of practitioners who want to realize the meaning of law and justice.
Powering the creative team of Law School are writer Seo In and director Kim Seok Yoon. The latter has worked on dazzling works. That includes The Light in Your Eyes, Awl and Listen to Love.
A synergy of cryptic courtroom genre set in a campus is expected. Along with its premiere date announcement, the drama unveiled its main poster.
The Professors
Previously the main leads were also introduced in their character stills. Kim Myung Min suits up to the role of Criminal Law Professor Yang Jong Hoon who pushes the students to the edge with his notorious label of 'Yangcrates of Fear'.
On the other hand, Kim Eun-sook, portrayed by Lee Jung Eun a former judge, enjoys the lessons with her class in easy and fun manner through de-authoritative communication and rapport. She is definitely popular among students.
As a former Supreme Court Justice, Oh Jeong-hee (Gil Hae Yeon) maintains a seasoned and modest attitude for the development of the school between principle and practicality.
Kang Joo-man (Oh Man Seok), who is not the only practitioner from the background, pursues perfection with injectable education and hard scores on difficult exams.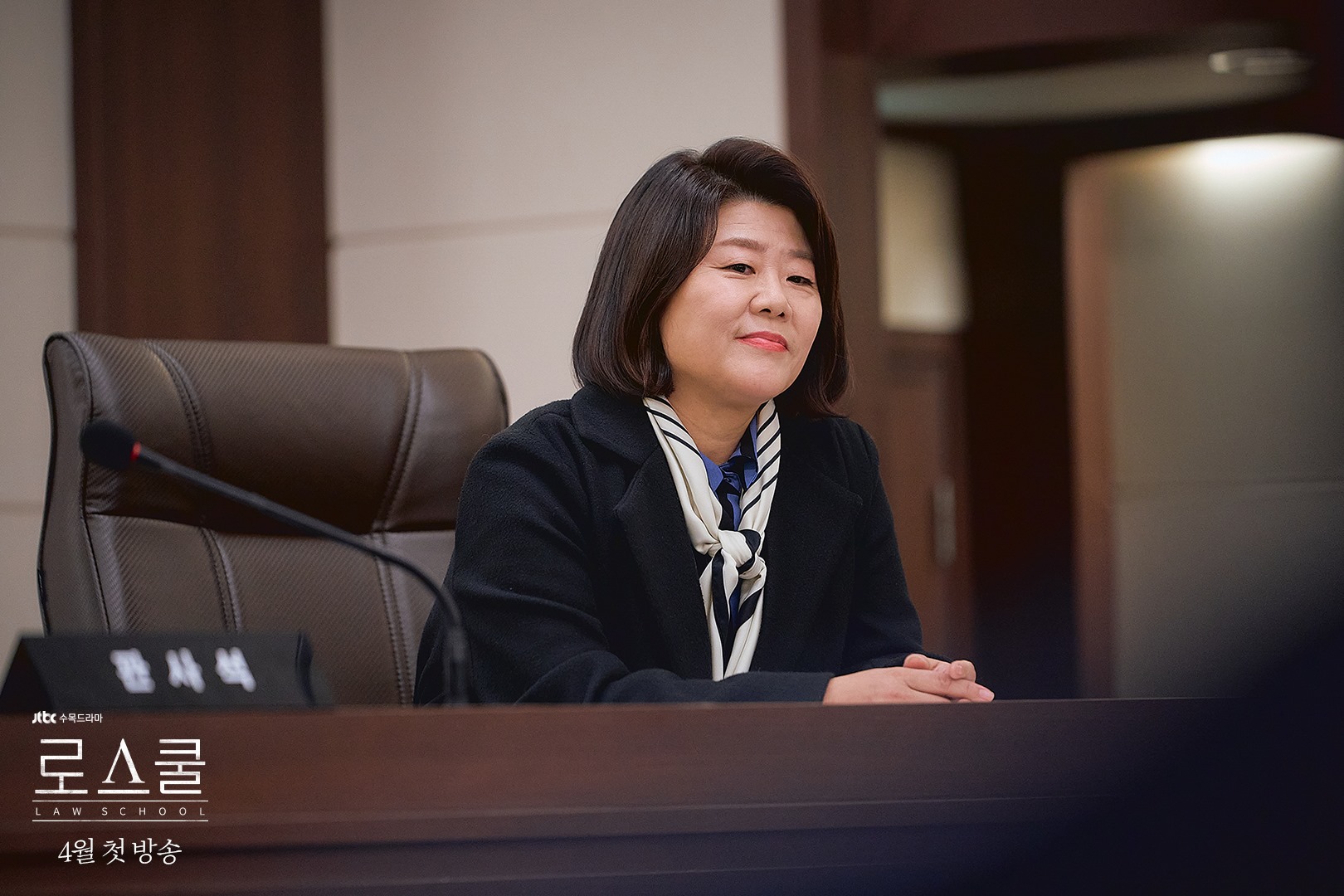 ---
The Students
The facets of students who have entered the law school are also diverse. Han Joon-Hwi (Kim Bum), who passed the police and bar exams, is one of the top admissions with a brilliant career.
Next, are two students who have the same name, but have very different backgrounds and ways of survival. They are Kang Sol A (Ryu Hye Young), who was admitted to the next upper class by special admission, and Kang Sol B (Lee Soo Kyung), who came to study law with her mother's popularity and tailored tutoring.
Accordingly, Seo Ji-ho (David Lee) thinks of getting a law degree as an opportunity to raise his status. He thoroughly studies aiming only at large law firms.
Jeon Ye-seul (Go Yoon Jung) owns a pretty face who always receives praises from people. She dreams of a campus couple romance by diligently studying.
Yoo Seung-jae (Hyun-woo), who entered law school as a doctor, struggles to survive among his younger classmates with no legal knowledge.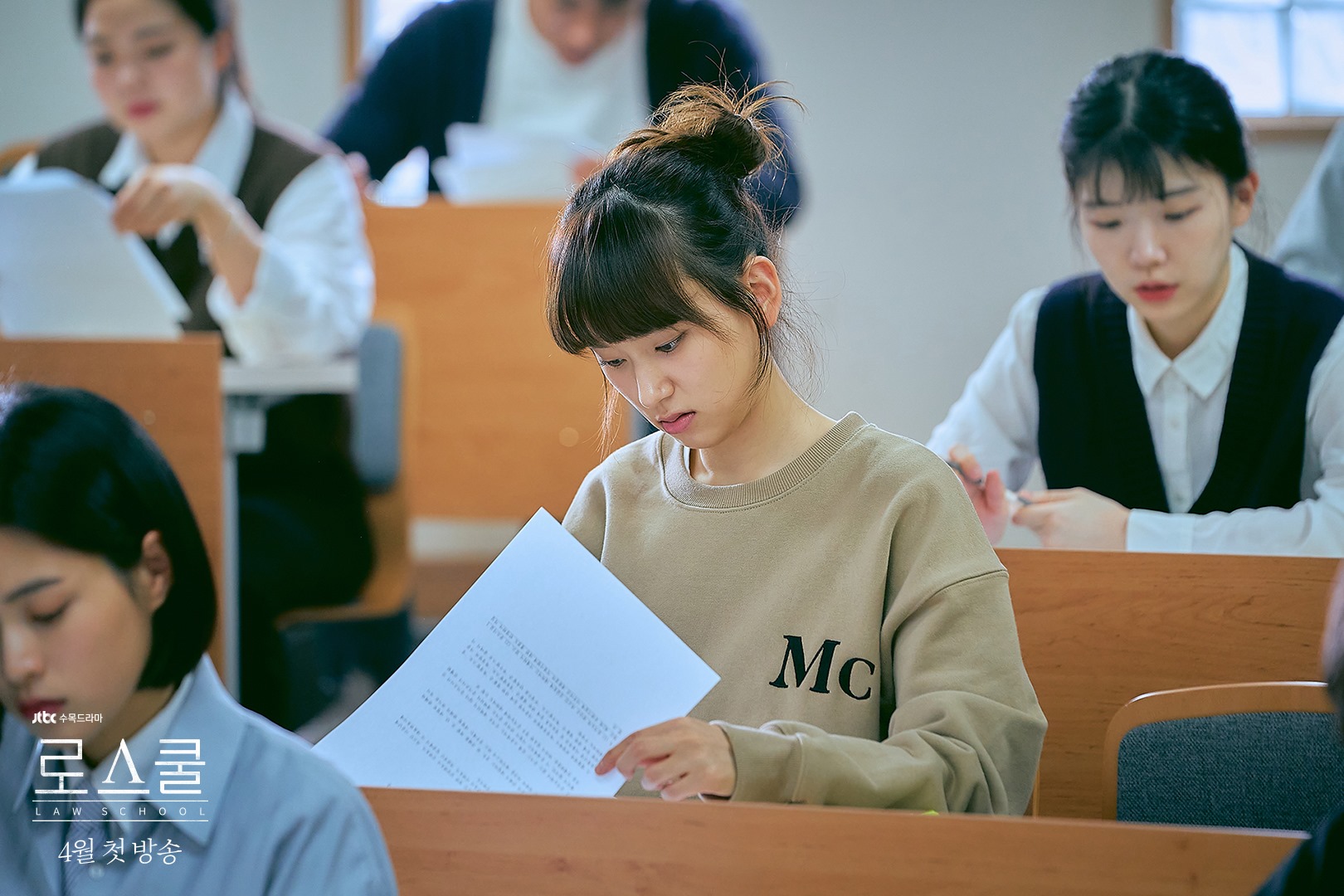 ---
Source: Sports Donga
Photos: JTBC