Providing revenge to people which the law can protect spins the story of new drama, Deluxe Taxi.
Lee Je Hoon, Esom, Pyo Ye Jin and Kim Eui Sung are set to banner 모범택시 Taxi Driver (WT) on SBS next year. It is based on a webtoon of the same title.
Leading the production is director Oh Sang Ho (Doctor Detective), with production companies Studio S and Group 8 backing up the project. Penning the script is Park Jun Woo who worked on the screenplays of films Fabricated City and Code Name: Jackal.
Traversing the story of Rainbow Fortune (LT), it is a cryptic taxi company that provides private revenge for unfair victims who are not protected by the law. The team pursue the perpetrators with its justice-seeking team working together to serve rightful punishments.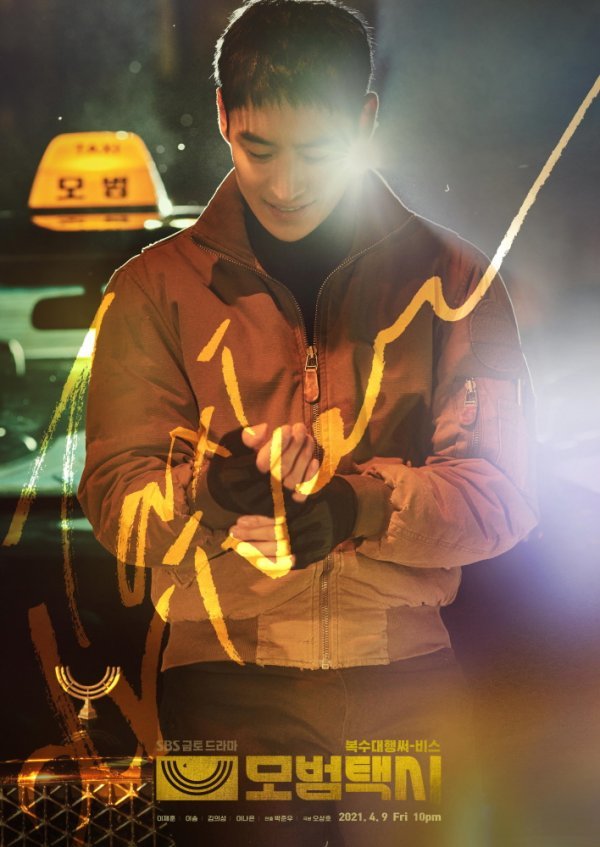 ---
Team Rainbow Fortune
Portraying Kim Do-gi, a former special forces officer is Lee Je Hoon. He is a taxi driver who is relentlessly brave and will never back down even when faced with multiple opponents.
Lee has combined notable film and drama projects in his portfolio. That includes Time to Hunt, I Can Speak, Anarchist from Colony, Architecture 101, Tomorrow with You, Signal and more.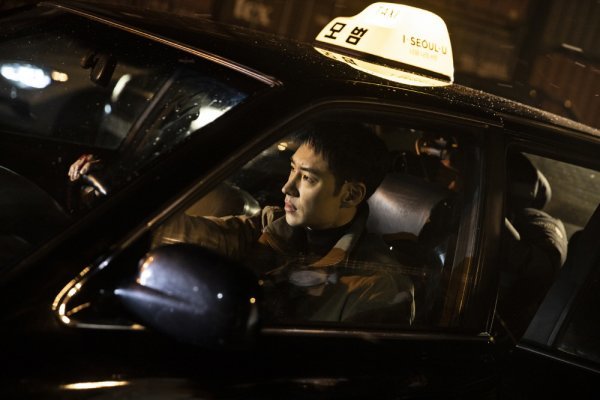 Esom suits up to the role of prosecutor Kang Hana. She pursues justice firmly and heads on. Having almost everything from a pretty face to suave personality, she has taken the best elite course in Korea.
The only thing she needs to work on is her violent DNA which always acts up in front of injustice. While pursuing the disappearance of an ex-convict, she stumbles on the vague identity of Rainbow Fortune and Kim Do-gi.
Recently, Esom starred in Samjin Company English Class, she has also appeared in dramas Save Me 2 and The Third Charm.
Lauded veteran actor Kim Eui Sung takes the role of Jang Sung-chul, the CEO of the mysterious taxi company. He is in charge of condemning those who commit illegal acts taking advantage of the blind spot in the justice system. A warm person to the victims, he is completely opposite facing the atrocious people.
Always boasting strong presence to his roles, the seasoned actor worked on dramas Mr. Sunshine, Memories of the Alhambra, W: Two Worlds and more.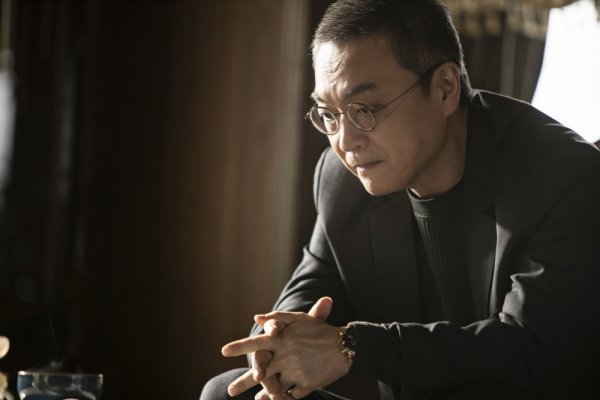 Lastly, Pyo Ye Jin plays the role of hacker Go-eun. Employed by the taxi service company, she uncovers personal information efficiently. Using the power of digital technology, she is expected to back up Do-gi as his "eyes and ears."
The rising actress has worked on well-loved dramas including What's Wrong With Secretary Kim? and VIP.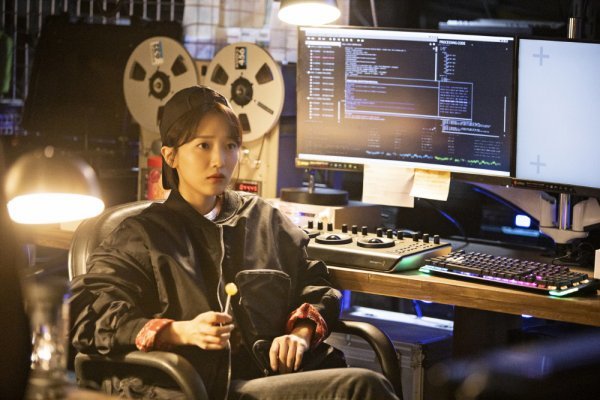 The production crew of SBS' Taxi Driver said, "It's a drama designed to give the viewers a pleasant and cool fun. They further asked the viewers to look forward to its airing.
---
Source/Photo: SBS
*Updated on March 27