Actor Lee Ki Woo confirmed that he would appear on JTBC's 
My Liberation Diary. 
Directed by Kim Seok Yoon and written by Park Hae Young, My Liberation Diary narrates the story of three siblings and a stranger.
The three siblings wanted to escape their dull life and live the life they wanted to have. 
Together with Lee Ki Woo, other big actors starring in the series are Lee Min Ki, Kim Ji Won, Lee El, and Son Seok Koo.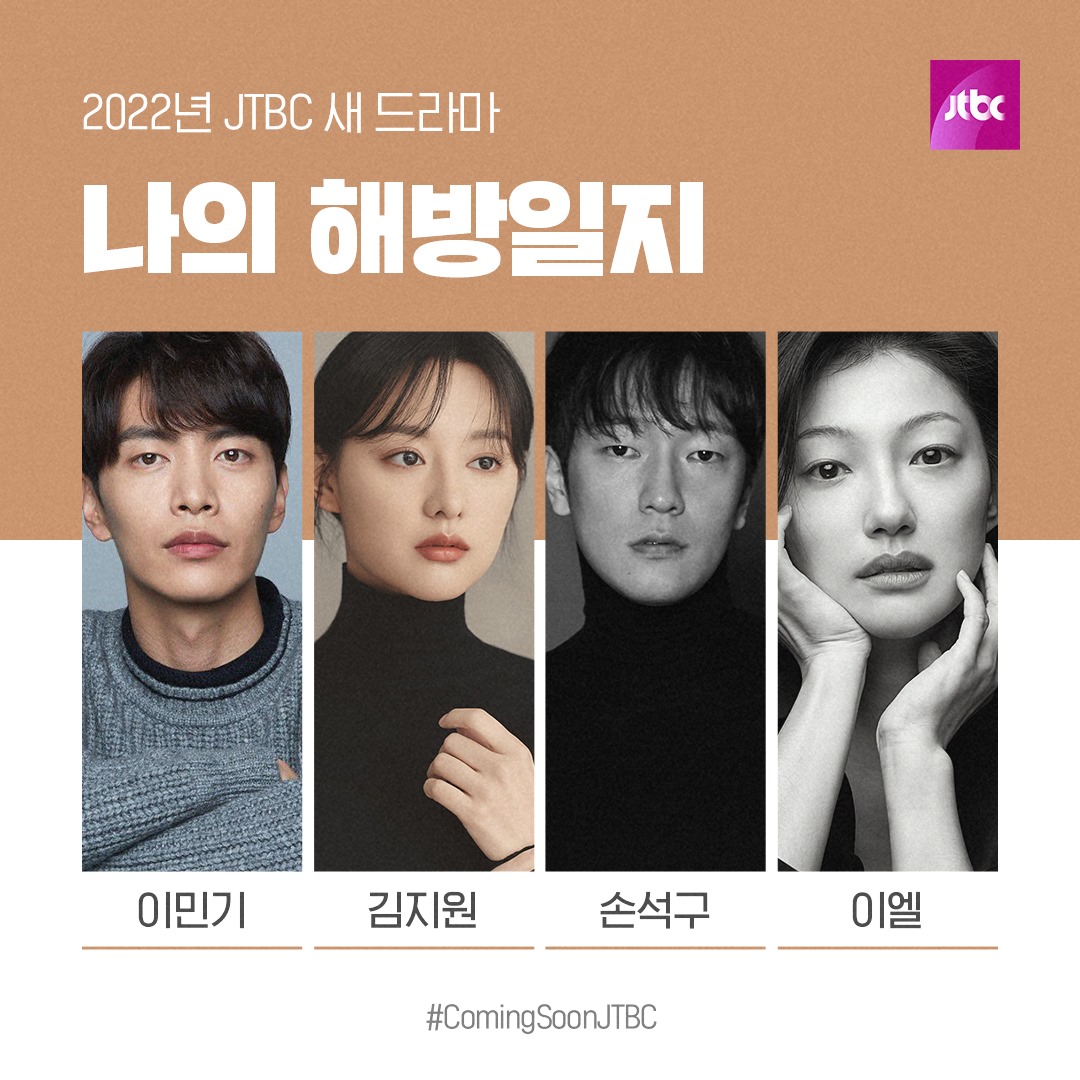 In the story, Lee Min Ki played Yeom Chang-Hee. He is the middle child of three siblings and doesn't have any dreams.
Meanwhile, Kim Ji Won portrays Yeom Mi-Jung. She is the youngest of the three and lives a boring life. 
Lee El characterized Yeom Ki-Jung. She is the eldest of the three and is known for her hot temper.
Lastly, Son Seok Koo will play Mr. Goo, a mysterious man who just appeared in Sanpo Village.
---
Lee Ki Woo Lives as a Single Father
Added to the characters is Lee Ki Woo and would play Jo Tae-Hoon. In My Liberation Diary, Tae-Hoon is a single dad and believes that the best gift he received is marriage, even though he is divorced.
Lee Ki Woo had stable acting skills and fulfilled his roles in dramas like Woman of Dignity, Just Between Lovers, and Doctor Detective.
The viewers are excited to see how Lee would perform as a single dad and answered the question of why he treasures marriage the most.
My Liberation Diary would be one of those dramas that would leave lessons to its' viewers.
Director Kim that directed dramas such as, I Live in Cheongdam-dong, The Light in Your Eyes, and Law School merges with writer Park who wrote Another Miss Oh and My Mister.
Their synergy is much awaited on how they would produce a drama that would speak the reality of life and love.
Meanwhile, My Liberation Diary would air in 2022.
---
Source: SportsDonga
Photos: JTBC | ENT Agency