Featuring top-tier actors and lauded films, the roster of K-Movies on Viu this month offers enthralling stories that would put you at the edge of your seats!
Interesting characters also abound the highly-rated Korean films in this list. So make sure to deck this movie treats on your watch list!
Default
Streaming on Viu from March 4
Starring Yoo Ah In, Kim Hye Soo, Heo Joon Ho, this 2018 award-winning film and box office hit shares the riveting story of the 1997 financial crisis.
The stories of Korea's head of monetary policy, a factory owner and a financial analyst embody the people who tried to prevent the crisis, take advantage of it, and are left protecting their livelihoods in the wake of national bankruptcy.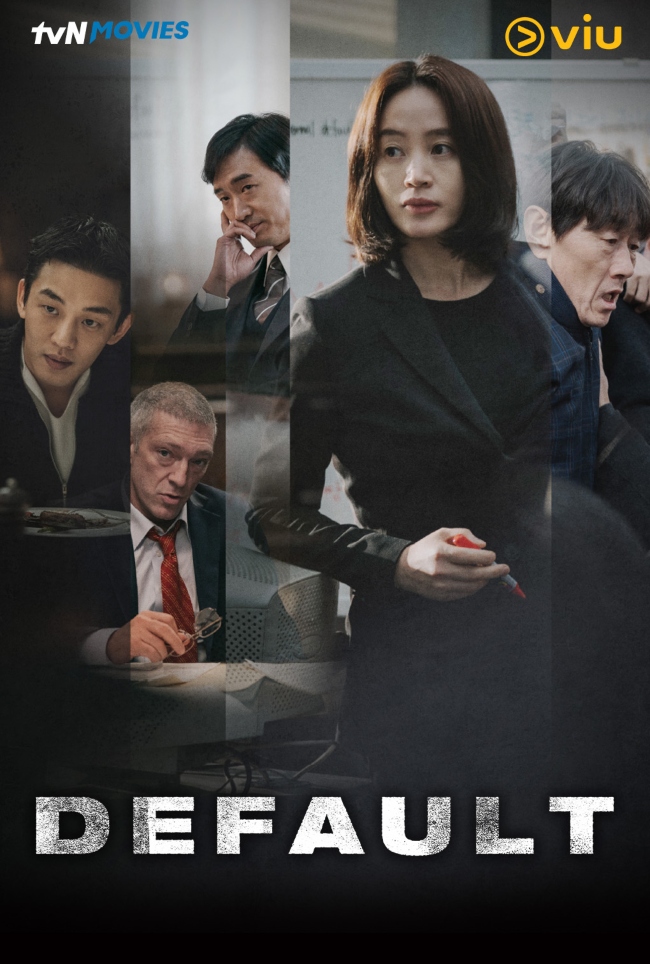 ---
The Fortress
Streaming on Viu from March 4
Headlined by Lee Byung Hun, Kim Yoon Seok, Go Soo, Park Hae il, this acclaimed film topped the box office and hauled numerous film awards.
The Fortress is directed by Hwang Dong Hyuk, the man behind Squid Game. It is set during the Second Manchu invasion of Korea in 1636, when King Injo and his retainers seek refuge in the fortress located in Namhansanseong.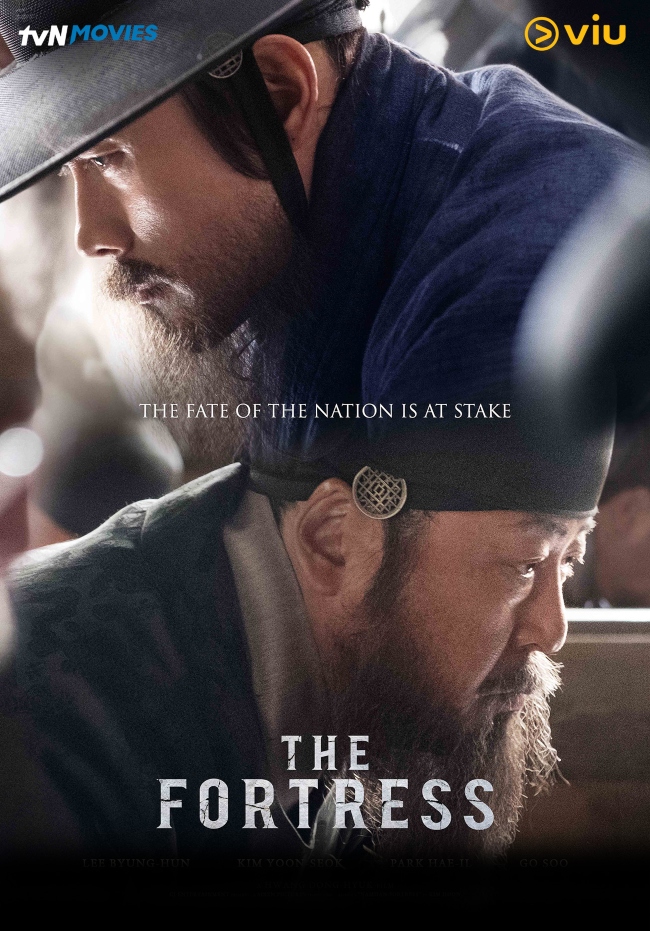 ---
Commitment
Streaming on Viu from March 4
Catch Bigbang's T.O.P in one of his last shows before his hiatus in Commitment.
He stars as a 19-year-old North Korean Li Myunghoon, who takes on a hitman mission in South Korea to free his sister (portrayed by Kim Yoo Jung) from the labor camp. However, he becomes a target of his own government.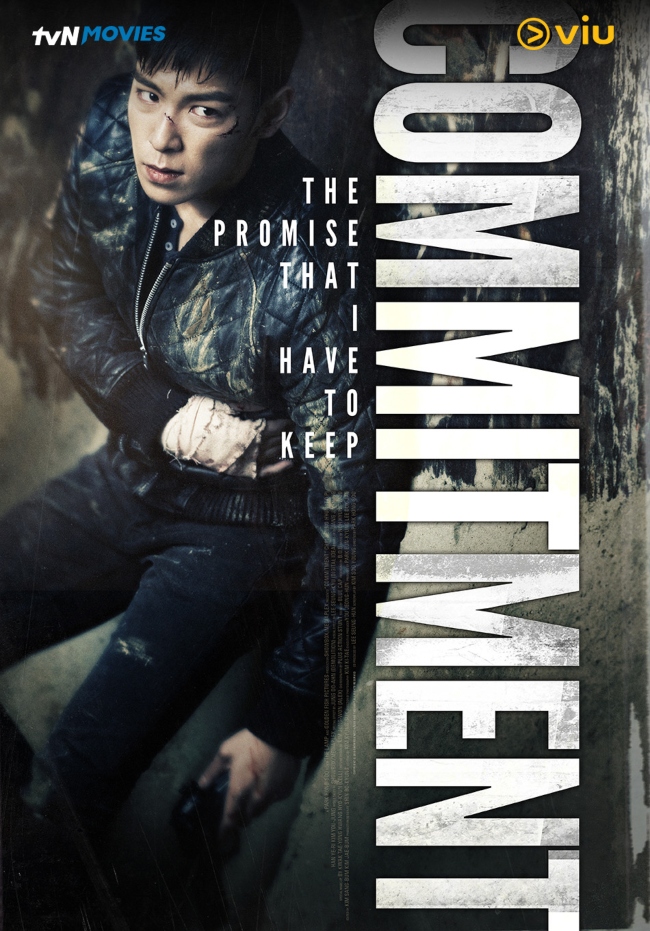 ---
Confession of Murder
Streaming on Viu from March 4
Police officer Choi Hyeong-goo (Jung Jae Young) is haunted by his failure to arrest a serial killer 15 years ago and becomes an alcoholic.
On the day its statute of limitations expires, a novelist publishes the book I Am the Murderer, claiming responsibility for the atrocities.
The novelist (played by Park Shi Hoo) rises to instant fame due to his good looks and shocking
claims, as the victims' families, authorities and Hyeong-goo scramble to find out the truth.
A popular thriller that spawned multiple remakes, Confession of Murder is definitely a must-watch.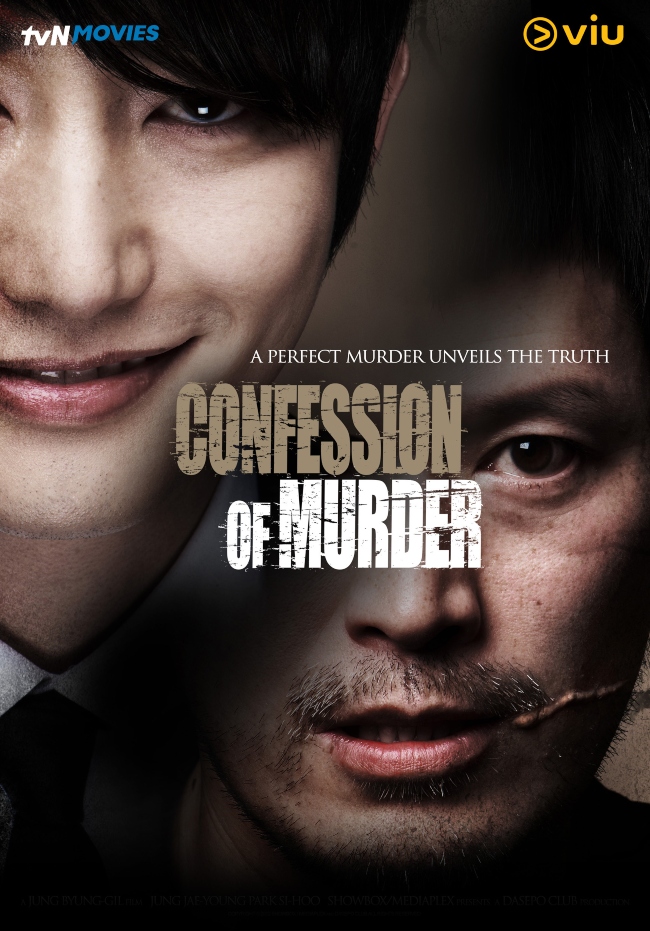 Don't miss these exciting K-Movies on Viu this month!
---
PR Source: Viu