Tomorrow,
Nevertheless,
starring Han So Hee and Song Kang will air its first episode. It chronicles the story of two people on the path of braving genuine and realistic love.
Many say that true love comes to those who wait, and you'll accept their flaws and imperfections no matter what. In the recent press conference of JTBC's newest romance drama, Song Kang, Han So Hee and Producer Kim Ga Ram conveyed insights about Nevertheless.
This webtoon came to life under the direction of Producer Kim Ga Ram who aims to convey the reality of finding love during youth.
Yoo Na Bi (Han So Hee) is a college student that doesn't want to fall in love and doesn't trust love.  After meeting Jae Eon (Song Kang), she now felt various complex emotions with him and seeking if those feelings can be called "love."
Meanwhile, Park Jae Eon finds dating a waste of time and never gets into serious relationships. With Jae Eon having a cold personality, he rarely shares his thoughts and feelings with people around him.
Na Bi and Jae Eon have different experiences in life. With their fate interweave and now together learn the lessons of love.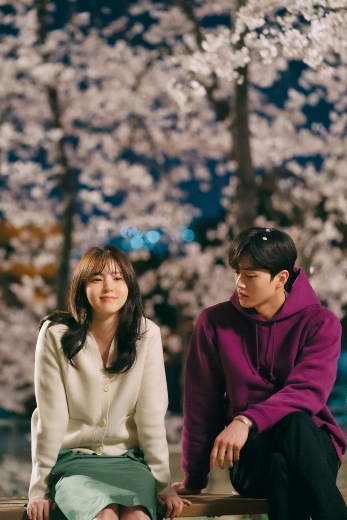 ---
Han So Hee Resonates With the Character of Yoo Na Bi
Being known for her role in "The World of Marriage," as Yeo Da Kyung and probably got hated by many viewers, Han So Hee now accepted a character that's more like her.
In the press conference, she said that she wants to explore more roles and learn to absorb the different feelings.
She also didn't have a hard time being Yoo Na Bi because their personality shares tons of similarity.
"I am a huge fan of the original webtoon. I felt like this series focused on a different kind of love. The role of Na Bi shared too much of character to me."
The actress also said that she wants to be raw and honest about what she feels. Since she is a college student in the drama and is open to various emotions, she believes that on the set, she doesn't want to manipulate her feelings in being Yoo Na-Bi.
She also believes in love in real life and said that falling in love can happen any second.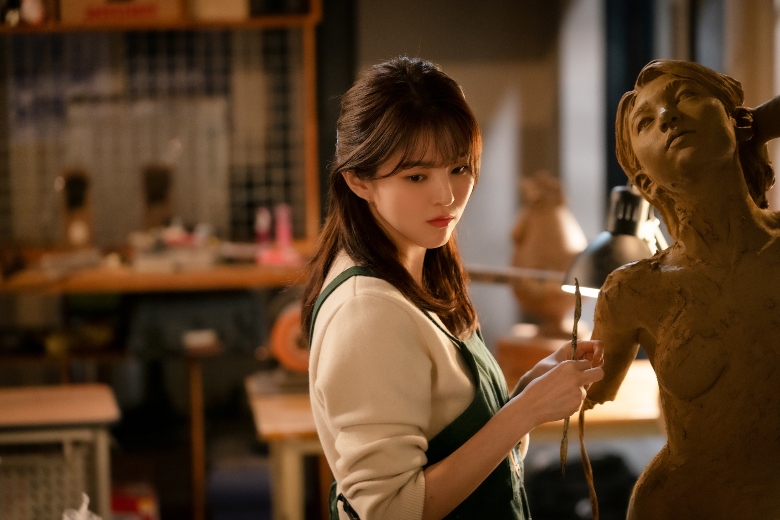 ---
Han So Hee Was Motivated With Song Kang's Energy
When the interviewer asked to compliment his partner Song Kang, the actress happily said that Kang's energy motivated her a lot.
In the set, she said that every time Kang arrives, she felt a lot of energy coming from him, resulting in giving her best in the drama.
"Song Kang has a very bubbly and pure character, which makes him more charming."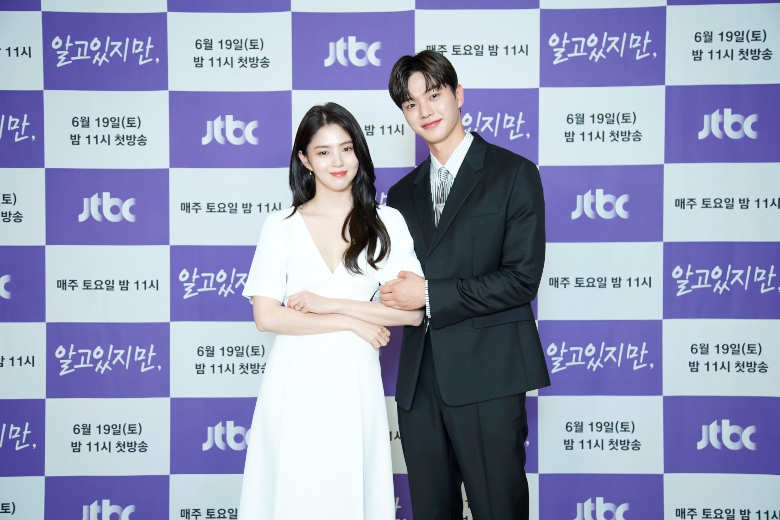 ---
What to Expect in this Hyperreal Romance?
The title says it all, "Nevertheless." It conveys the reality that people take risks in life, specifically in the route of true love.
The drama can be relatable to those people who are in love.
Those kinds of people who believe that they can be an exception, and those who hope to experience genuine love that they are ready to give.
"When you watch our series some people might reminisce about their first love and fall in love again."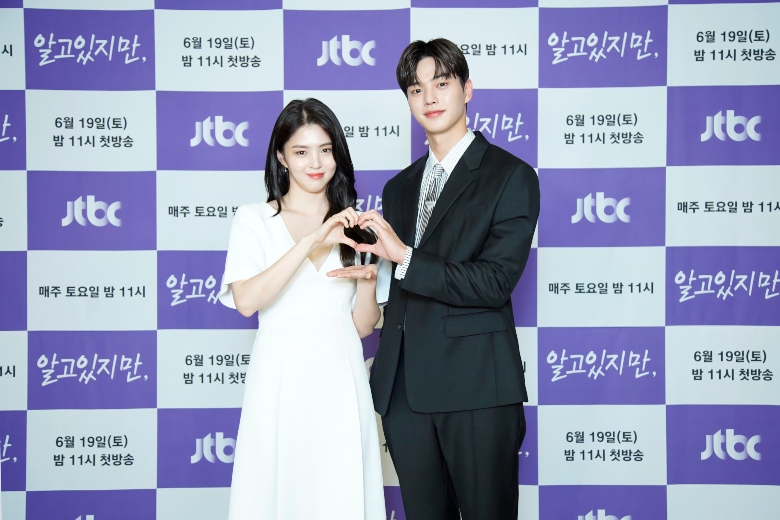 She warmly invites everyone to watch their drama, which will teach us the lessons of love and life as well.
JTBC's "Nevertheless" will release its first episode tomorrow, January 19th, at 11:00 PM KST.
The drama will release one episode per week and will be available on Netflix, on the 20th at 12 midnight PHT.
Check out our live Twitter coverage earlier below.
We're going to cover Nevertheless APAC Press Con at 1 PM PHT! Stay tuned for live tweets with #SongKang and #HanSoHee sharing their insights about their latest series. 😉😎#Nevertheless starts streaming on June 20 at 12 midnight PHT on Netflix.✨

🔗https://t.co/MQuoCM6IyX pic.twitter.com/fod3zQ1Muw

— kdramadiary (@kdramadiarylogs) June 18, 2021
---
All Photos Courtesy of Netflix