The Penthouse 3 is all set to continue the vengeance-driven plot when it premieres next month!
Following its successful run, the high-rating and well-loved SBS series marked its return date next month. It will be broadcast once a week only every Friday beginning June 4.
Through its lead actors' explosive portrayals and a story full of twists, The Penthouse: War in Life has scored two impressive seasons of record-breaking viewership ratings. It aims for a three-peat with its upcoming installment.
Picking up from what happened in Seasons 1 and 2, unprecedented development is expected in the coming season. New faces such as On Joo Wan and Park Ho San are added to the existing cast members further raising anticipation.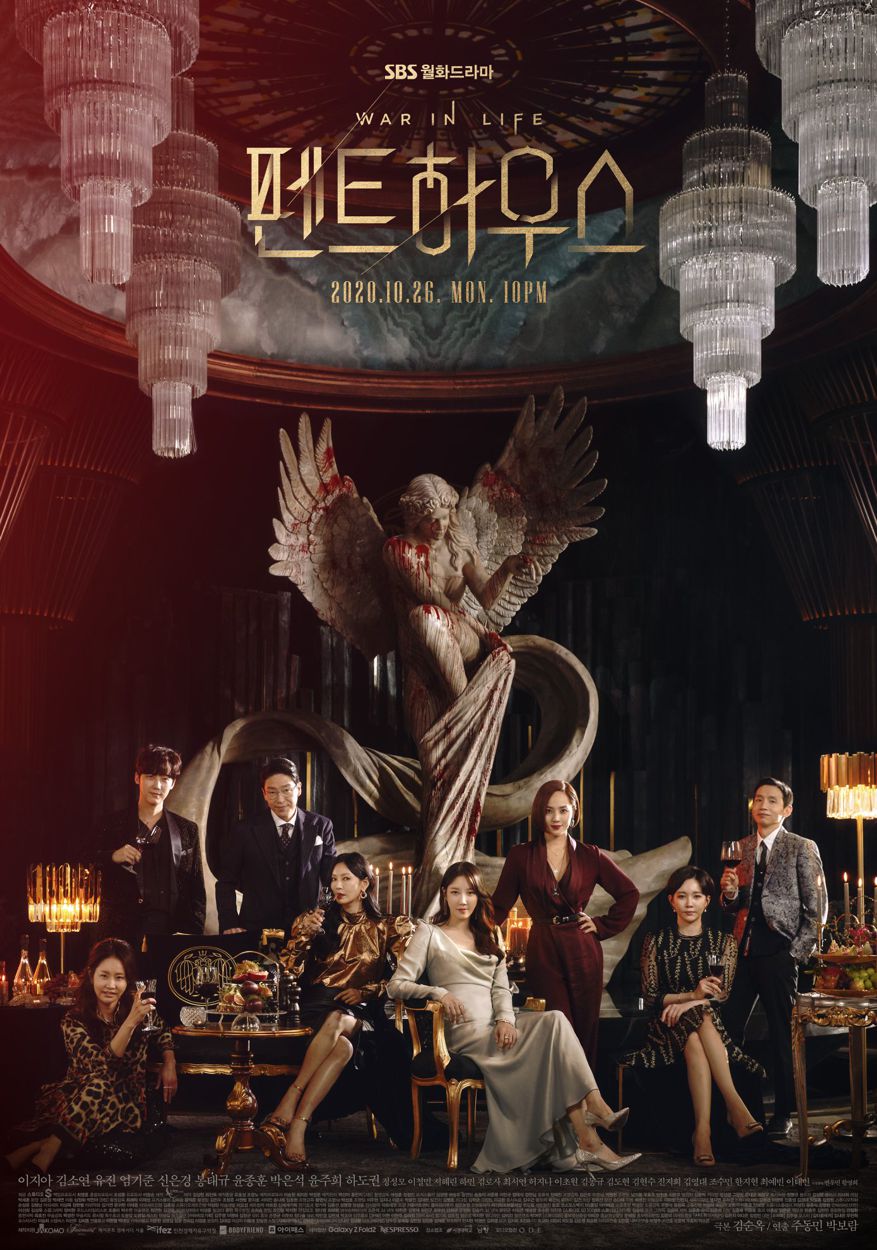 In the final episode of The Penthouse 2, the people of Hera Palace, who had committed heinous evil deeds, were judged by the law, and the appearance of Joo Dan-tae  (Uhm Ki Joon) devising another scheme in the prison created tension.
Additionally, a shocking development also arouse when Logan Lee (Park Eun-seok) suffered a car explosion in front of Shim Su-ryeon (Lee Ji-ah). In the midst of this, the husband of Kang Mari (Shin Eun-kyung) and Yoo-pil (Park Ho-san), the father of Yoo Jenny (Jin Ji-hee), and Joon-gi (On Joo-wan), who came to Korea with Logan Lee from the United States, carried out a questionable behavior at the scene of Logan's accident.
From Joo Dan-tae's evil ploys that shocked viewers when he's already in prison, to the revenge of the unfinished business – all the mysteries are set to be resolved in The Penthouse 3.
---
Source: Sports Donga