Fantasy and reality are blended well in the narratives of 2013 Korean dramas.
With character-driven plot predominantly present in 2013 Korean dramas, a few iconic K-Drama characters are also featured.
Additionally, some classic favorites powered by top-tier actors also aired this season.
*Note: The quick review entries are from my old blog files written in December 2013.
Best Korean Drama List: 2000 – 2005 | 2006 – 2009 | 2010 | 2011 | 2012 | 2013 | 2014 | 2015 | 2016 | 2017 | 2018 | 2019 | 2020 |
---
Good Doctor
Joo Won in an autistic savant doctor role is as remarkable as how he did in Bridal Mask. His winning performance led to the drama's high ratings and drama awards hauling.
The story also spurred a Japanese and American series remake.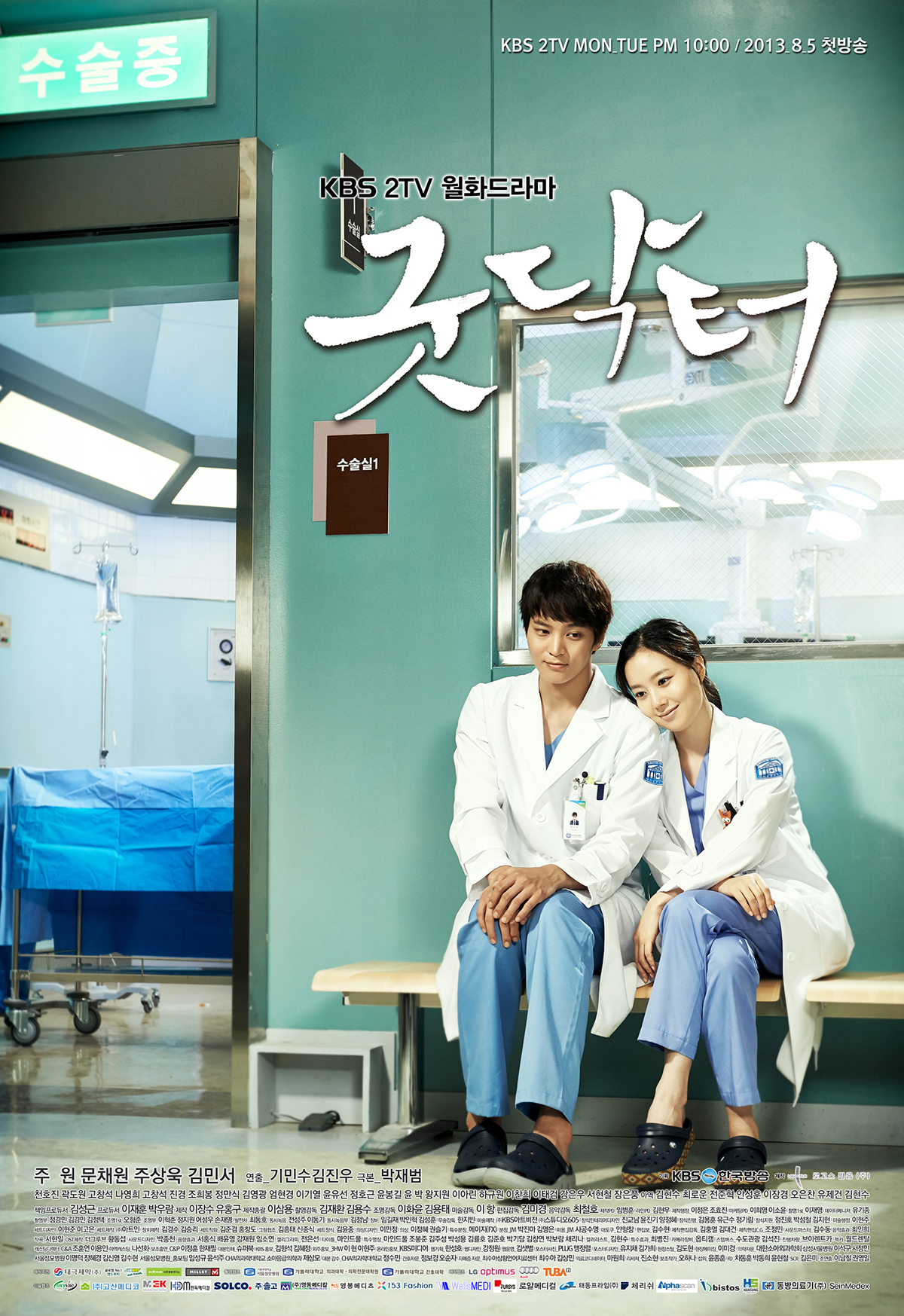 ---
Secret Love
One of those dramas which start slow but zoom in for a runaway hit, Secret Love takes a thrilling route with impressive cliffhangers.
The unearthing of the secrets involving the lead characters is just mesmerizingly addictive. Although running on a revenge tone, it does not emotionally overwhelm.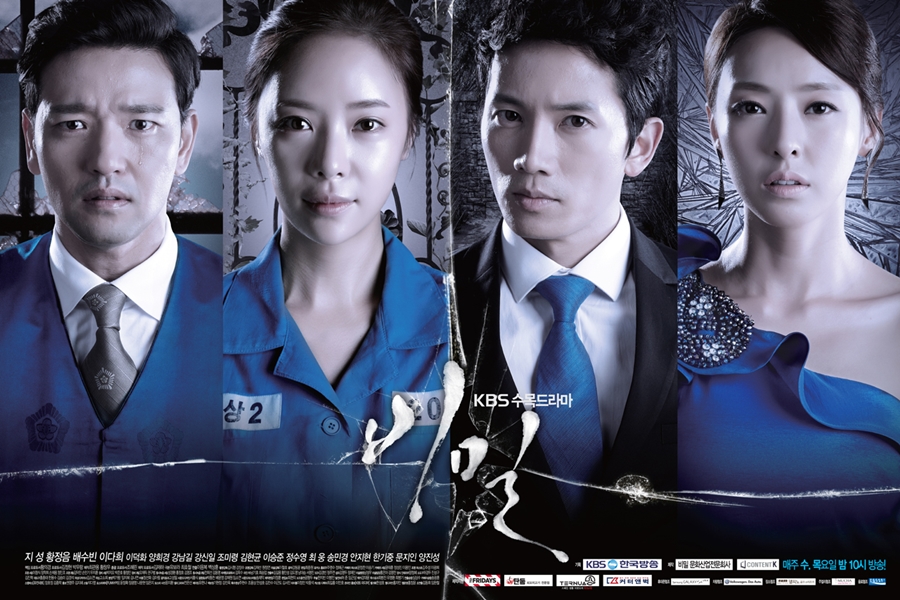 ---
Empress Ki
MBC made up for its trademark sageuk parade by pushing its Monday-Tuesday slot with historical treats in its selection of 2013 Korean dramas. Among those is Empress Ki.
Boasting a talented cast where Ha Ji Won played the titular role, while Joo Jin Moo and Ji Chang Wook take on her love interests, the series was a guaranteed success. The ratings and accolades it received also proved its scintillating narrative.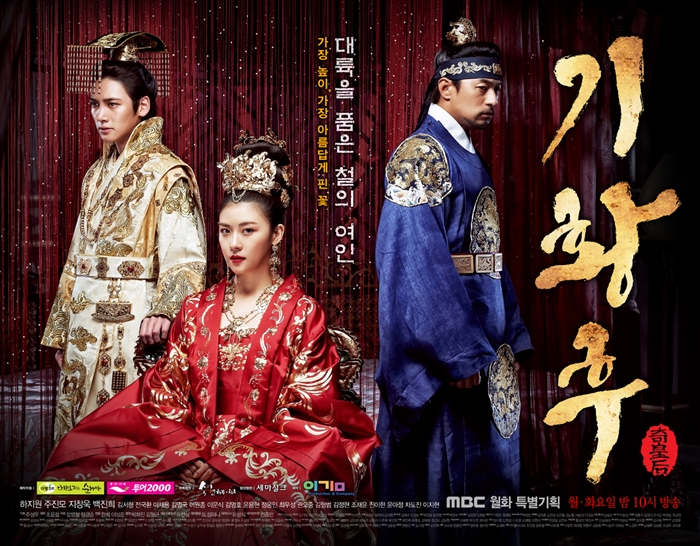 ---
Miss Korea
How do you define a single woman's worth? Is it in the amount of love she can give? Is it how far she extended herself to chase her dreams? Or is it when she was able to define what makes her happy?
Albeit underrated, Miss Korea runs a woman-empowering story that all ladies can relate to. It features the strength in a woman's failures and the weakness in a woman's inability to not love fully.
It has clear and minimal conflicts to focus on which helped me stay on track in moments when the story flow is going dry and lacking spontaneity.
True, it may be not endearing all the time. But it is such a story you can sit back and watch while feeling nostalgic, blessed and happy by being the woman you were before, you are right now, and you would be in the future.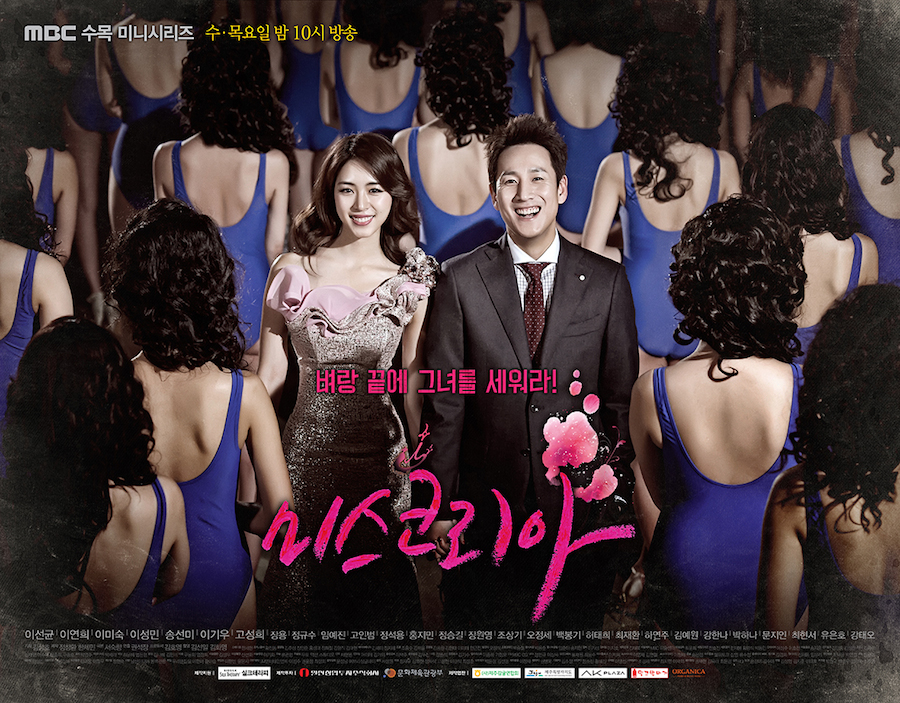 ---
Jang Ok-jung, Living by Love
When they promised a different approach to the story of Joseon's femme fatale, I was curious as to what they were trying to arrive at. You see it's hard to sway someone's preconception of an existing character that has been hailed as a she-Sauron on TV and film adaptations, but it managed to satisfy my curiosity plus it gave me days of happiness staring at Yoo Ah In.
Our modern era has simplified pressing heart-fluttering scenes in dramas and movies. Kisses, declaration of i-love-yous, and some more kisses always do the trick.
Thus, the challenge of a period romance melodrama would always be how they can create scenes in a historical premise that would make the audience lovingly sigh, swoon and squeal… and that was satisfyingly achieved by the concubine and her King.
The moon gazing, the walking side by side together beneath the stars, the never-let-go-of-my-hand-promises, and see-how-much-i-love-you scenes were some of the most superbly captured moments in this series.
All you are willing to give up because of love has been the poignant theme of this drama and it concluded in a heartbreaking moment that made me cry like a baby for these star-crossed lovers who surrendered to destiny.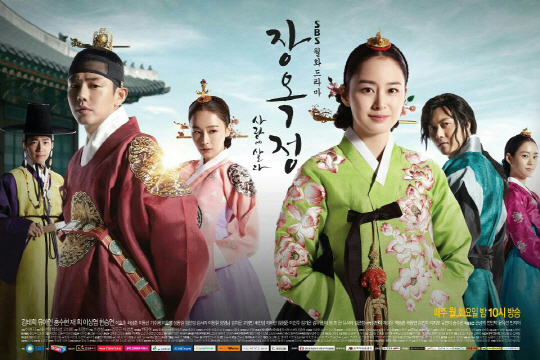 ---
That Winter The Wind Blows
Loving someone when you are literally blind takes faith beyond reason, and finding a reason to live because you love someone takes bravery beyond faith. These are the two love lessons to learn from That Winter The Wind Blows couple.
It is a poignant love drama that makes you remember how you are scared to start a love you were unsure of, and how you took the odds to claim it. This is a cure for people with "trust issues" and its delightful and piercing romance take definitely appeals to people wanting to love and wanting to be loved back.
A splendid romantic drama ride for me – not perfect but it was heartfelt and emotionally absorbing.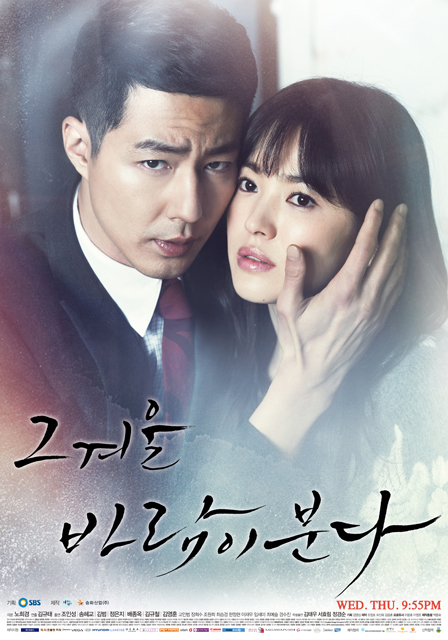 ---
The Master's Sun
In the sea of dramas where stories are usually woven from the rich-boy-poor-girl love affair or the male-pretending-lead-girl, a you-and-me-against-the-ghosts love story hit all the romantic nerves of drama fans with its comic spooky vibes.
It was a nicely blended romance that showed a love pair growing together while understanding why they both need each other. It was a relationship where the couple did what they can do so that they won't end up in the position where they will ask "what they could have done".
Being with someone is not half-loving yourself and half-loving him. It should be loving the person with all you can.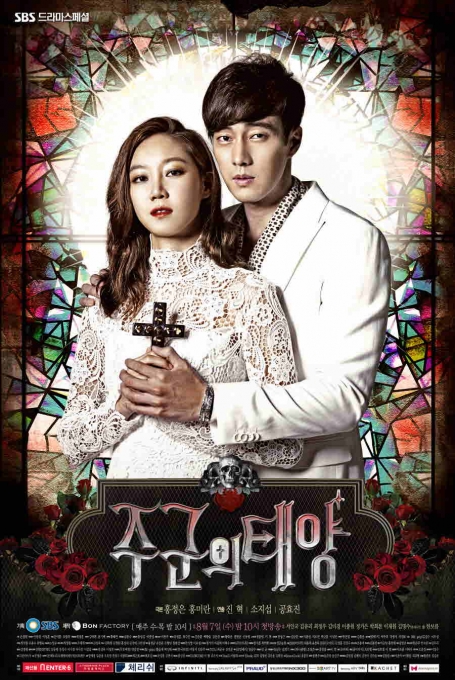 ---
The Heirs
The Heirs belatedly bloomed with its narrative. I love that the characters moved to a positive redemption and the rich-boy-poor-girl love story did not thread to a fairytale with stubborn Cinderella and not thinking Prince Charming even if it moved to a predictable ending.
Being stronger with its imperfections, it has managed to tug emotions with heartwarming and love-affirming romantic scenes.
Flaws and all, this drama reminded me that at one point in our lives, when we were younger – we love blindly, truthfully and happily. We went from bliss to pain; to staying together to letting go; and it has improved our love perspective as a person.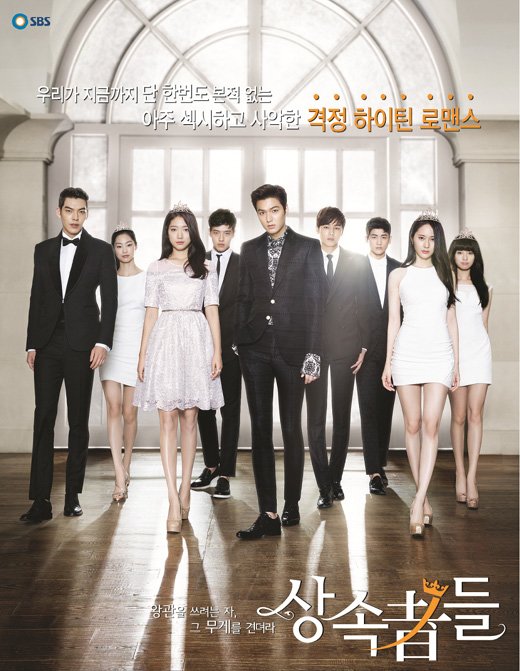 ---
My Love From The Star
Rarely did a Korean rom-com drama approach me and sweep me off of my feet every episode up to the finale. To say that I was happy throughout my drama-stalking was an understatement, I was so elated with it.
You see, love stories need not be so big romantic kind of way, not that I didn't like the "alien-who-loved-me" twist but My Love From The Star drew a great following because of the vibrant characters who really brought to life their fictional images to an unforgettable and you-can't-help-but-relate-to kind of way.
I think the lightness of the conflicts and not involving much negative emotion, but focusing on making the lead couple work their way to defy the cosmic problem inhibiting them from being together gives a gratifying closure to the story.
Once in a while jealousy, greed, family intervention, amnesia, and annoying 3rd parties are not required to create a heartfelt love tale, you only need two hearts that love bravely and deeply.
Thriving on the characters' ups and downs, it etched facets of realities that teach how people struggled to concede with their insecurities and are always won over by finding faults at something or someone they won't even have to bother.
Fate, chance encounters and brave "I-love-you-right-now claims have never been so perfectly achieved until this love story graced the K-drama screen.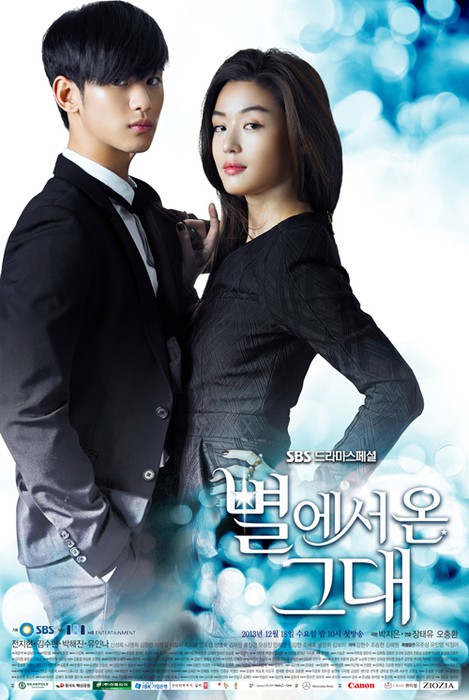 ---
I Hear Your Voice
Lee Jong Suk's first courtroom drama granted him the ability to hear someone's thoughts. Boasting a thrilling premise that intertwines the lives of a lawyer and a student, I Hear Your Voice gifted acting awards to its lead actors.
Well-deserved feats considering how they move to make the story engrossing, and how the noona romance was made to a level worth cheering for. Highly thrilling courtroom battles, an inspirational fight for justice, a well-rounded supporting cast and a sweet romance are the key highlights of this series.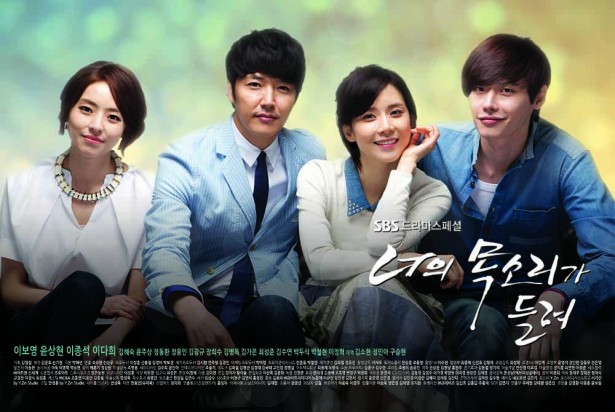 ---
Nine
Notching superbly a string of climactic cliffhangers while seamlessly presenting consistent timeline transitions and convergence, Nine Times Travel mocked all the time-traveling stories in 2012.
Chronicling the story of a man who obtained 9 incense sticks that functioned as a time-trekking tool which helped him leave clues to his past self in escaping his looming death in the future.
His time warping brought him to events of 20 years ago and divulged pieces of information that his future self utilized to change the course of time in the past to protect the people he loved and his soon-to-be-taken-away life.
The incomprehensible plot parades a stunning picture close to perfection as the series always emerges victorious when viewers attempt to deconstruct the path and curves on where it was heading.
True, it is a hard-to-follow drama as the supernatural kicks bordered beyond impossible but that's also what made it strong. It is not afraid to push its limit without abusing its metaphysical core.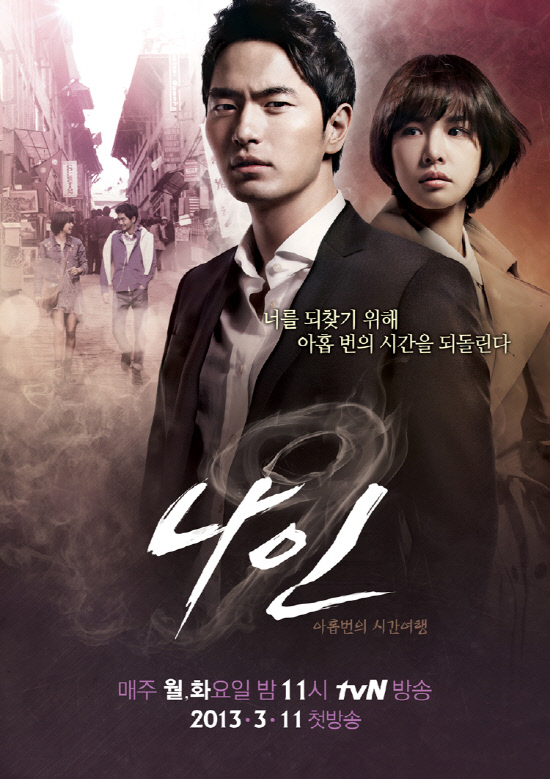 ---
Let's Eat
Meeting foodie Goo Dae-young is such a gift.
The series' indie vibe and quirky characters are primarily why tvN invested in two more sequels.
Specifically tailored for single people, you'd be surprised to feel distressed hanging out with the four main leads with relatable cravings for food and love.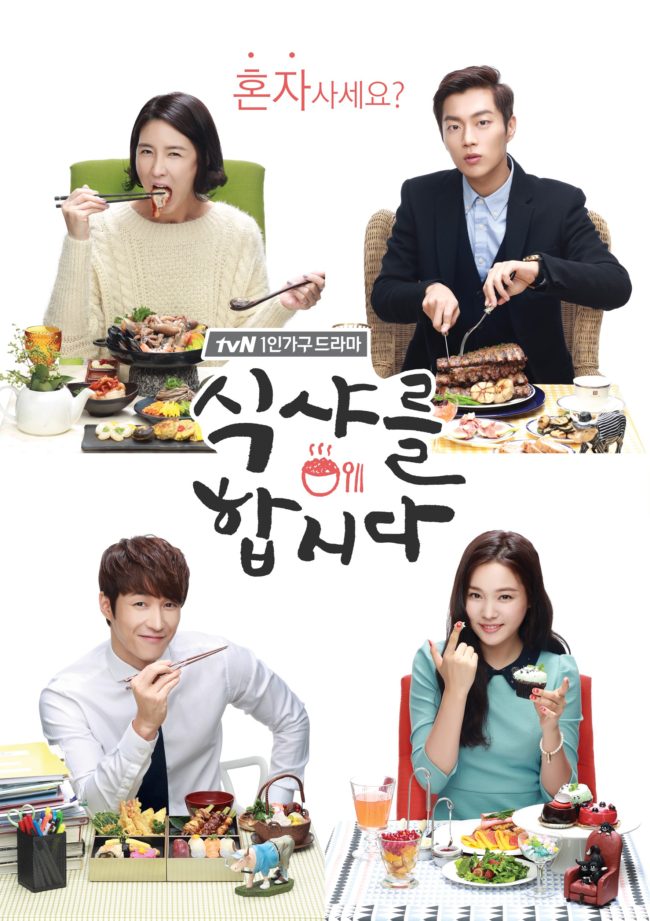 ---
Reply 1994
A follow-up to the well-loved Reply 1997, this tvN series takes the vibe of its predecessor. It highlights friendship stories plus its signature guess-the-husband game. The entire Reply franchise is synonymous with a well-contrived story that paid remarkable attention to small details.
Something we greatly appreciate because aside from its nostalgic gift, those details made the beautiful moments shine in the story.
Set in a boarding house, all seven friends live in the house run by the female lead's parents. As always, the series is fun to watch because you're reminded of your own memories.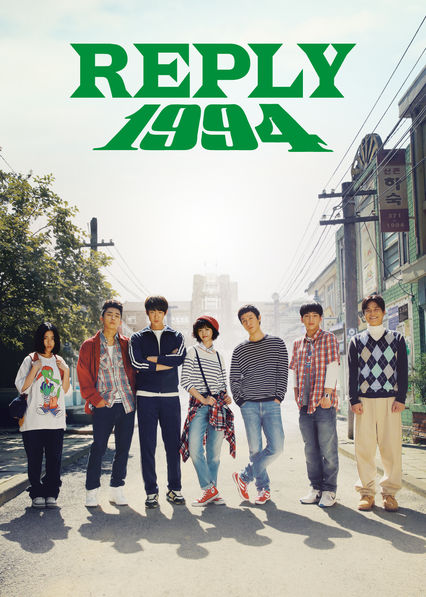 ---
Heartless City
Despite being underrated, this noir crime scores high because it was the oddball among the stories, I watched in the roster of 2013 Korean Dramas.
Exploring the world of undercover agents and drug cartels obviously means the audience of this drama is targeted. But Jung Kyung Ho and Nam Gyu Ri have always been actors I applaud for owning to their roles.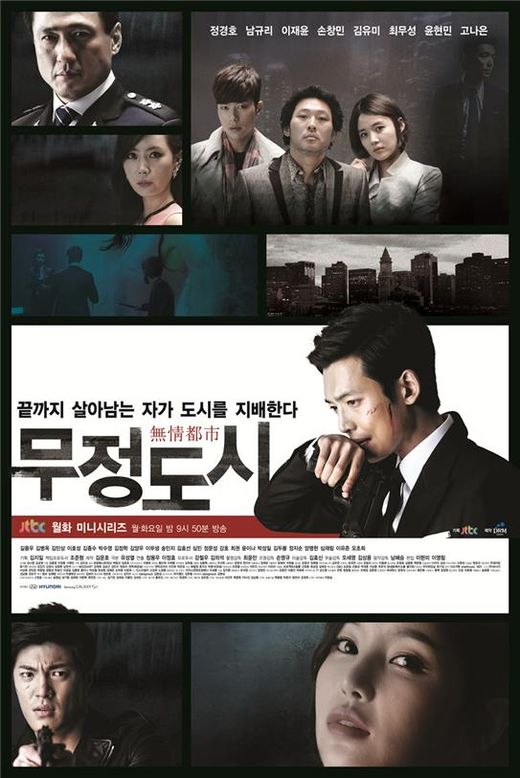 ---
Photos: KBS | SBS | MBC | JTBC | tvN