Real life and real stories are translated to beautiful screenplays in 2014 Korean Dramas.
Awe-inspiring is an understatement to the superbly penned standouts of 2014 Korean dramas. A rest in the fantasy and historical trend, this season is characterized by stories set majority in modern times.
Below are my favorite picks from 2014 Korean dramas.
*Note that these quick reviews came from my old blog files
Best Korean Drama List: 2000 – 2005 | 2006 – 2009 | 2010 | 2011 | 2012 | 2013 | 2014 | 2015 | 2016 | 2017 | 2018 | 2019 | 2020 |
---
---
Misaeng
Ruminative and heart-wrenching, Misaeng pushes you to ponder on forgotten dreams, career regrets and what-now-crossroads.
Without supernatural intervention or genius fusion ideas, I landed on a pensive mood while watching the thought-provoking workplace drama Misaeng. The series gave me a whirlwind of emotions that no adulting self-help books has discussed so far.
Definitely one of the best produced and written drama of all time with its simplicity and amazing depiction of the daily life of the working class. Without frills, it is an inspiring story to watch – either for all of us on board and those soon to be boarding onto the cruel corporate world.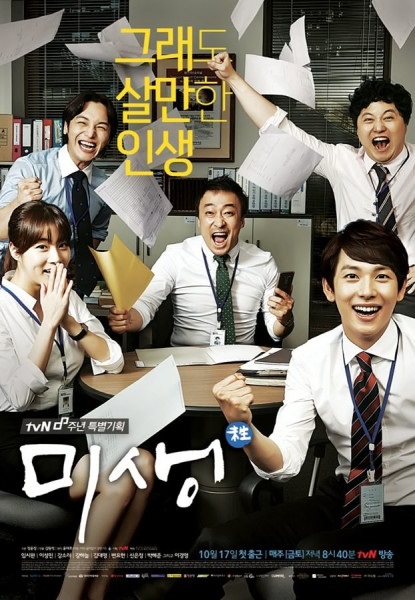 ---
Discovery of Love
Hitting all the realistic elements of what it really takes to be in a relationship was the best part of the love triangle in this roller-coaster romantic ride.
Diverting to the usual cushioned approach or drama-infused conflicts, Discovery of Love dug to the root of love problems in a coherent world – the strength to let go of a half-baked love and the choice to be in a not so perfect but true love.
Discovery of Love's splendid screenplay and amazing cast brought to life the story's lingering simplicity. It trudges on a ruminative adult romantic life somehow digs a well from anyone's memories of braving everything for love.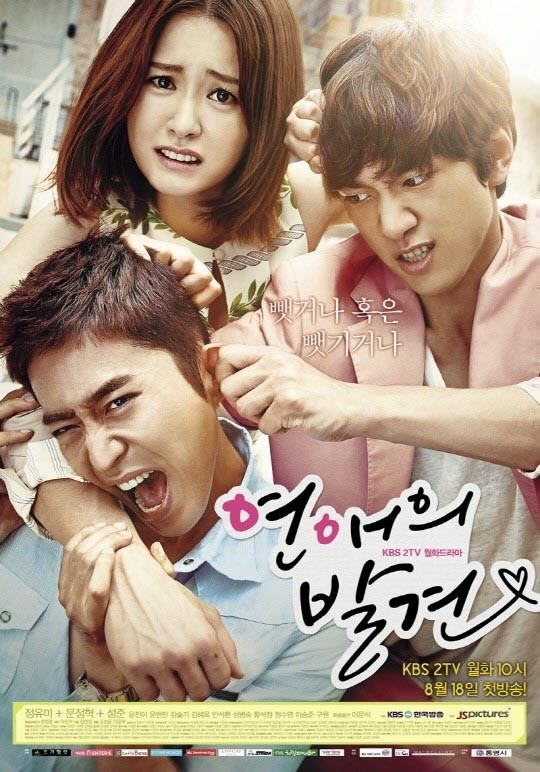 ---
Healer
Addictive and engrossing, the night courier, who takes on highly confidential work commissioned secretly and dangerously by powerful men in the society, effortlessly tickles the hopeless romantics.
Coupled with an amusingly sweet romance plus healthy dosage of thrills and strong plot, Healer is a complete drama package.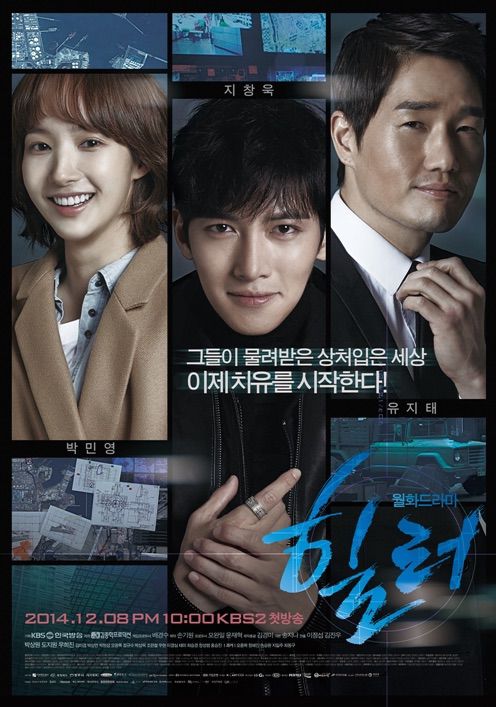 ---
Fated to Love You
Rom-coms are as always the main drawers of Hallyu wave followers through the years therefore competition to present a romcom that will stick and hook the audience has always been a tough case.
Some may start strong and then dwindle in the end and some may start slow but go frenzy good towards it closure. Fated To Love You has hit all the bullet points of a typical rom-com, even the cliches and the character prototypes.
But its endearing lead couple won my heart over even if there were dragging moments in the story. It's a comfort drama pill you can watch in the rainy days but its romantic magic will definitely wear out after four reruns.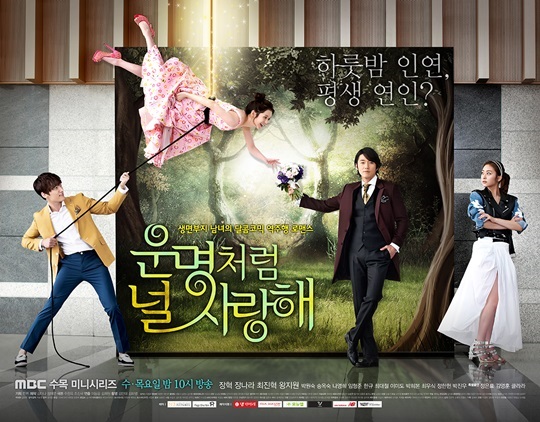 ---
It's Okay That's Love
It might be the most unconventional modern romance drama we've ever seen, but it has such an affecting and peculiar story given that sickness in k-dramaland usually involves amnesia or anything fatal.
Perhaps, it comes with me being at my 30's too that I don't like being given tailored romantic dramas with the usual illness premise that is really emotional draining to watch.
A famed fiction writer Jang Jae-yeol moves to his house he rented out when his crib required renovation. There he meets two psychiatrists and a psychiatric patient with Tourette syndrome living in the most entertaining and reckless fashion.
It's Okay, That's Love is just how relationship realities are translated in a cherished, ardent, unadulterated, lingering, failing, and blissful TV drama scenes.
---
Punch
Awed and at the edge of my seat every episode's finishing kick, I can't help but wonder how brilliant the writer of this story by bringing out a drama where heroes and villains don't waste time out-manipulating each other to secure the highest possible position befitting to their greed and wickedness.
With a dying man in charge to intellectually brawl with his superiors in the Prosecutor's office, the stake was always at the highest as the people involved raced to protect their families, reputations and personal ambitions.
Punch is a literal badass with its scintillating and intelligent writing.  It is full of surprises that will make the viewers grab their hair out of frustration.
I wondered how much hate the writer might have stored in his life to motivate him to write a chronicle that was able to maintain a level of grit all throughout his depiction of the corrupt Korean Prosecutors Office.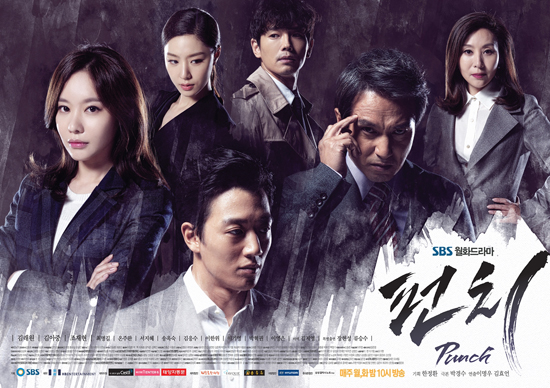 ---
You're All Surrounded
Not wasting its robust talent, You're All Surrounded flaunted quite a memorable K-Dramaland crime squad. The concoction of humor and awkward police rookies solving crimes is certainly not a waste of time for a cop story.
Fitting in the writing trend of 2014 Korean Dramas, the series sketched its heroes in connecting pains pushing them to a united motivation point.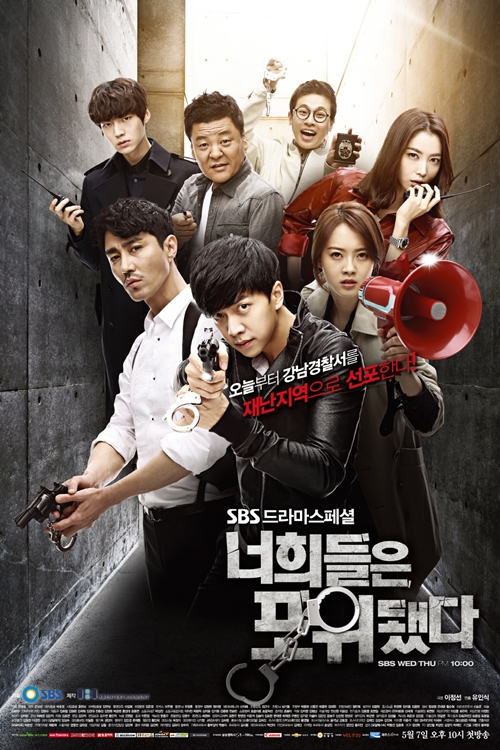 ---
Kill Me, Heal Me
Overall, I like the ambitious writing of this drama. It is meticulous in inserting the conflict of the story.
The complexity of the multiple personality disorder fused with the fated but hindered romance of the main couple pushes a ruminative moment in this this smartly and quirkily written Korean drama.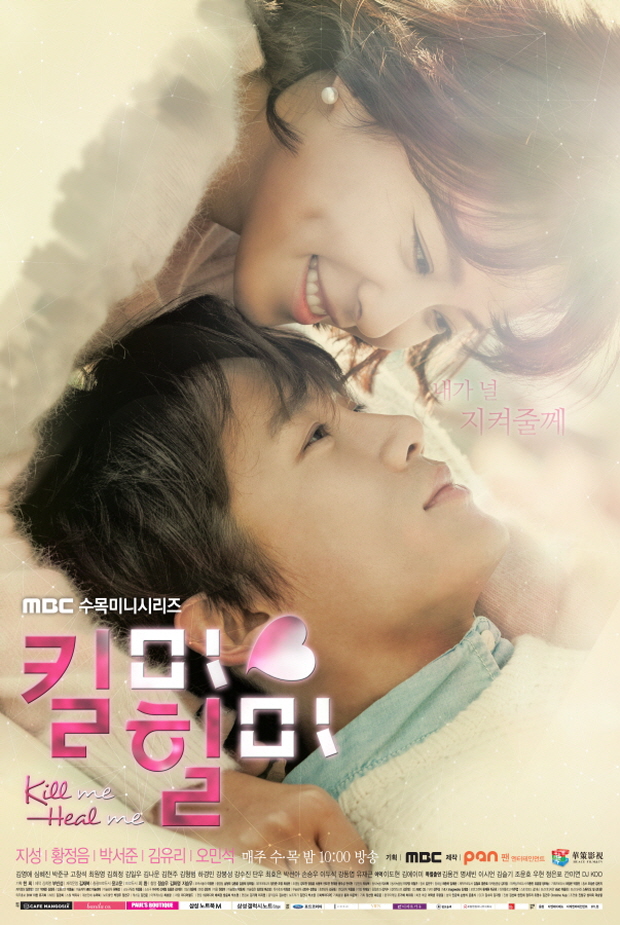 ---
Pinocchio
Lee Jong Suk and Park Shin Hye shone brightly in this series individually and as a pair.
Taking the TV broadcast world as its setting, the lead pairing suiting up as aspiring news reporters fueled the amazing run of the series.
Its twist and turns might appear trite, but the nicely concocted emotional frames and layering of romance completed its gravitating picture.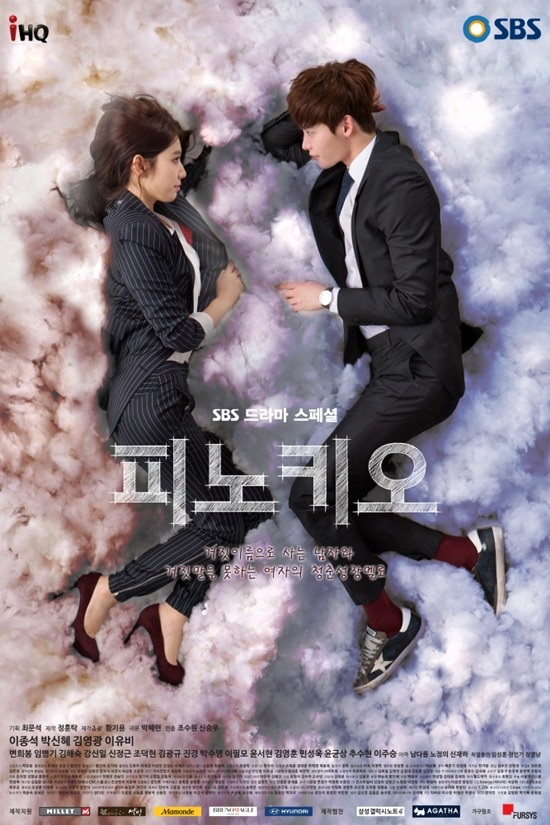 ---
Marriage Not Dating
I only have fond memories on Marriage Not Dating. It was an accidental watch for me. So, I was really happy that it surprised me with its saccharine story.
Rom-com tends to be forgettable at some point, but the commitment of the love pairing in this series is surely felt. That probably is the reason why as a viewer, I enjoyed every bit of watching it.
Too bad the female lead is not active anymore. But this is where I first noticed Yeon Woo Jin as an actor.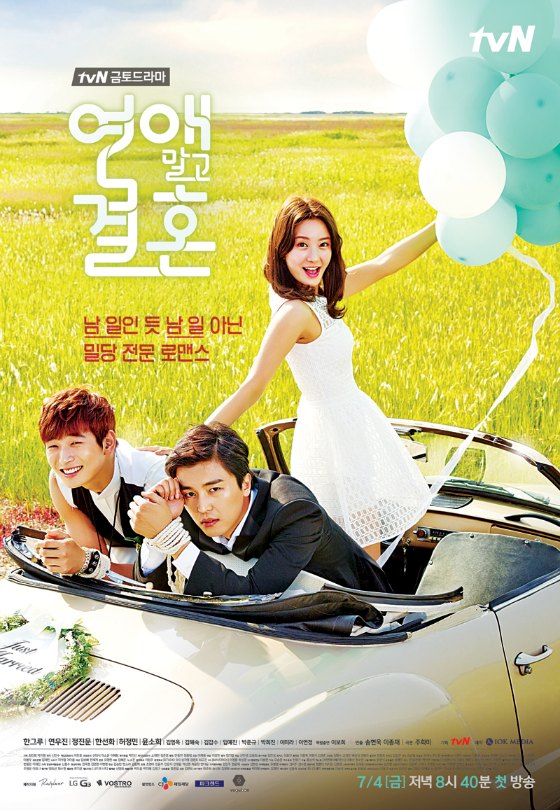 ---
Choe Yong
As one of the forerunners of OCN's trademark crime thriller series, Choe Yong certainly intrigues.
Oh Ji Ho suiting up as a police officer who can see and hear ghosts is made more interesting because his gift comes handy as he solves mysterious cases.
Running 10 episodes, it's a swift watch that would keep your interest at a steady pace.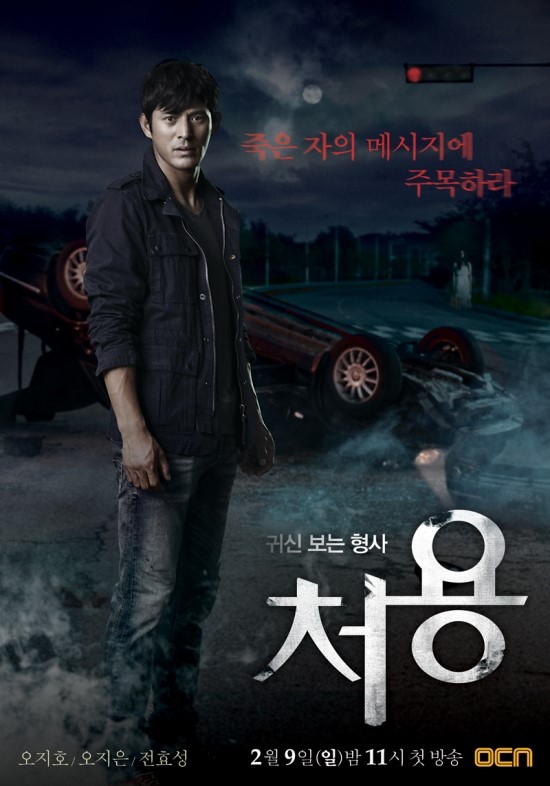 ---
Doctor Stranger
Lee Jong Suk takes the role of a North Korean defector and genius doctor on a mission to find his North Korean first love.
Running on thrilling notes, anguished moments and victorious feats; the series puts you on a frustrating situation, but it sealed its story with a dauntless and convincing closure.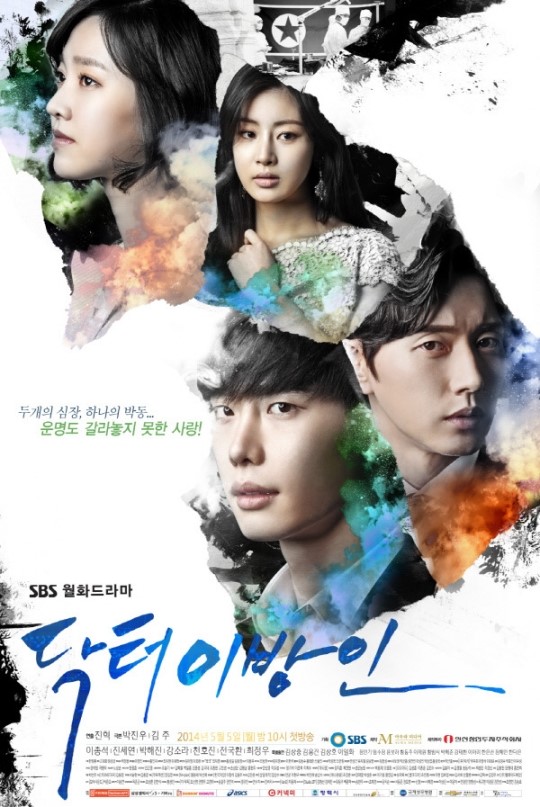 ---
Photos: KBS | SBS | MBC | tvN | OCN | JTBC