A surplus of romance that blossomed from friendship abound 2015 Korean Dramas! It also gifted us with memorable heroes.
Interestingly, there's no dominating genre featured in the stories of 2015 Korean Dramas. But most of the series go for either romance or vengeance-driven layer.
Note that some of the quick reviews are derived from my K-Drama blog diary written in December 2015.
Best Korean Drama List: 2000 – 2005 | 2006 – 2009 | 2010 | 2011 | 2012 | 2013 | 2014 | 2015 | 2016 | 2017 | 2018 | 2019 | 2020 |
---
Reply 1988
They say that as you age along, you get more sentimental as you look back on what has happened in your life. Sitting on the neighborhood drama set between 1988 – 1995 made viewers reminisce the good old days of endearing family love and friendship full of laughter and sweet memories.
Reply 1988 pays homage to the irreplaceable bliss of being young – of our young dreams and our young love. It gives you a trip to memory lane when technology hasn't taken over the world yet — when friends meet up at a house to watch movies, to eat and to chat – and when romance comes true by heartfelt love declarations, stolen kisses and warm hugs.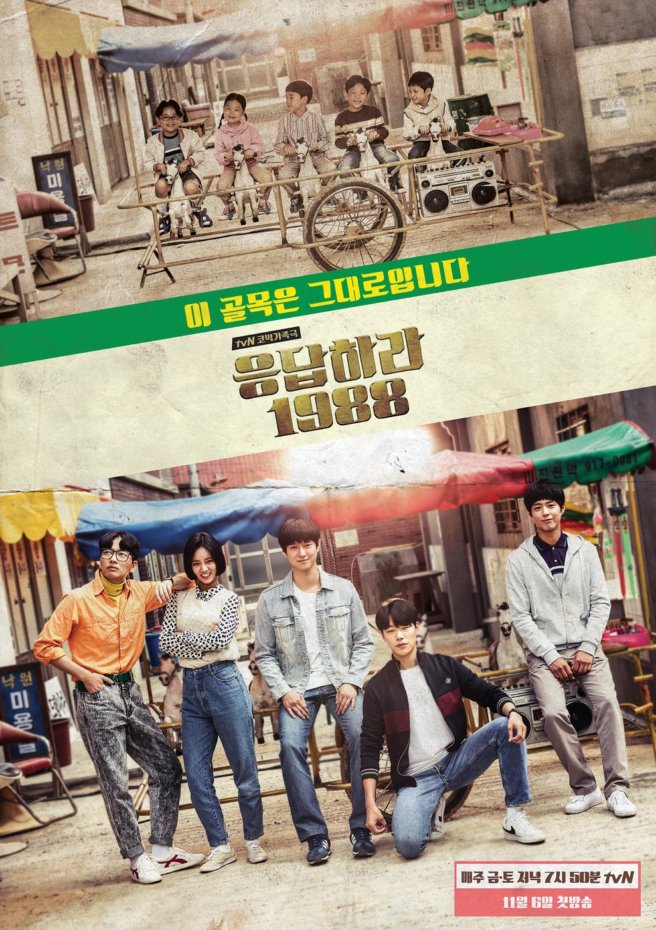 ---
I Remember You
Among the 2015 Korean dramas that did not achieve decent ratings, I Remember You is one that is really baffling. Portrayal-wise it definitely connects to audience with its vividly sketched characters.
Story-wise it is cleverly written in the right amount of cryptic crime chase where the heroes and villain almost match evenly in the showdowns.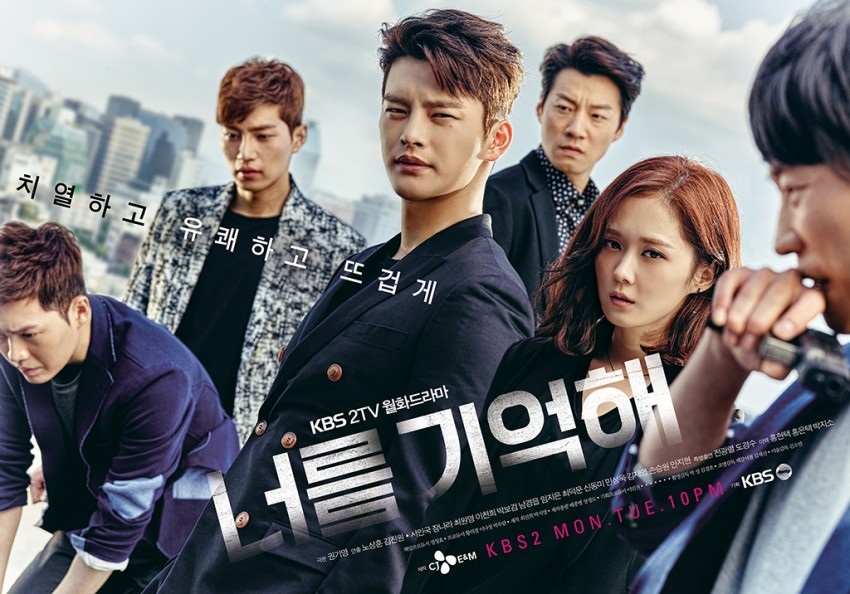 ---
High Society
Featuring two equally engrossing love stories, High Society reminisces a young woman's favorite love novel. Its predictability is interestingly its charm.
While the other love pairing shows more of the pride and apprehensions of committing to a relationship; the other love pairing takes the easy nonetheless sweet route of feeling the love moment as it is.
A must-watch drama for a Park Hyung Sik fan.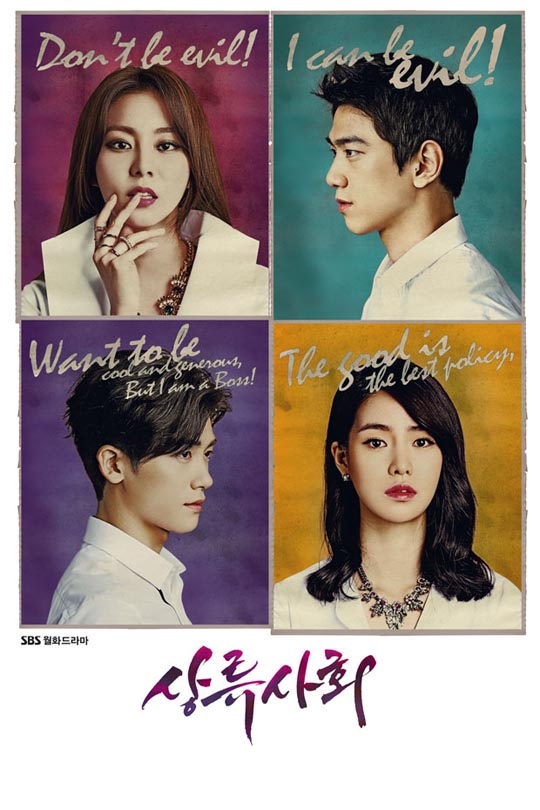 ---
Mrs. Cop
Prior to her hell-hath-no-fury-like-a-woman-scorned role in The World of the Married, Kim Hee Ae portrayed a dauntless detective in Mrs. Cop. Juggling motherhood and catching criminals, she is the exact definition of "ajumma-crush".
In K-Dramaland where crime stories and gritty characters are usually done by men, this series proves a possibility that female actresses can create fearless crime story heroines.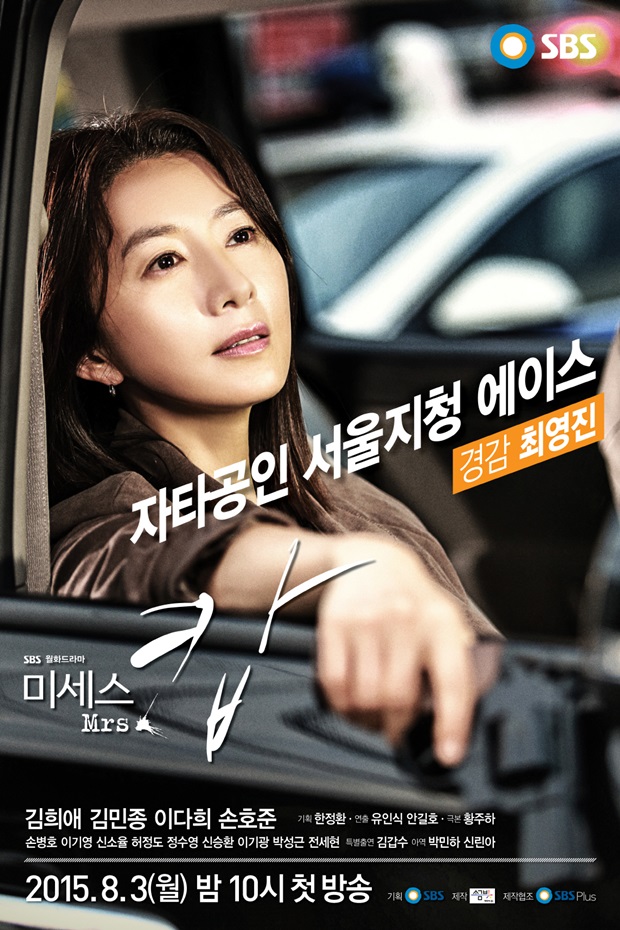 ---
A Girl Who Sees Smells
Welcome to the psychopath chase where gripping episode endings build up to a long stretch of sweet annoyance and anticipation. Quaintly written, the characters board on a race to outwit each other and the cost of each wrong judgment equates to starting points of a never-ending labyrinth.
It is the brilliantly executed plot of the protagonists' taking advantage of the killer's inability to remember faces and the latter's resilience in orchestrating evil ploys that draw appreciation in this series.
A buoyant romcom drama served with a balanced mixture of thrill, comic kicks, and romance highly recommended when you need a K-Drama getaway.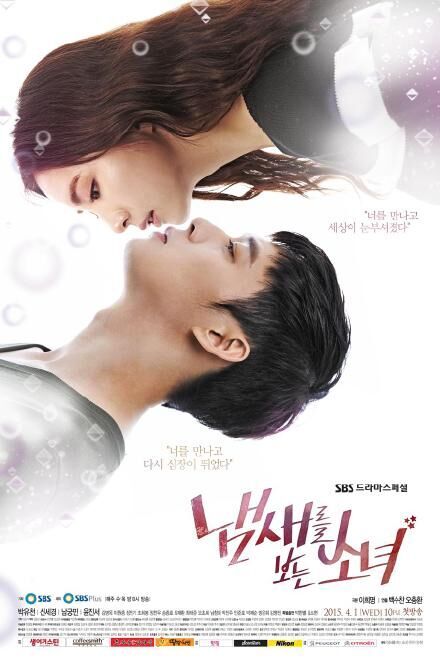 ---
The Producers
For people expecting Kim Soo Hyun to be captured in romantic moments, you won't expect it in this drama so be prepared. Nevertheless, I think for legit K-Drama followers you will get what you bargain for in this drama.
The Producers takes an interesting format incorporating the variety show world in a drama. To achieve that you have to even out the laughter you get from the variety show and the valuable content you should give to the audience.
Superbly feeding encouraging stories, the engrossing 12 episodes leave lessons that basic self-help books.
A breather from rom-com and melodramas, The Producers easily strips any work-related stress you are having if you give it a chance.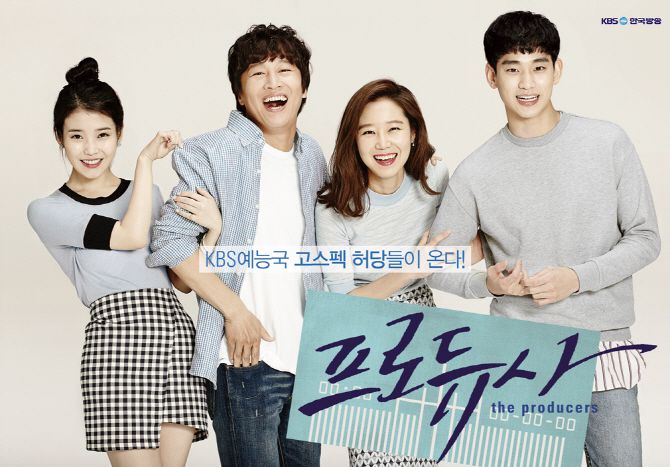 ---
Shine Or Go Crazy
Prophecies and romance layer this Goryeo-period set drama powered by Jang Hyuk, Oh Yeon Seo, Lee Hanui, and Lim Ju Hwan.
2015 Korean Dramas have seen not quite a number of period series. Hence, most of them are well received. Such is the case for Shine or Go Crazy. Its similarly drawn characters bound by birth prophecies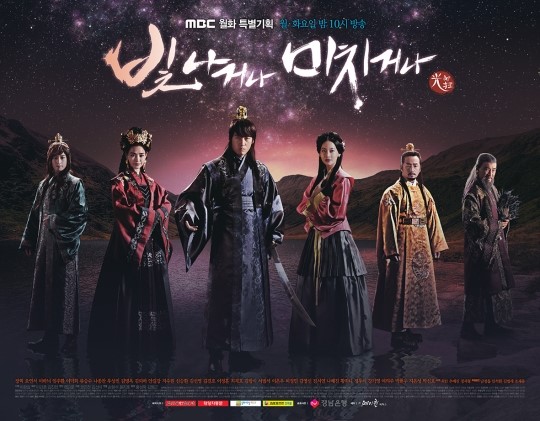 ---
This is My Love / Beloved Eun-dong
Hitting a strong narrative, This is My Love narrates a love story so blissful and agonizing as it came straight from a classic love novel.
It can put the audience in a trance while finding a solution for everyone to be happy in the story. Deeply evoking, it reminisces the casualties of failed relationships and the bliss of fighting for the love you think is rightfully yours.
This drama reminds you of your greatest love and proves how love is meant to be when you work for it to happen.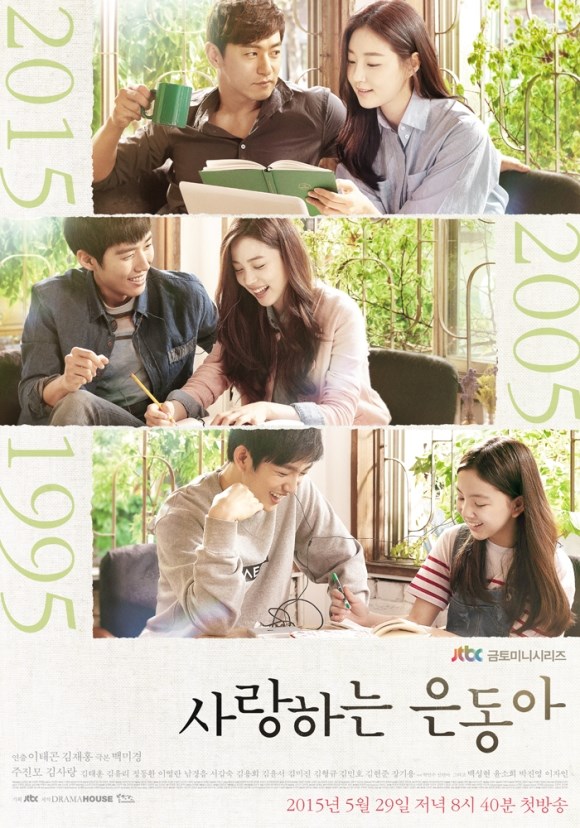 ---
Six Flying Dragons
Chronicling the events of the Joseon kingdom founding, Six Flying Dragons is carved and conceived to be another historical drama masterpiece. Yoo Ah In portraying the focal role of Lee Bang Won, who aids his father to a vision of a nation that later became Joseon.
Packed with vibrant portrayals of Kim Myung Min, Yoon Kyun Sang, Byun Yo Han, Shin Se Kyung, and Chun Ho Jin, this series has picked up all the gaps of old period drama classics making it well-contrived without losing the trademark essence of historical series.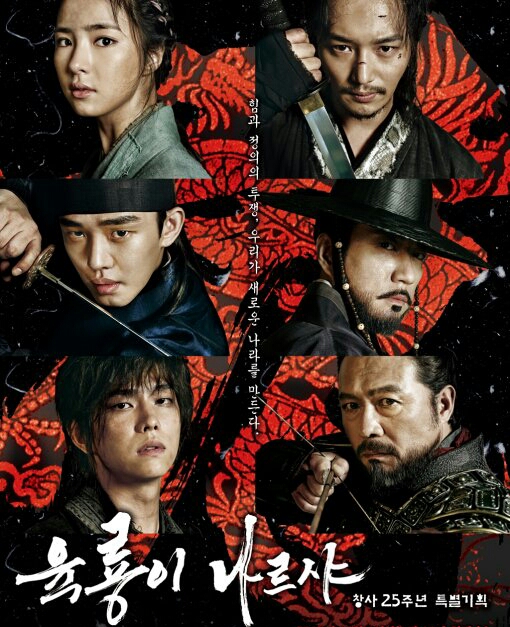 ---
Mask
I enjoyed the theatrics and the melodrama clichés because Mask in its entirety is not sporadically sketched and is focused to the penultimate closure. I like it when dramas are overbearing because there's an established premise to support it. That is the case for this Ju Ji Hoon and Soo Ae love pairing.
I got affected by the heavy scenes, but it did not overwhelm me with exhausting episode weep runs. Truly, what I perceived melodrama should have evolved to since the weep-fest days in early 2000s.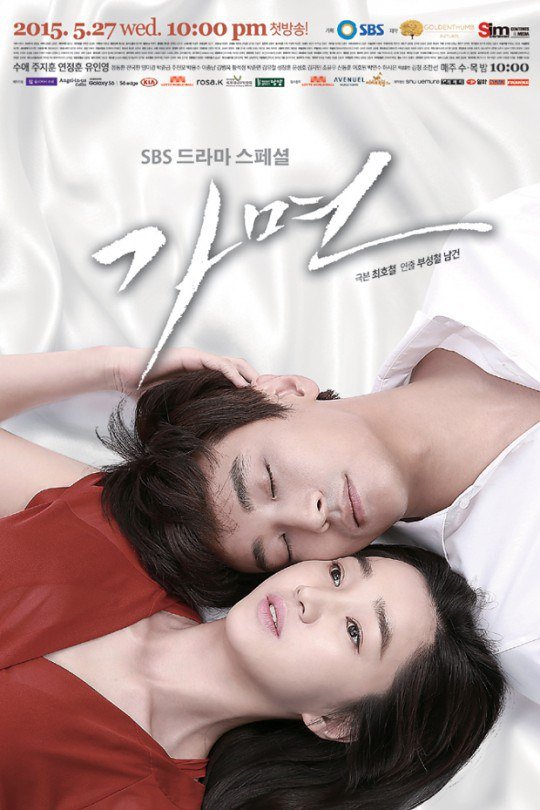 ---
Oh My Ghost
Bright, cheerful, and feel-good have always been the aftereffect of an episode dose of Oh My Ghost for me. The supernatural plot is a make-or-break deal in K-Dramas. It needs to be flaunting when the plot needs it, and it needs to see reasons when you overexpose it.
It is the most consistent romantic-comedy among 2015 Korean Dramas, yes even with the slight tragic plot. The chemistry of the love couple is impeccable that all the followers of this drama would agree how Bong Sun and Sun Woo made our hearts fluttered with their bipolar-disorder-misguided-romance.
It's hard not to drum your feet on your bed and grin when Sun Woo goes to his usual I'm-the-man antics and Bong Sun's pesky man cravings guided by Soon Ae.
If you are needing a love elixir to boost your already blooming relationship or if you just want a perfect rom-com drama, this one is for you.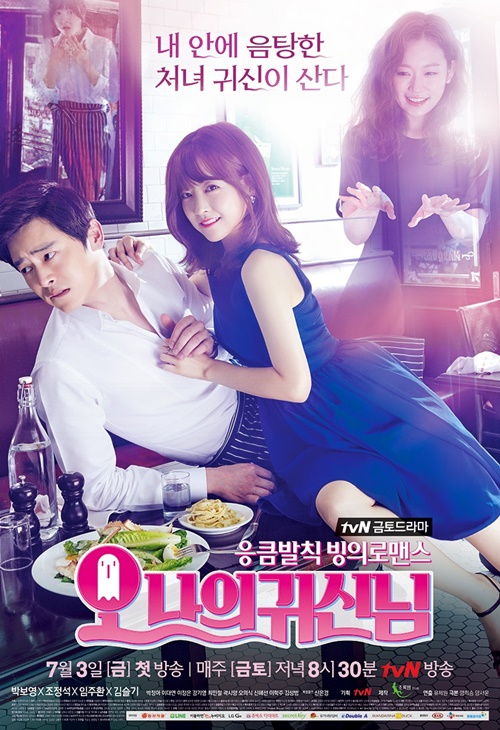 ---
Let's Eat 2
Rarely does a sequel outshines the first installment. But in the case of Let's Eat franchise, the second season doubled the initial charm and trademark set by the series.
Reprising his role as foodie Goo Dae Young, Yoon Doo Joon is joined by Seo Hyun Jin and Kwon Yul when his character moved to a new city.
Guaranteed endearing in the same seasonings we love about this tvN drama franchise. Oh and prepare for the sweet smooches from the love pairing.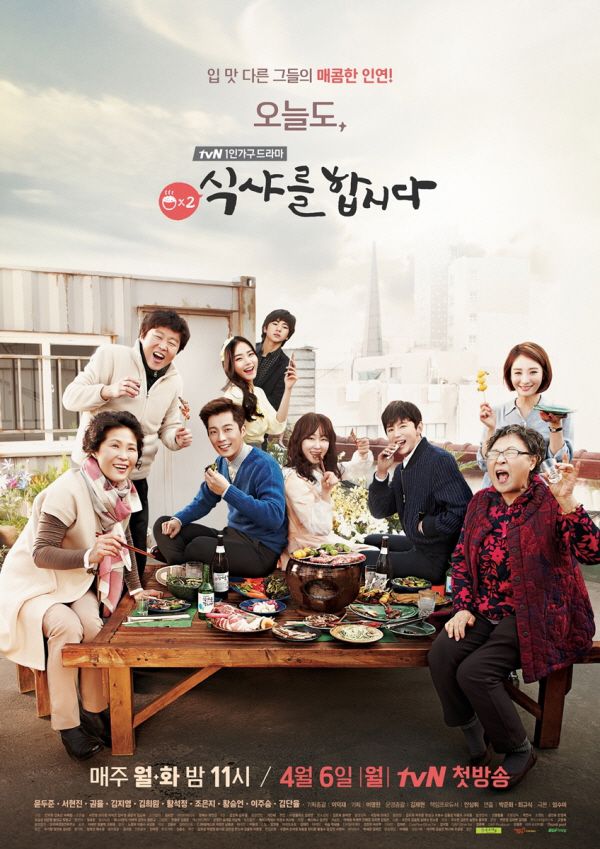 ---
Yong Pal
Quick-paced and great on cliff-hangers, Yong Pal is almost perfect although faintly losing balance on its finishing kick.
Yong Pal entices with its exciting premise of a charming genius doctor who saved an heiress in distress. She was medically forced to be in a coma by her half-brother who eyes the helm of the big company her father left for her.
As a whole, I still like the story because it maneuvered with rising excitement as the drama unfolds. It also stuck in the power struggle conflict while the protagonists and villains move well in the direction of annoying and outwitting each other.
With characters full of grit, it fueled the simple yet rich emotions of the narrative.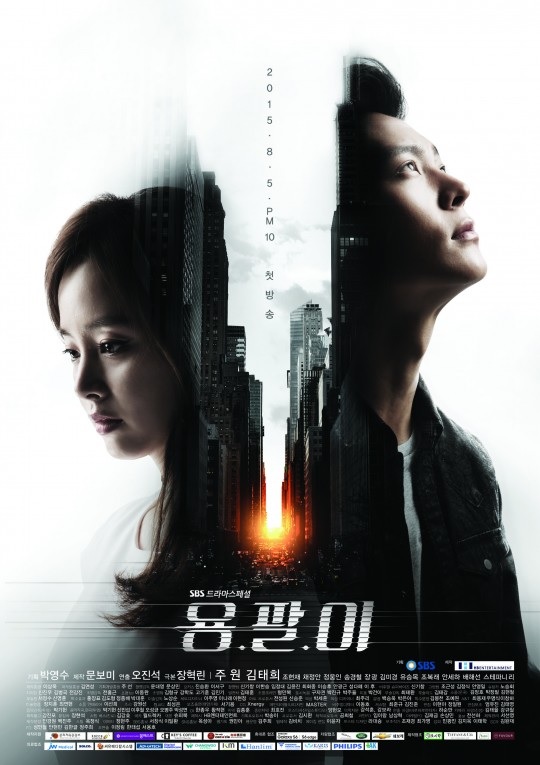 ---
She Was Pretty
Designed to make you feel giddy, this excites you while the story unfolds but it's not something that you will keep dearly in your heart like the rom-com classics.
Neatly narrated, the always encouraging vibe of the heroine carried on sincere lessons about how much pain and understanding you can give to salvage a friendship that is more than a family.
It also runs contemplatively on how much we have to give ourselves the limitless opportunities and love that fate won't give us right away.
Uncomplicated with its romantic approach, She Was Pretty will surely hit your love veins.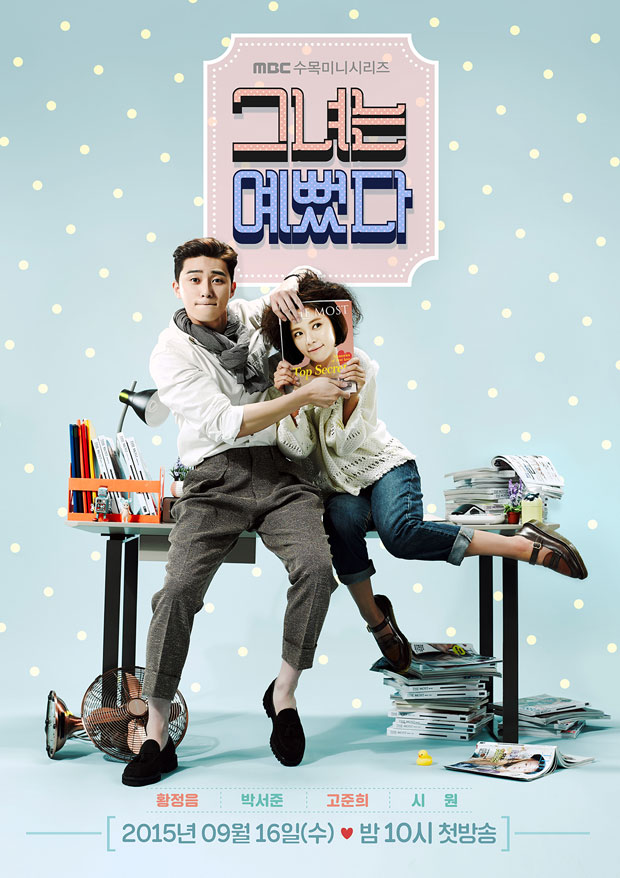 ---
Splendid Politics
Following the period drama tradition of the lengthy runs, Hwajung is an addition to the decorated list of historical series aired on MBC.
Narrating the story of Prince Gwanghae and his ambitious drive to usurp the throne from his half-sister Princess Jungmyung.
Splendid Politics presents the power contention between royal family members driven by greed and disregarding family ties.
Bannered by a scintillating cast, while it might appeal tiring to see the end of the tunnel in this 50-episode series, give it a try as the charm seeps in as you watch it.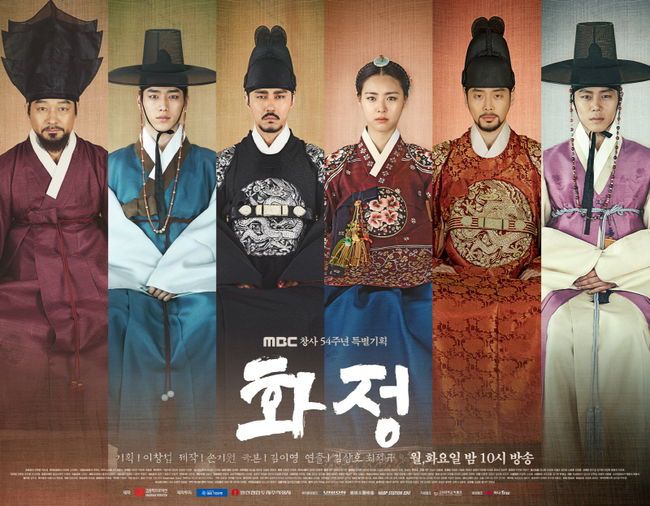 ---
Oh My Venus
Forget the grueling gym workout, home yoga sessions, and sadness-inducing diet plans. Just allot two hours in two days watching Oh My Venus and you will miraculously lose 10 lbs in two weeks.
It's true. No hidden agendas, no diet pills, and no aggravating body pains. Sign up for a 14-day trial period at Coach John Kim's Venus boot camp and see for yourself what the rest of the women who tried the program have been talking about. *chuckles
Advertisers and businesses overlooked the effective solution to the alarming woes of women struggling to keep up with their weight. Bottling So Ji Sub as a weight coach would have made the women's world a better place. *giggles
KBS2's hilarious romantic-comedy starring Shin Min Ah and So Ji Sub left the audience with woman-empowering messages and doses of blissful trance for ladies imagining how it would feel like to have a gorgeous personal trainer like John Kim.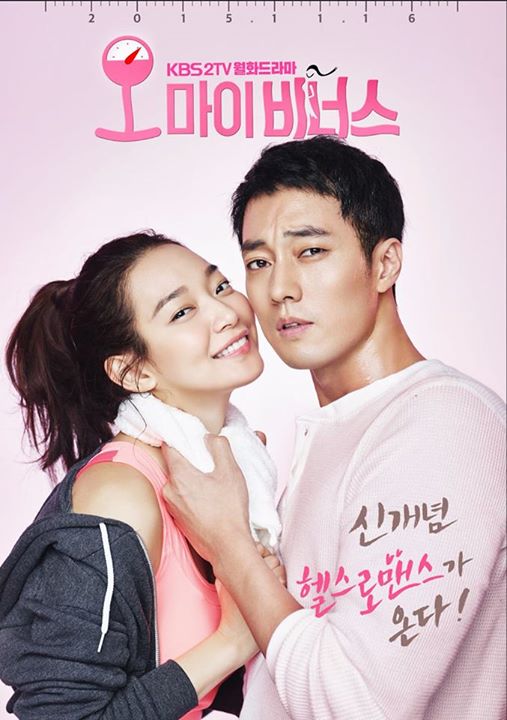 ---
Remember: War of Son
Heading in a thrilling direction where revenge is the premise, the series displays the characters who can't trust one another.
The heartfelt please-save-my-father plot is more than enough to spin the story of a son's promise to uphold the truth and clear the name of his father who was victimized by an abusive powerful family.
Before Namgoong Min hit all his remarkable hero roles, he was a fan favorite villain for his string of antagonist roles that are annoyingly quite lingering. His role placed the story in equilibrium as an equal match to the equally amazing hero.
Despite the lack of closing chapter squeakers, this courtroom drama still extends a son's unconditional devotion to his father.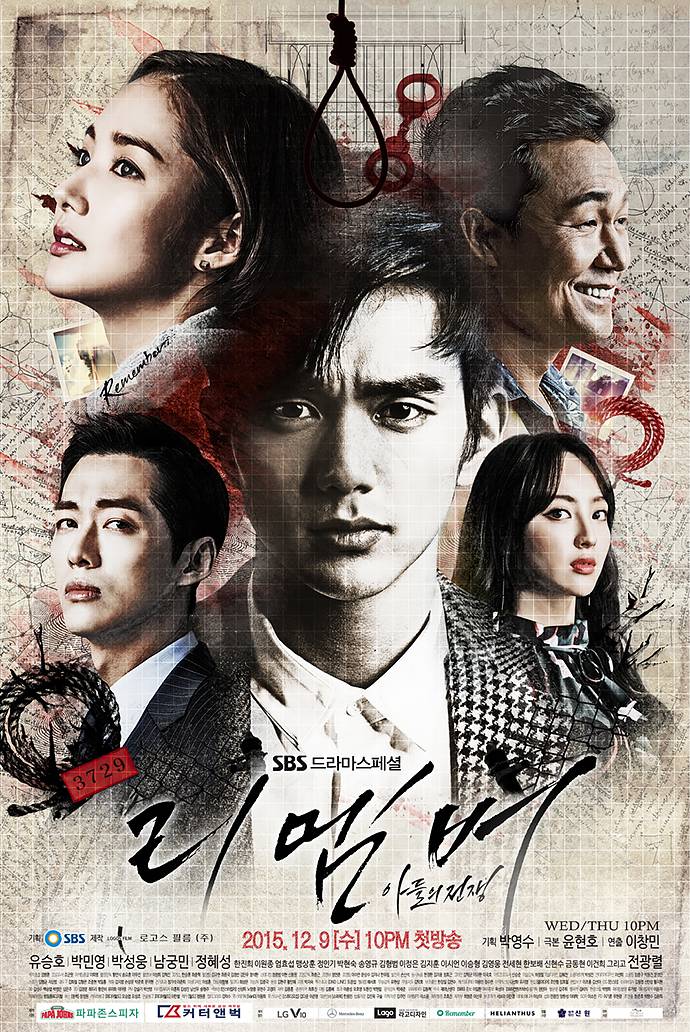 ---
Photos: KBS | SBS | MBC | JTBC
[wpedon id="3227″ align="center"]