There's never a dull moment with a chaotic yet comical bunch in
Gaus Electronics,
which
can surely uplift your mood with its solid comedy.
Deviating from serious workplace dramas, on-point comedy is guaranteed throughout the series while throwing substantial jabs at the reality of corporate life and capitalism.
Marcie Line watched Gaus Electronics on Viki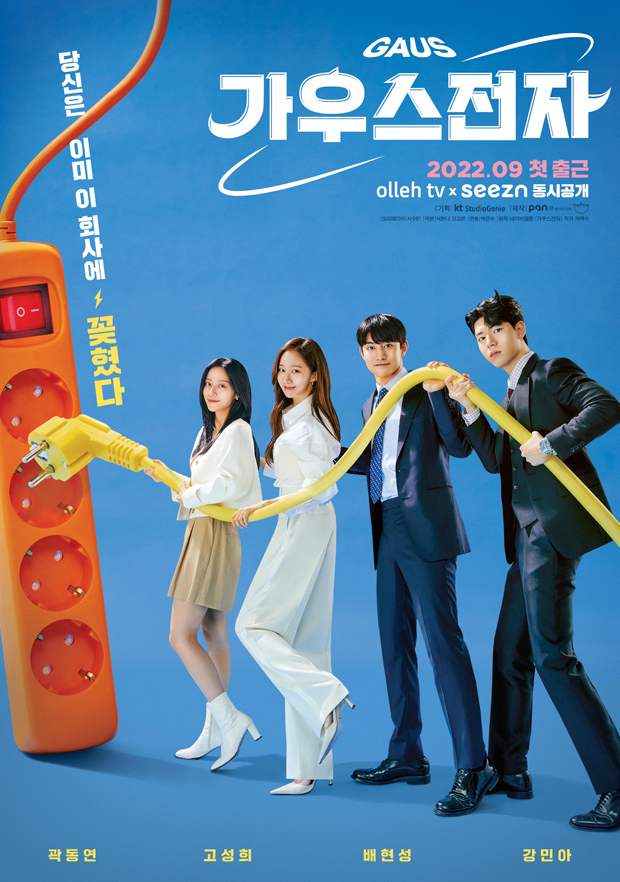 ---
Gaus Electronics Quick Plot Recap
Highlighting the life inside Gaus Electronics' Marketing Team 3, a strong bond finds its way into a team of diverse personalities.
Lee Sang-sik (Kwak Dong Yeon) is an employee under the team, who is known for causing trouble because of his clumsiness and lack of tact. Often frustrated with his poor output is his senior at work, Cha Na-rae (Go Sung Hee). Despite their frequent bickering, love and mutual feelings come their way.
Entering the team, Baek Ma-tan (Bae Hyun Sung) is the heir of Power Group, a strong competitor of Gaus Electronics. Attempting to experience the life of ordinary employees, he seeks the help of his strong coworker, Geon Kang-mi (Kang Min Ah) after she discovers his secret.
---
Gaus Electronics Series Peak Points
Overflowing Comedy with Sprinkles of Romance
Various types of humor are spread throughout the series, which can make viewers laugh all the way. Just like how much energy each character exerts, viewers could absorb it outside the screen.
Moreover, it strikes the right proportion of comedy and romance, maintaining a bright atmosphere. Be it Sang-sik and Na-rae's enemy-to-lovers romance or Ma-tan's one-sided feelings, both can be enjoyed at the same amount.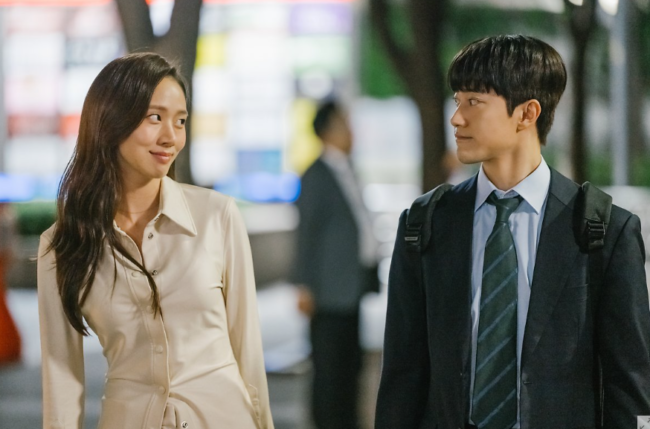 ---
Chaotic Yet Lovable Marketing Team
Though they are known to often cause trouble, Marketing Team 3 finds their way to success even with all the accidents they caused at the company, such as uploading a scandalous video or striking a balloon with their CEO's face. 
They may be ranked at the bottom, but their creativity and liveliness can lift them up. Each member of the team has their distinct character and flaws, but they all still stick together which is entertaining to watch.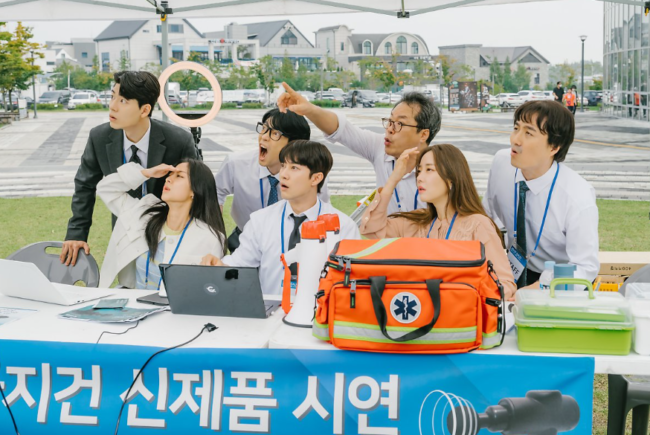 ---
Satire in the Workplace
Presenting a workplace as it is in its most natural form, the series succeeds in turning it into entertainment. While all the jokes are running, scenes that depict how difficult it is to climb up the corporate ladder and work with incompetent credit-grabbing leaders are approached humorously.
It doesn't shy away from attacking those malpractices as well as the tricks that conglomerates use to get away with their corruption, such as acting pitiful on camera when summoned to prosecution. Topping all those, it cleverly puts into perspective what an heir like Ma-tan is in the real world as opposed to what is often portrayed in dramas.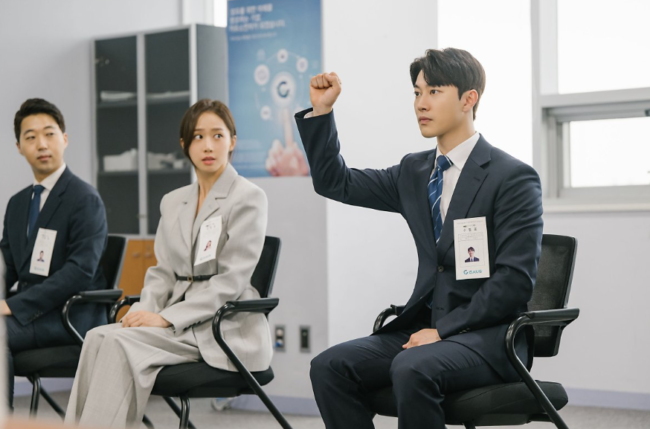 ---
Gaus Electronics Series Musings
From beginning to its end, Gaus Electronics maintained its comedy levels at high. Each episode highlights a product by the end, which adds points to its entertainment value.
Depicting their role excellently, cast members of the series executed an outstanding performance highlighting what's distinct in their character. Moreover, by including foreign nationalities in the drama, the series delivers a refreshing vibe. 
Though at first, it was wobbly and staggering in establishing the romance between Sang-sik and Na-rae, the pairing finds its charm after a few signs of progress. What aided that romance story is Ma-tan's pursuit of Kang-mi.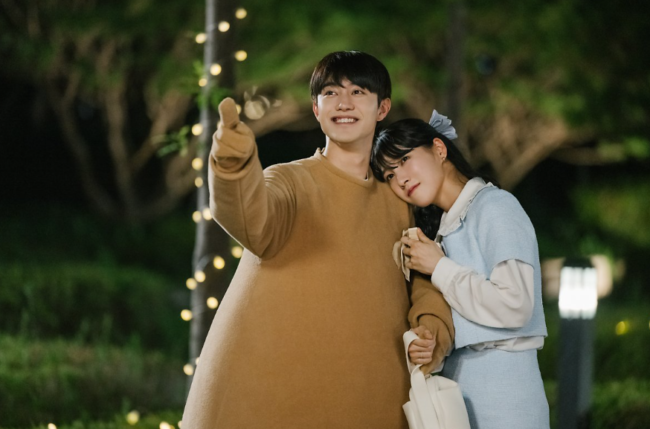 Going beyond the laughter it has offered, the drama has pointed out a lot of relatable experiences in the workplace. This will surely be a memorable drama to have laughed with since its light approach has poked at matters society should really check on.
Overall, it has served good laughter and consistently entertaining episodes. Rather than attacking malpractices with negativity, it uniquely uses comedy to criticize. It holds a lot of truth whilst having the ability to raise one's mood.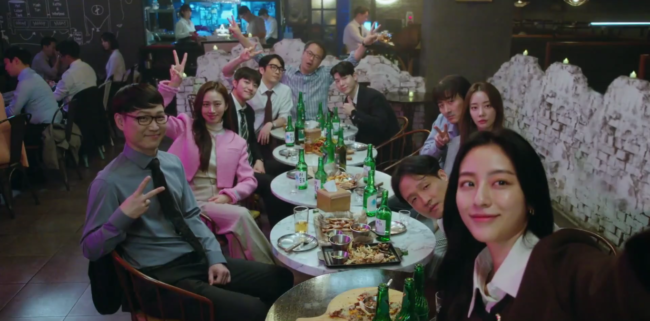 Watch Gaus Electronics on Viki.
---
Photos: ENA | KT Studio Genie