Imbibing different directions of relationship reflections, Love Affairs in the Afternoon is an insightful series not to be missed.
Narrating stories of two couples finding themselves in love under the wrong situations and circumstances, the 16-episode Korean drama captivates through the main characters' emotional growth and ruminative perspectives in a high geared binge-watch. 
Main Leads: Park Ha Sun | Lee Sang Yeob | Ye Ji Won | Jo Dong Hyuk 
Romance/Addictive Meter:
Overall Rating:
Rewatch value:
K-Dramas of Similar Vibe:  Secret Love Affair | My Unfamiliar Family |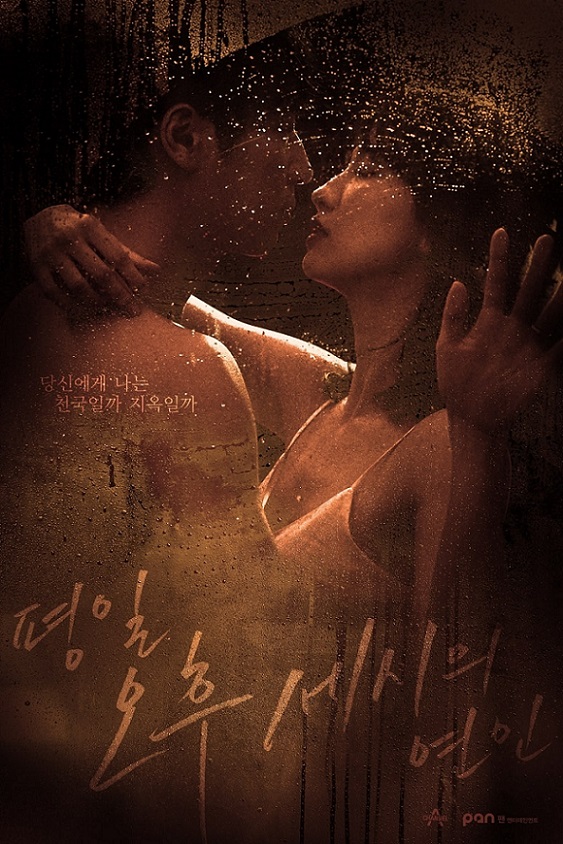 ---
Quick Plot Recap *Spoilers Ahead
Song Ji-eun works as a part-timer with a tedious lifestyle of work and marriage, submitting to her husband's desires of not having any children and taking care of his beloved birds in replacement to it. She feels totally lifeless and missing the electricity of life she once had, even disregarding her appearance refusing to wear lipstick.
But one day, having met a biology teacher Jung-woo. She feels a strange attraction to him and tries to wear the color red on her lips. Even though she initially despises the thought of having extramarital affair, she inevitably finds herself entertaining it.
Meanwhile, Jung-woo too is married but his wife lives overseas thus they grow distant eventually. Both of them take steps toward each exploring their own world of happiness.
The other story featured is of a housewife with a perceived perfect family. But she is a woman as she is a mother and a wife.
She explores various affairs to keep her thrill alive until she comes in contact with a painter and illustrator. They engage in a mutual fervid attraction.
As neighbors, both housewives fall into the sweet traps of romantic emotions that they deserve, but lawfully not right.
---
Love Affairs in the Afternoon Peak Points & Drawback
 Infidelity – People's Perception vs Real Emotions
The people rather the society forms its way to induce their measures of maintaining a marriage and shunning divorce or the view of society in infidelity as an abomination whereas the people in an initial emotional affair view it as love. An ambiguous question which rather depends on the thinker and one's observance of such matters is what depicts the entirety of the show.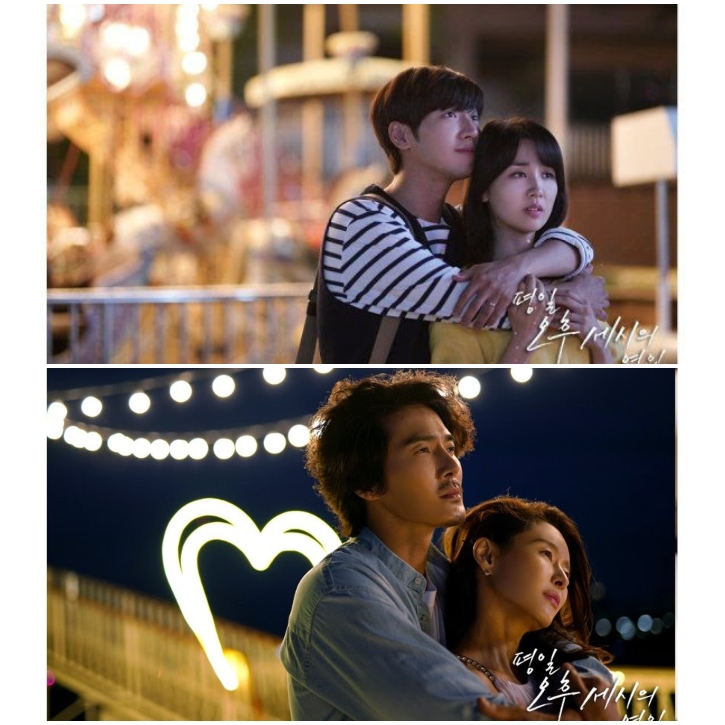 The Brilliantly Portrayed Characters
Lee Sang Yeob, Park Ha Sun, Ye Ji Won and Do Jung Hyuk form the respective two couples featured in the series. They impressively did an amazing job in keeping the emotions and long runs of conversation steady. The scripted style itself lengthens and outruns the patience of an hour episode. But, the progression of the story rather continues and paces it up at the ends of episodes.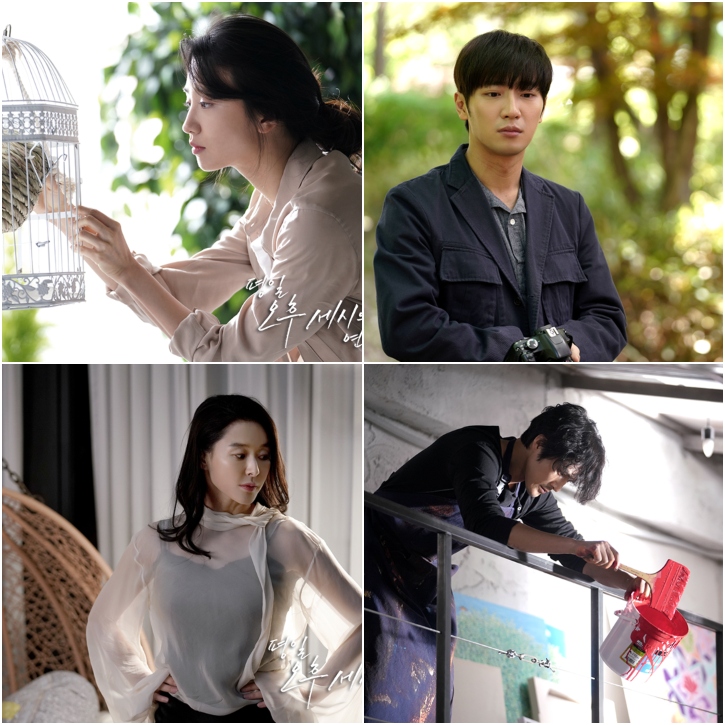 The Metaphorical Screenplay
The show throughout runs on the back layer of metaphor, adding the ironic exquisite to the narrative which featured literary devices of love, faith, and trust as birds.
Love flies away in freedom exploration. Faith is alone left behind. Trust dies according to the situation of the plot between the two married couples.
It leaves an impressive grandeur brush to mark the strokes of creating ideas in the viewers' minds.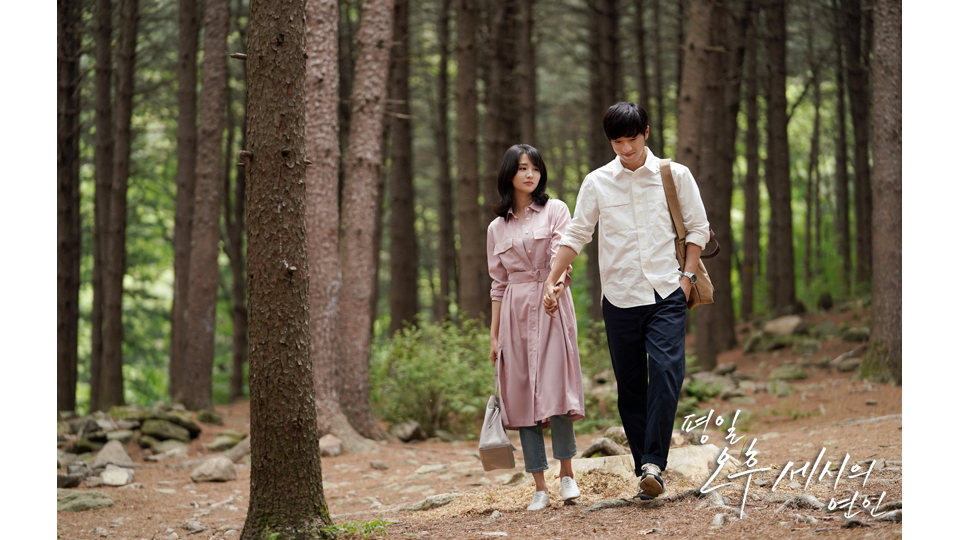 The No Villain Story Layout
One may wonder that an affair is justifiable if the ones in question like our leads here owe their lives ahead to unfair, rather villainous partners but that's an absolute no. In the drama, both pairs had their marriages born out of feelings of security – bonds they can't even define themselves and had eventually misunderstandings of no hatred.
There is no villain, no antagonist, no scheming plots just the society and their pure struggle to understand their own beings in comprehending relationships.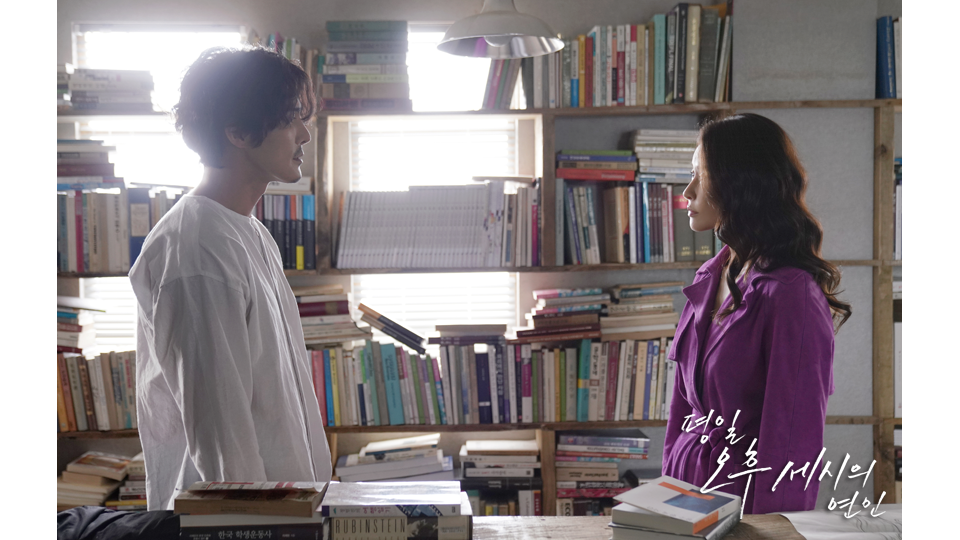 Drawback
Love Affairs in the Afternoon is one that requires patience in reading the characters. Going through the flow of the story may disappoint viewers not acquainted with melodramas. The basic lagging and circling plot movements really took time to build the excitement. Nonetheless, the patient narration amplifies the urge to understand the message the drama wishes to impart.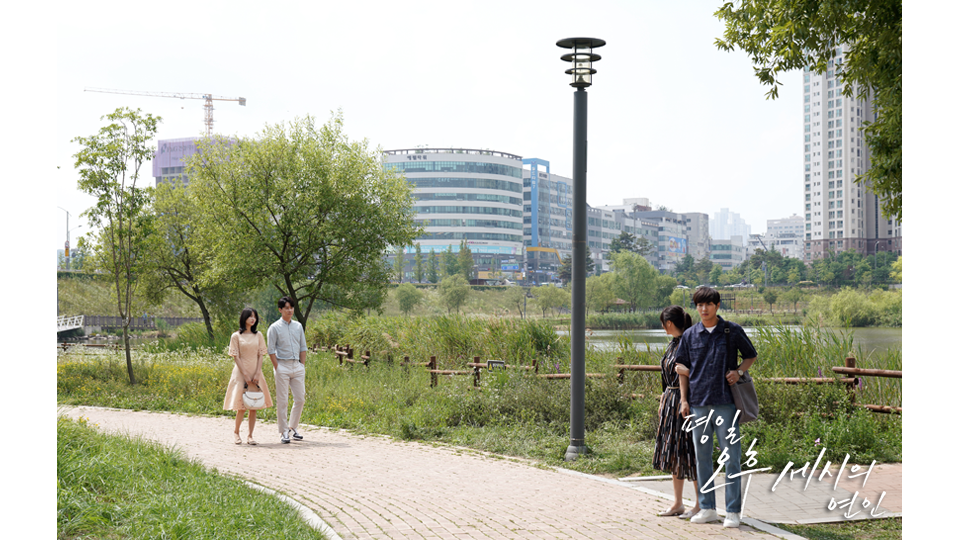 ---
Love Affairs In The Afternoon Series Musings
Love Affairs in the Afternoon is the Korean remake of the Japanese series Hirugao. As the name suggests, it involves the central idea of infidelity, an act not so compassed in moral appreciation of commitment in a relationship like marriage.
Of course, the drama has an array of merits to be lauded on its storytelling and portrayals. It has opportunities to improve in the episode pacing and subplot delineation, but surely the good points outweigh the flaws in its splendid manner.
With the reflective Oxymoron-Love affair, the social issues on marital bliss and marriage based on unfaithfulness are termed as "love affairs" ironically deemed as an act of "no love" forming an oxymoron itself.
The plot explores this variable aspect in a detailed account to not justify the extramarital relationship but to depict a different story of it in a splendid manner of imagery and engaging writing.                
The series is truly underrated in its own agenda of narrative and it's definitely worth watching to ride the wheel of emotions and enjoy the segment of melodrama and romance.
It questions your moral ground of perceiving the story as a venture of love still left unexplored in the premise of a failed marriage of no wrongs done by either side. Consequently, it pushes you to widen your opinion on turns of life and the factual truth that some marriages where love does not flourish eventually fade. – Anna Nada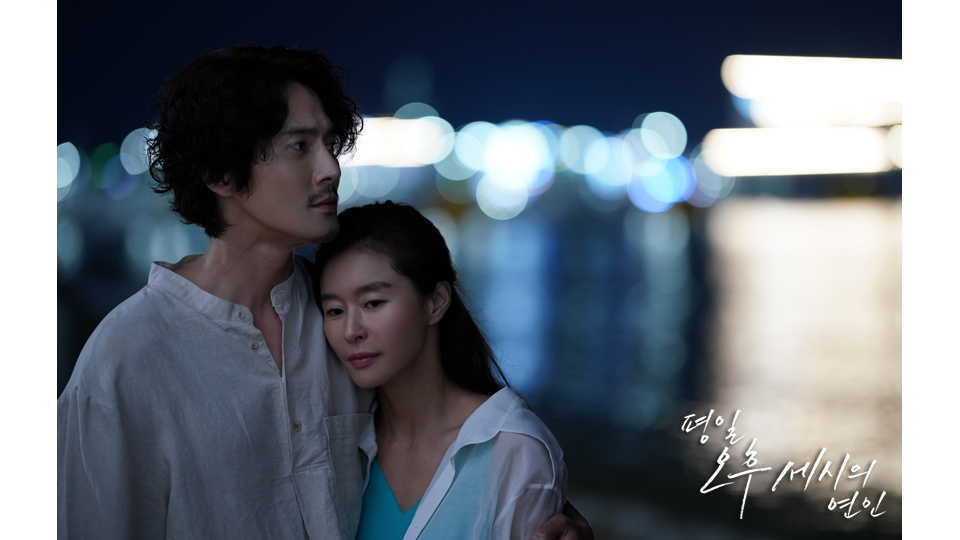 ---
A Classy Infidelity-Themed Drama
As dramas about marriage betrayals have been occupying presence in recent years in K-Dramaland, Love Affairs in the Afternoon is a polished series to watch. More than emphasizing the evils and the pains of infidelity-focused stories, it gave an astute rumination on the motivations and situations that lead to marriage fallout.
The nuanced portrayals of the lead actors captured the apprehensions, pains and bliss when emancipated in a prison-like marriage. Delving on the deeper catalyst that results to trigger a relationship betrayal is often a pile of repressed disappointments and grudges that one chose not to communicate.
If you are looking for quality infidelity-themed melodrama that refrains from exaggerating character emotions and plot scenarios, consider adding this gem to your watch list.
-abbyinhallyuland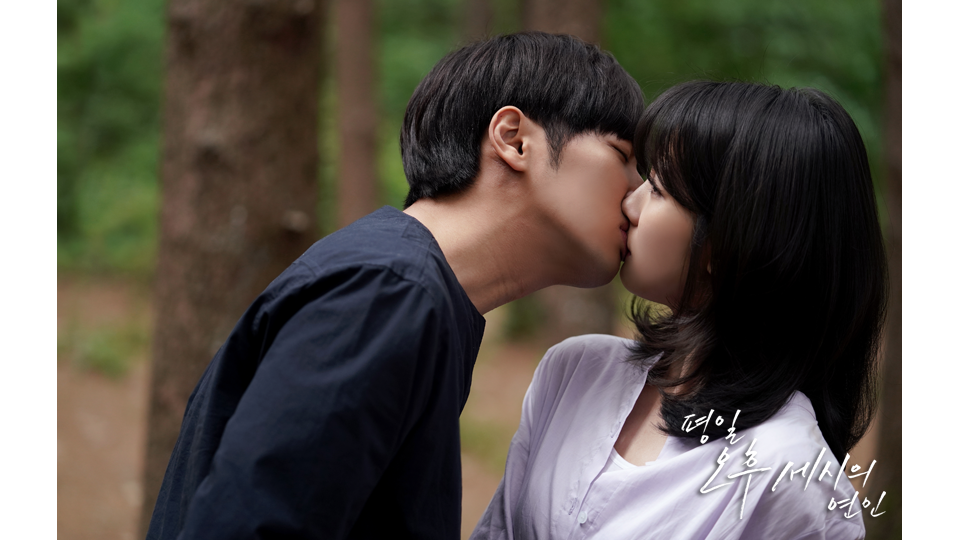 ---
Photos: Channel A
Words by Volunteer Writer: Anna Nada
Edited By: abbyinhallyuland