Indeed, it is an extraordinary day for Park Eun Bin fans to hear this great news!
Grateful for the downpour of support from overseas fans, Park Eun Bin is set to embark on a four-city Asian tour.
The Extraordinary Attorney Woo lead star is set to visit Manila, Bangkok, Singapore and Tokyo!
Returning the love and support of her adoring fans, her global trend continues through the 2022 PARK EUN-BIN Asia Fan Meeting Tour <EUN-BIN NOTE: BINKAN.
Starting with Manila on October 23, she will hold her maiden overseas fan meeting tour to create special memories with her supporters. It will be held in Bangkok, Singapore and Tokyo respectively in November.
Last month, the talented actress held the sold-out 2022 Park Eun-bin 1st FAN MEETING 〈Eunbin Note: Empty Space〉in Seoul proving her remarkable popularity.
Park Eun Bin Creates Happy Moment Full of Love At Recent Fan Meeting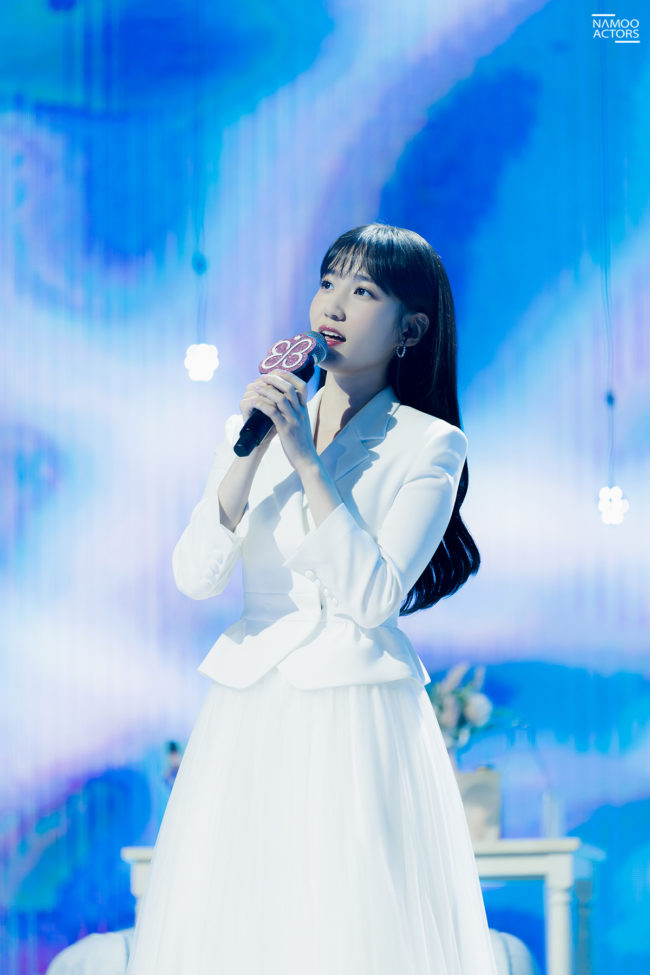 Through various works, Park Eun Bin has solidified her unrivaled presence as one of the most sought-after actresses of her generation.
Leading to the explosive success of Extraordinary Attorney Woo, she has proven her irreplaceable worth as an actress by portraying exemplary roles in The King's Affection, Stove League, Do You Like Brahms, Hello My Twenties and more.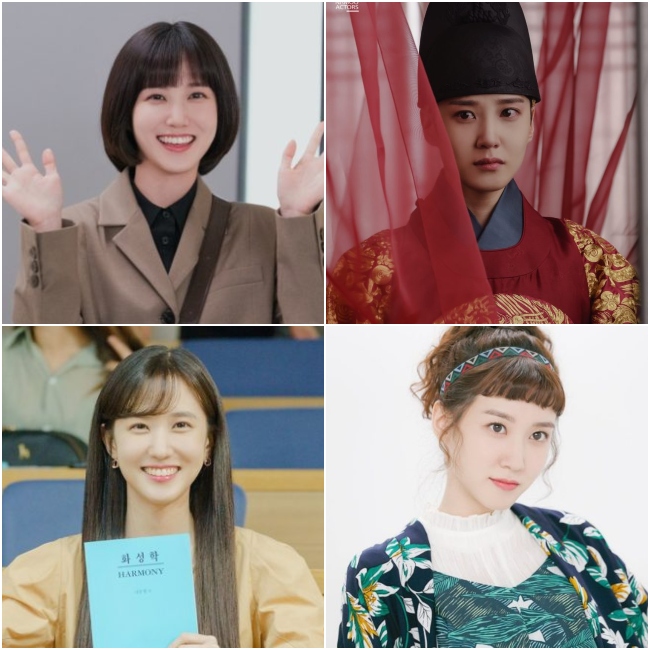 Accordingly, the unprecedented success of her latest drama created a syndrome not just in South Korea, but overseas as it ranked first in weekly charts on Netflix.
In the midst of this, the news of her Asian fan meeting tour would surely raise the joy and expectations of global fans.
How Park Eun Bin Proves Her Unrivaled Talent Through Impeccable Character Portrayals
Namoo Actors, her agency, invites fans to meet their favorite actress.
"Following the passionate love of domestic fans, Park Eun-Bin's first Asian fan meeting tour will be held for overseas fans who have given a lot of support and interest. As this is the first meeting with his overseas fans, we are preparing to create a page of precious memories. We ask for your affectionate interest and support for the upcoming performances."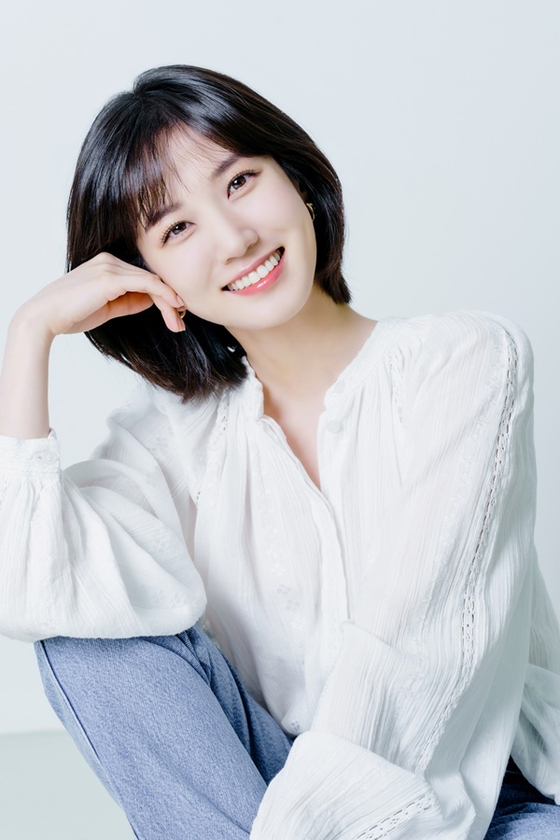 Meanwhile, Park Eun-bin's first Asian fan meeting tour 2022 PARK EUN-BIN Asia Fan Meeting Tour <EUN-BIN NOTE: BINKAN> will start in Manila on October 23. Ticketing details will be announced soon.
---
PR Source: Namoo Actors
Photos Courtesy of Namoo Actors