For our Mother's Day special feature, we look back on Korean dramas featuring beautiful stories of being a mother.
K-Dramas highlighting motherhood come every now and then in K-Dramaland. There are some focused on the narrative of a mother while some touch on motherhood in significant parts of the story.
Get on your K-Drama couch and pick on this selection to bond with your mom on this special day!
Reply 1988
Sitting on the neighborhood drama set between 1988 – 1995 made viewers reminisce the good old days of endearing family love and friendship full of laughter and sweet memories.
There's something about Sangmundong mothers that remind us of our very own. Reply 1988 sweetly reminds us of those heartfelt and loving moments we share with our moms when we were young.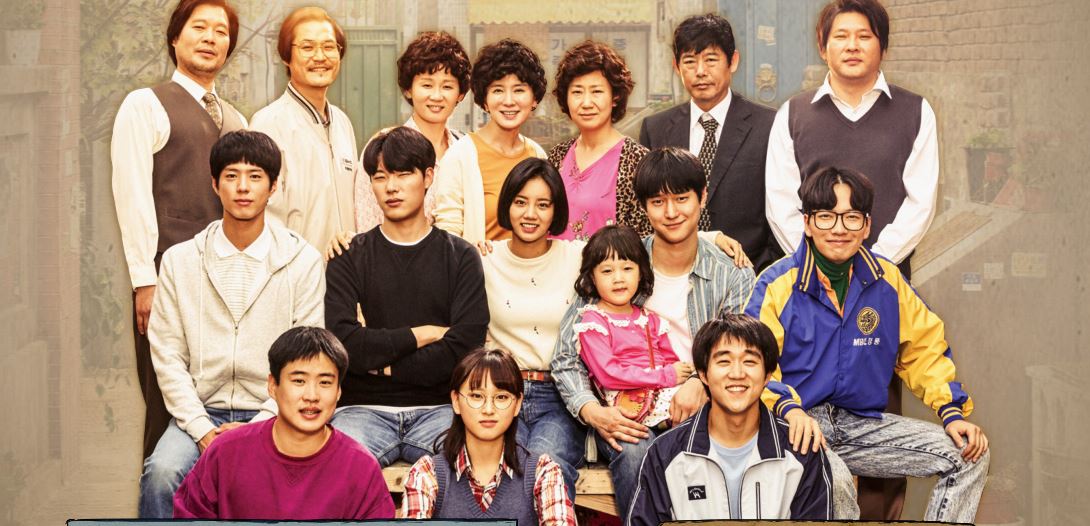 ---
Birthcare Center
Birthcare Center draws a comfortable and realistic portrayal of every newly giving-birth mom's ups and downs about child-rearing.
Being a mom is a step that every woman possibly experiences in their life. After marriage, the next step for the couple to consider is having children. Birthcare Center is a place for those moms to receive proper child-rearing education, self-care, and treatment after birth. It also educates women viewers.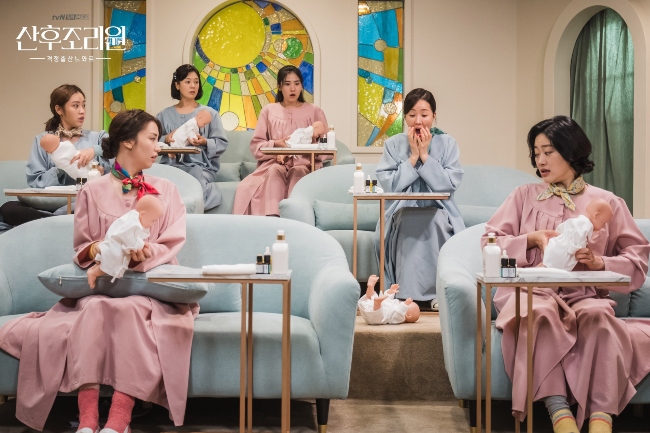 ---
Oh My Baby
Oh My Baby is such a treat with its depiction of the complexities and beauty of adult life and motherhood. It puts a spotlight on how ladies have to cope with remarks about their personal lives.
Single women of certain ages have to repeatedly hear inquiries about dating and marriage. It hits differently when the question comes from a family member.
While this may be done out of concern, it is also worth considering that the only person who gets to decide about this, is the woman herself.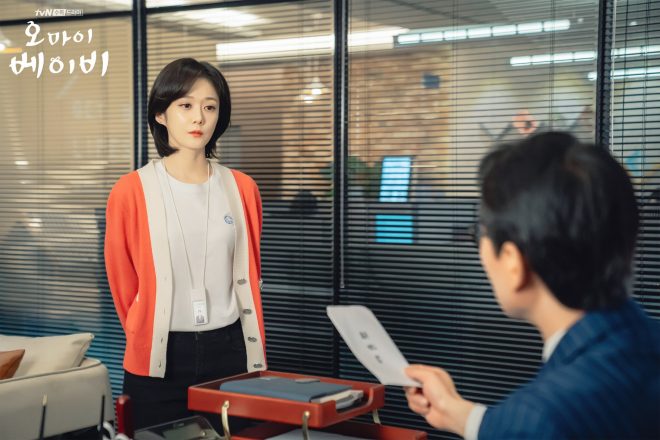 ---
Hi. Bye Mama
The drama beautifully captured the story of a mother who loses her life, despite that she does not hold back from caring for her infant daughter. Hi Bye, Mama! is quite an interesting narrative that is sure to make you feel curious, happy and sad all at once!
---
Woori The Virgin
Woori the Virgin conveys generational trauma, single motherhood, and social stigma in a light-hearted way.
The Korean remake of the American telenovela Jane the Virgin. Oh Woo-ri is a 29-year-old virgin who took a vow of sexual abstinence at the request of her grandmother. However, she winds up being pregnant after an artificial insemination mix-up.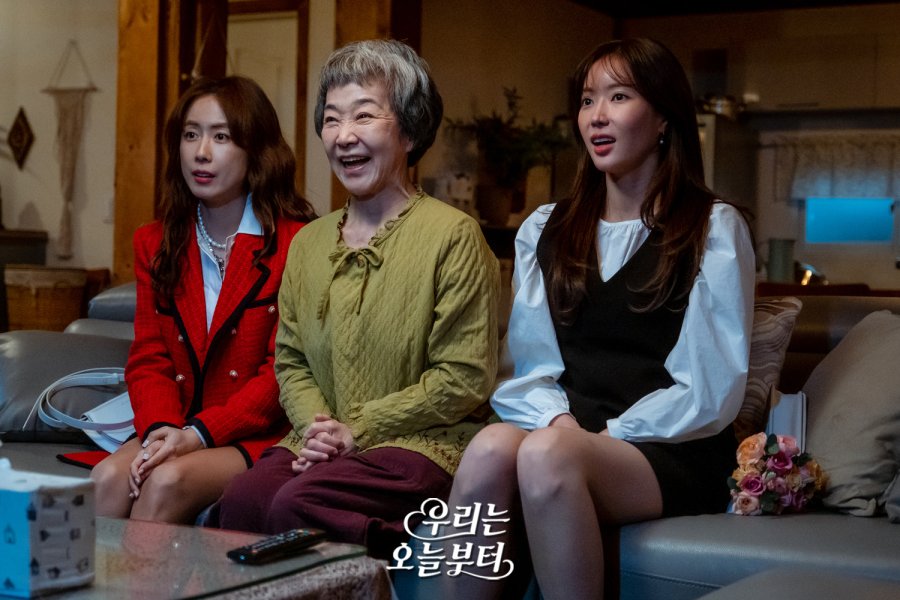 ---
Crash Course In Romance
Endearingly lining up a few perceptive lessons in one heap, Crash Course In Romance traversed a balanced drama that celebrates the connections we chose to keep.
Flagging the disappointing extent overachieving mothers can do for their children's education is one of the most significant takeaways in Crash Course In Romance. It also highlights that motherhood requires presence and genuine love like how Haeng-seon embraced her niece as her very own daughter.
K-Drama Review: "Crash Course In Romance" Ruminates On Nurturing Family Relationship and How Love Gifts Personal Healing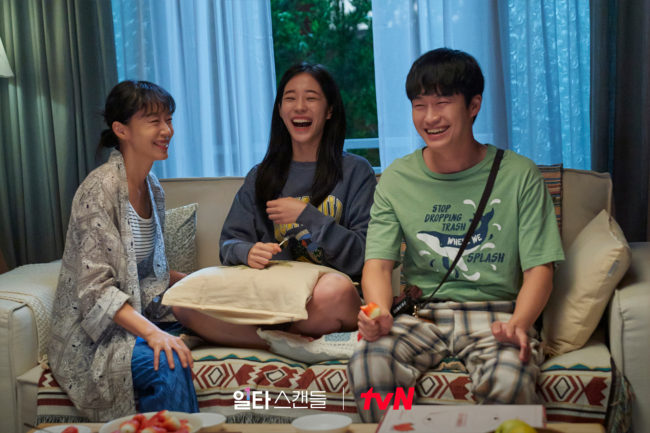 ---
The Good Bad Mother
Currently airing, The Good Bad Mother contemplates the idea of giving a second chance to renew a mother-and-son relationship.
A controlling mother who conditioned her son to become a great person confronts the reality that raising a son with restrained love can backfire really hard in The Good Bad Mother.
In the small town of Jouri, family relationships, forgotten friendships, and discovering the essence of functioning connections are topics and messages jTBC drama.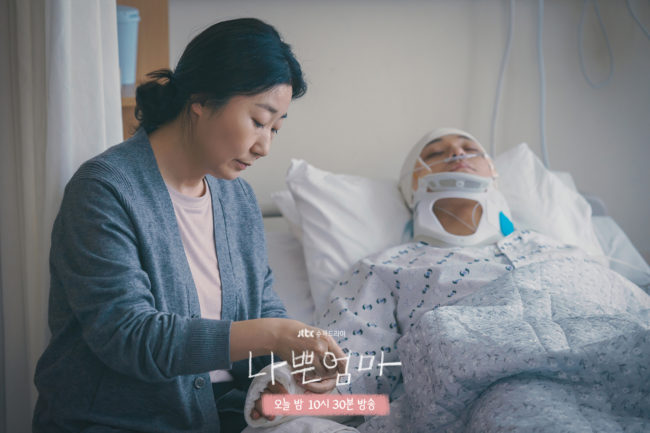 Tell us your favorite K-Dramas about beautiful mothers by following us on our official social media platforms!
---
Photos: Respective Networks of aforementioned dramas
[wpedon id="2271″ align="center"]