KBS, JTBC, CJ ENM and Netflix have confirmed delaying Korean drama productions owing to the recent cases of coronavirus which hit members of the production team.
In a press release on August 22, KBS disclosed their official announcement after an emergency meeting. From the period of August 24 to August 30, its five major productions.
Upcoming Korean dramas 도도솔솔라라솔 Do Do Sol Sol La La Sol, 바람피면 죽는다 If You Cheat You Die, 신 암행어사 New Secret Royal Investigator. 오! 삼광빌라 Oh! Samkwang Villa and 비밀의 남자 Man of Secrets.
Scheduled to premiere on August 26, Do Do Sol Sol La La Sol will also hold off its premiere as confirmed by its production company.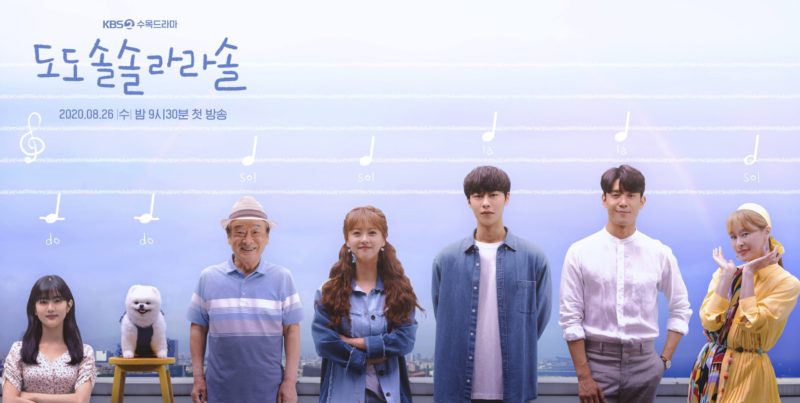 At JTBC's camp, complete suspension of the planned works that were currently being filmed were also implemented. Korean dramas scheduled to be filmed in the metropolitan area have been shelved in the mean time. The filming resumes according to circumstances after re-examination of internal quarantine guidelines.
Affected productions include: 18어게인 18 Again, 경우의 수 More Than Friends, 사생활 Private Lives, 런온 Run On, 라이브 온 Live On, and 지금 우리 학교는 Our School Now.
Joining the suspension run, Netflix also decided to delay its domestic content production including 오징어 게임 Squid Game.
Meanwhile, CJ ENM announced ceasing of the dramas currently filmed by Studio Dragon from August 24 till August 31. That includes 악의 꽃 Flower of Evil and 미씽:그들이 있었다 Missing: The Other Side. If there is a change in the broadcast dates of the two aforementioned dramas, a separate announcement will be made.
Additionally, for entertainment programs, Hometown Flex has also hold off filming until August 31. In the case of Mnet's M Countdown, since it is filmed live, it will not be available next week.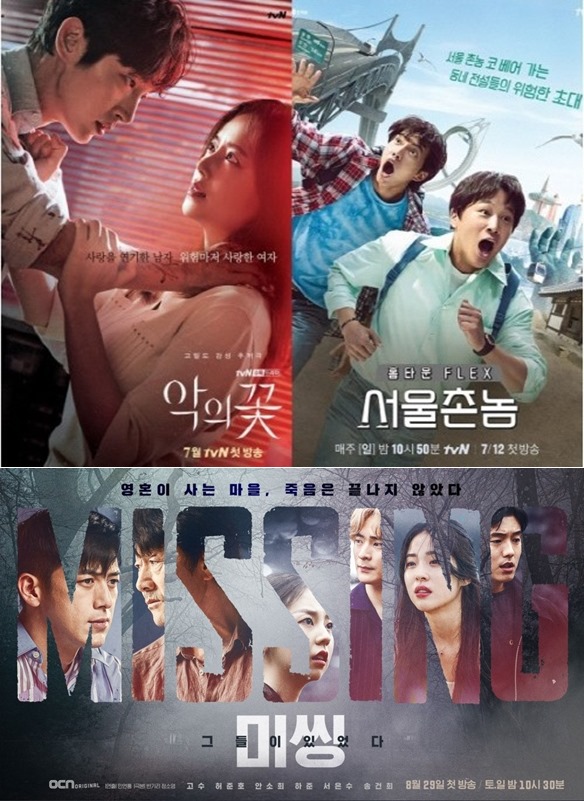 ---
Photos: KBS2 | CJ ENM | JTBC