I lost count how many times alliances and betrayals got the best of me in the riveting tale of Doctor Prisoner.
Rallied by a brilliant male-dominated cast, Doctor Prisoner has moved to exchanges of ploys and deceptions that keeps you high with its thrill. Providing equally engrossing textures of its protagonists and anti-heroes, the series expertly constructs its vengeance-driven story.

Main Leads: Namgoong Min, Kwon Na Ra, Kim Byung Chul, Choi Won Young
Highlights: Superb mind games, Consistent thrilling plot, Excellent male-dominated cast
Thrill/Addictive Meter:
Overall Rating:
Re-watch Value:
Related Dramas: Punch | Defendant

Brimming with mind games, viewers would love the convoluted attacks and countermeasures served by the cast of Doctor Prisoner. The numbers are not lying on the thrilling trajectory it has trudged on.
Cleverly delving to reality versus perception, the surrounding message of seeking justice, albeit its flawed approach, is one of the reasons why the series gravitates. Scoring another memorable character, Namgoong Min easily drew sympathy with his rendition of a doctor determined to defeat a dangerous man from a rich household.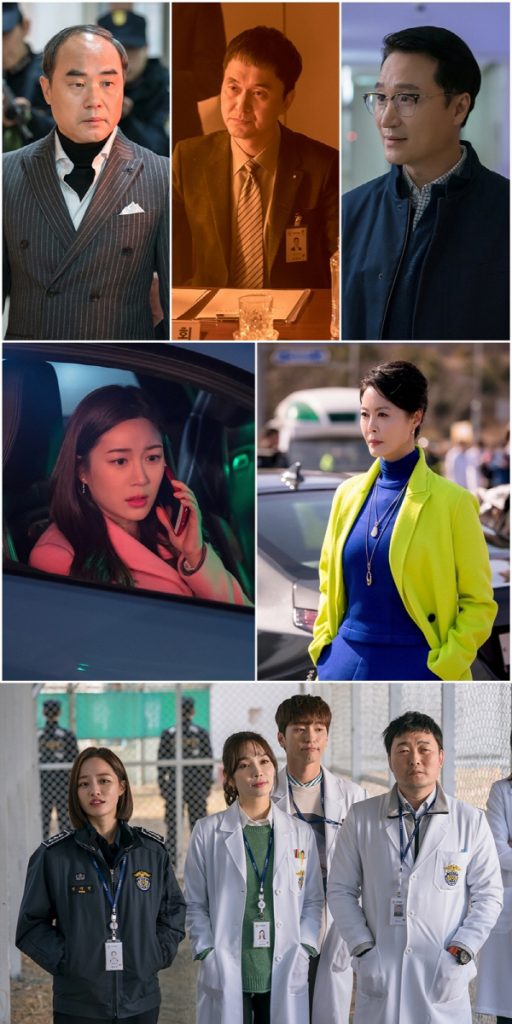 ---
Doctor Prisoner Peak Points
Excellent Male Cast Portrayals
Revenge stories powered by a male cast seem more neat because of less tears. The series managed to present a flawed hero and equally dysfunctional villains vying to achieved varying goals, at the expense of bending justice and utilizing money and influence.
Namgoong Min, as usual, delivered well for his character. He felt like King Sukjong in maneuvering the factions that he needed to get the upper hand in his elaborated plan. The ruses alternately passed on by him and the villains were tidily and smartly executed.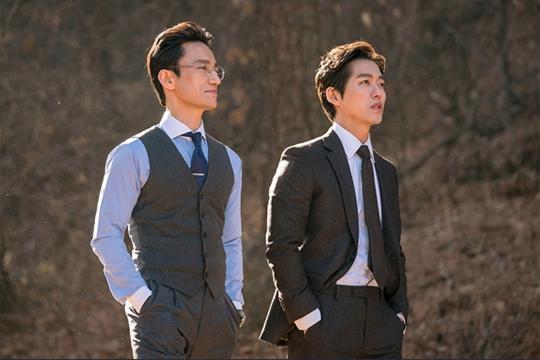 ---
Stimulating Plot Twists
Doctor Prisoner threaded on the story of ER doctor Na Yi Je (Nam Goong Min), who got entangled on the power struggle within a family-run conglomerate company. His kind intentions to help the less-fortunate turned into a nightmare as his mother's operation got halted when he was accused of tampering medical documents.
After serving time in prison, he began a journey to avenge his mother and the patients who died because of Taekang group's CEO Lee Jae Jun (Choi Won Young).
On its onset, the ruthless showdowns between Na Yi Je and Seon Min Sik (Kim Byung Chul) was an amusing watch; baiting each other with web of problems to secure power in the Western Seoul Penitentiary. When the plot unveiled the ultimate picture of the man responsible for all the atrocities, the joining together of the prosecutors and former enemies escalated the thrill of the story.
The revenge plan to trap the formidable and utterly wicked villain took a lot of time and meticulous ploy. But dark hero Na Yi Je sustained it and achieved redemption and justice, albeit using not so righteous schemes.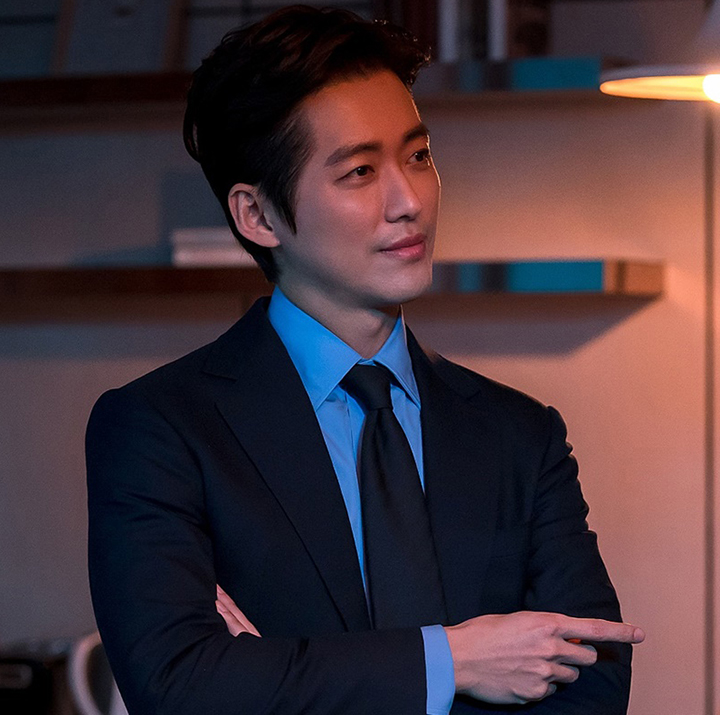 ---
Doctor Prisoner Series Musings
It's amazing how the road to achieve redemption in Doctor Prisoner spins from a dysfunctional rich family's power struggle and a doctor's goal to claim justice for him and the people abused by the same family.
Polished and driven, this KBS series takes pride of its impeccable momentum and amusing outwitting game among the male-dominated cast.
In the waning episode, there was a line from Na Yi Je that summed up the message of the series. "Why is it so hard to punish the wicked?" Although circling to a simple story, the corruption scenarios presented about how the rich can manipulate everything through money is just saddening.
Deserving of full marks, although unlikely to initiate a rerun for viewers, Doctor Prisoner deserves a perfect score for its overall picture.
---
Photos: KBS 2TV