Ingenious fusion of horror and Korean history maneuvers a breakthrough series in Netflix's Kingdom.
A solid concoction of suspenseful plot staged in Korea's traditional period guarantees viewers a scary but sweet ride — when Kingdom begins its rule on Netflix beginning January 25.
Layering history-inspired fiction with modern supernatural element, Netflix original series Kingdom takes you to switching level of thrills which decelerate quickly, only to upsurge the tension with its impressive cliffhangers.
Evidently proving why Netflix chose Kingdom as one of its pioneering Korean series production, the first season grips your attention fast with its dynamic yet clearly-pictured narrative.
Main Cast: Ju Ji Hoon | Bae Doo Na | Ryu Seung Ryung
Streaming Site & Episode Count: Netflix | 6 Episodes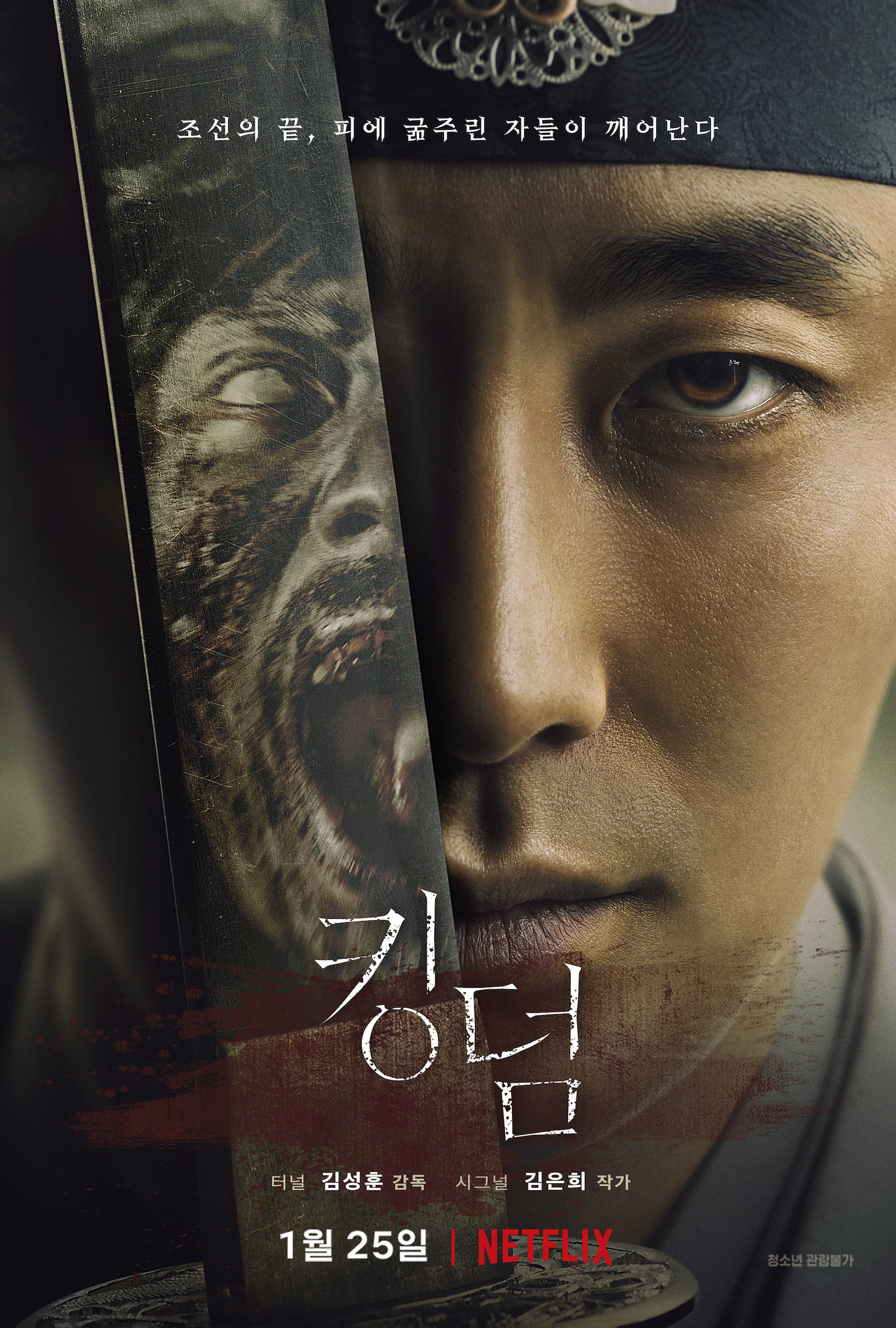 ---
Kingdom Quick Review
Plot Trajectory: Strong Start – Scintillating Ending
Plot Pace: Highly-addictive and mind-blowing
Character Portrayal: Solid main leads and supporting cast
Writing: Full Marks on balanced execution of themes
Watch on a binge or intervals?: Binge
Crowning Moments: Enthralling Plot | Deftly Portrayed Characters
Thrill/Addictive Meter:
Overall Rating: 
Rewatch Value: 
K-Dramas of Similar Vibe: Kingdom 2
---
Kingdom Peak Points
A historical K-Drama that won't bore you!
Korean period dramas take the reputation of being a tedious watch, owing to elaborated narrative that ceaselessly runs several conflicts and side stories.
But – not with Kingdom. Cutting the usual sageuk's overused impressions, the writing straightforwardly presents the focal problem. Consequently, it will lock the audience that may not particularly like Korean historical drama.
Furthermore, by limiting the mini setbacks garnished in the story, it amplifies the main conflict which helps in keeping the flow of the oeuvre neat and engaging.
Viewers get to experience the staple dysfunctional royal family relationships, political conspiracies, and governance failures usually present in historical productions. Fret not, because the inclusion of the spooky tweak makes the story easier to digest.
Deftly limning the horror twist, Kingdom goes full force with its terrifying scenes. Consider you are forewarned on wincing moments induced by savage fight scenes.
Spread in intervals, the heroes' struggle to protect their lives against the human corpses, revs up the addictive thrill of the series.
Additionally, the series makes sure there is ample "real story" surrounding the main characters, alongside the frightening frames they have to traverse.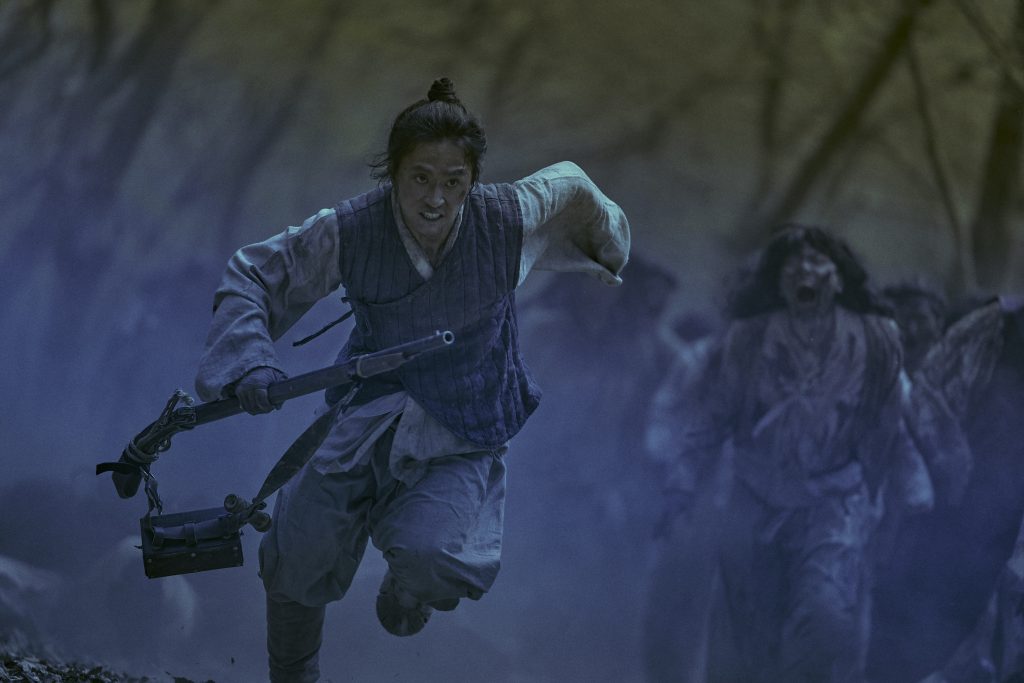 Stimulating Hero versus villain Trope
Sketched in an epic landscape, inferable outwitting battles between the good and bad camps abound in Kingdom.
Joo Ji Hoon, portraying Prince Chang, is keen to challenge the cunning clan of the Queen and Lord Cho, by embarking on finding the truth about his father's illness. Renowned actors Bae Doo Na and Ryu Seung Ryung take on roles of the female lead and the villain respectively.
Depicting notorious antagonist is common for period Korean series, but Ryu Seung Ryung easily amazes with his evil countenance determined to make life harder for the hero out of his unyielding greed.
Refusing to go overboard by bombarding taxing misfortunes for the heroes moving in the story, Kingdom strategically makes use of cool-down moments to highlight the emotional upheavals of the characters.
With the throne-tug-of-war premise clearly established, Prince Chang races to clear his name to claim his rightful throne. Unfortunately, the cryptic plague he is trying to fight with, seems escalating on a level that is hard to match.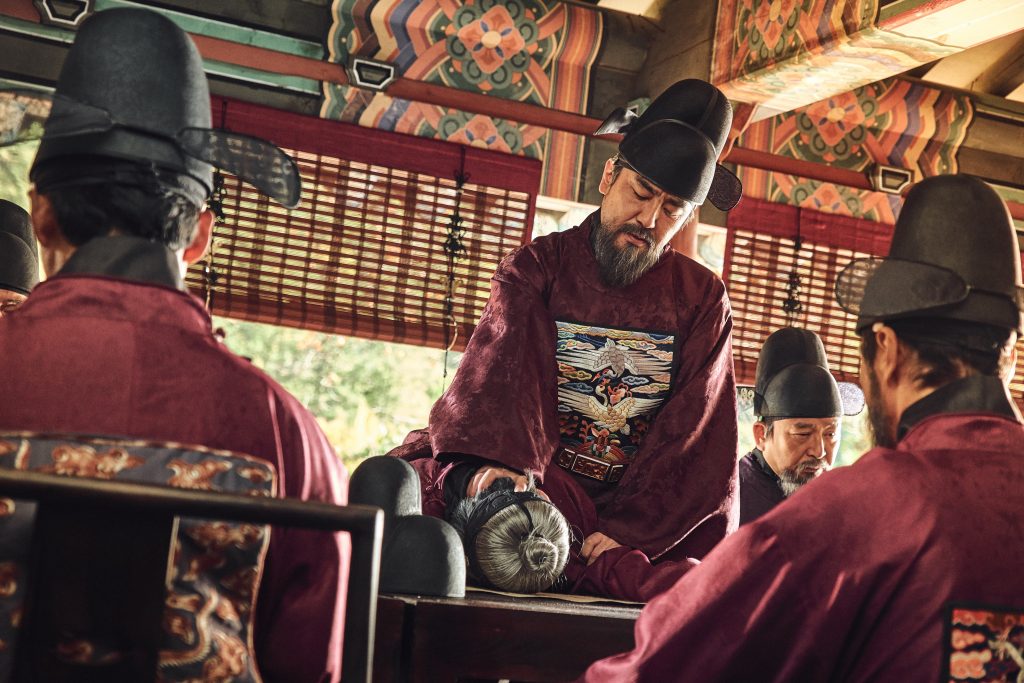 ---
Kingdom Series Musings
Kingdom steers a rewarding complexity, which befits its intention to present a paradigm-shifting Korean historical drama.
Admittedly, I am not particularly eager to watch zombie stories. So I am surprised to be able to finish it in one sitting. As a K-drama fan who is used to watching historical K-Drama productions, utilizing power struggle and romance themes; Kingdom is such a breather, not to mention stimulating.
Famous for her riveting screenplay, writer Kim Eun Hee made sure that fans will feel her devotion for her craft after missing out the last three years to work on this project.
As she worked with film director Kim Jeong Hun, the polished helming of the storyline left clear points on what to anticipate when Kingdom returns for its second serving.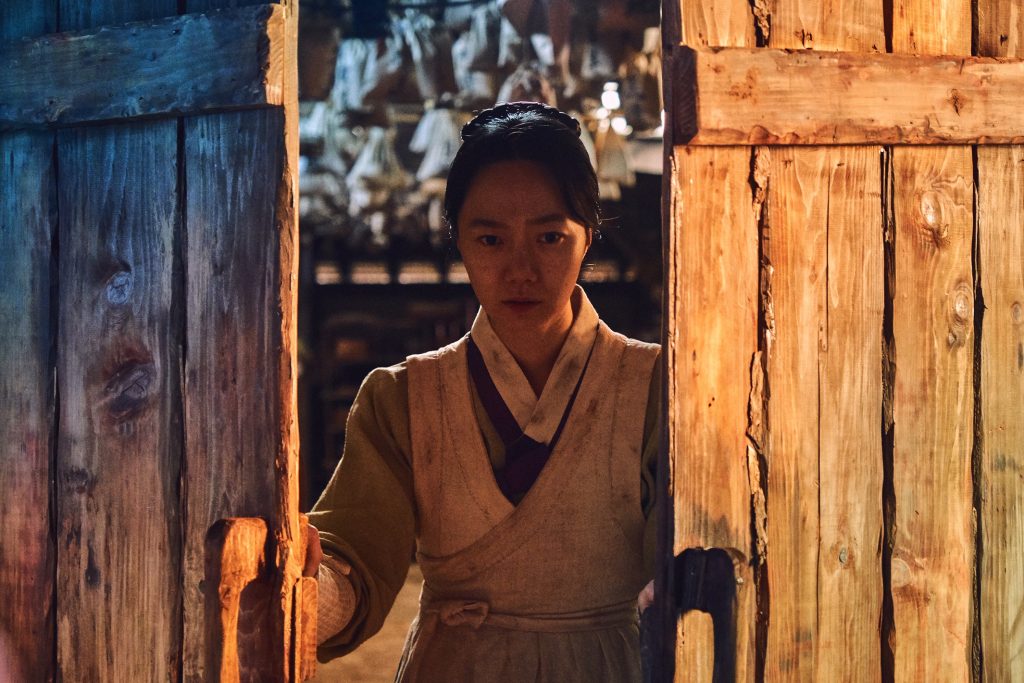 Unambiguously intending to expound the human-corpse outbreak, as well as the contention over Joseon's seat of power; Kingdom strongly introduces the extent of limitless possibilities the series can delve into.
Tautly executed, the rendering of the oh-no-the-zombies-are-coming moments has had me at the edge of my seats countless of times. Yet, it makes me return for more.
Inevitably, expect to crave for its second installment after watching the first season of Kingdom. Even the knowledge of when it is, will surely haunt you — as is the case for me.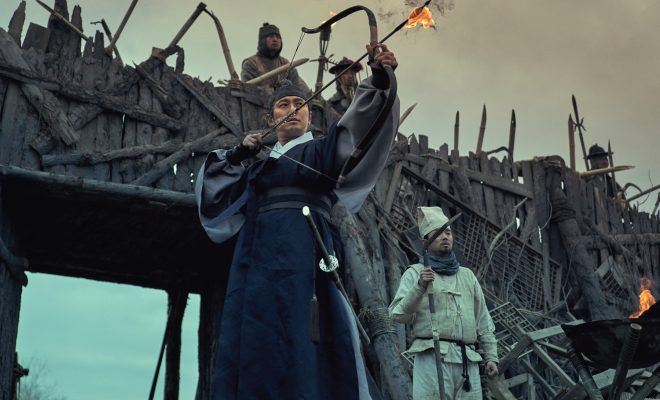 ---
Photos: Netflix