Combining the grit of espionage theme to sweet comic day-to-day normal living, is what My Secret Terrius perfectly notched with its spirited spy story – that can be enjoyed even by picky audience.
Parading a valiant hero – and a refreshing heroine who neutralizes him to become a literal God's gift to women, So Ji Sub and Jung In Sun led a formidable cast in My Secret Terrius that knew when to step up, and when to play hilariously cute to make the plot easy to watch.
While still keeping the core of spy genre story with its cryptic story line and hidden conspiracies, the comedic punches and light character sketches of My Secret Terrius, have been the reason why the series enjoyed impressive numbers and following.
Main Cast: So Ji Sub | Jung In Sun | Son Ho Jun | Im Se Mi
Network & Episode Count: MBC | 16 Episodes
Streaming Site: Viu | Netflix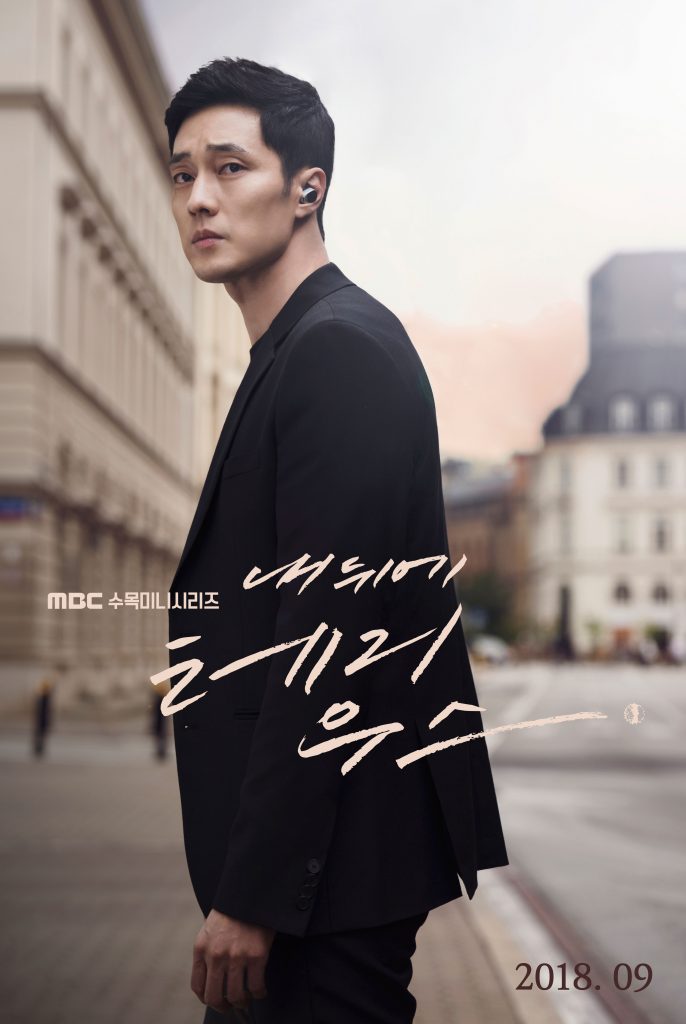 ---
Quick Review
Plot Trajectory: Consistently Engrossing
Plot Pace: Nicely-done
Character Portrayal: Great main leads and supporting cast
Writing: Smartly written with action and humor kicks
Watch on a binge or intervals?: Binge
Crowning Moments: Neat and comic narrative | Well-blended cast | Adorable So Ji Sub
Addictive Meter:
Overall Rating:
Rewatch Value:
K-Dramas of Similar Vibe: Man to Man | 
---
My Secret Terrius Quick Plot Summary
After a failed operation, Kim Bon (So Ji Sub), a NIS legendary agent, goes off-the-grid living at an apartment complex, while continuously investigating the failed operation from three years ago.
When a clue from his investigation points out to the father of his next-door neighbor who got murdered by the same assassin he encountered in the failed operation three years ago, he volunteers to become a sitter to widow Go Ae Rin (Jung In Sun), in order to source leads on a complicated defense industry lobbying case.
Kim Bon reconnects with his old friend from NIS, Yoo Ji Yeon (Im Se Mi), who joins him on the case, involving a shady group with immense power-controlling key politicians in the government.
Ae Rin, who stumbles on the key details of the case while working as a secretary to Jin Young Tae (Son Ho Joon), eventually becomes Ji Yeon's informant.
However, what they don't know is how elaborated the conspiracies and backup plans of the company they are up against with. Betrayals and loyalty ultimately help Kim Bon and his team solve the cryptic traps and capture the villains.
---
Peak Points
Neat narrative in comic and refreshing layers
Halfway through the series, I was anticipating a probable issue when the plot hit its conflict. The smooth transitions in building up the climactic run to solve the problem smartly made use of graspable spy-related problems that audience could easily comprehend.
No complicated labyrinth of villains to unlock. It was good that the picture of villains camp was drawn clear and concise.
The writing yielded a yearning for fan for a possible sequel since the series only tackled the unit of the shady organization obliterated by Kim Bon and company. We can only hope for its possibility since we really got a handful of fun following the adventures of NIS and KIS people.
Well-blended and functioning cast
With secret service themed story lines, a free pass to characters emerging alive after a fake death was inevitable. That scenario was executed well for the sacrifices made by the supporting characters, comprising the heroes camp of the series. Hence, the happy ending achieved for all the characters was gratifying.
Taking the route to avoid the rigid and heavy story-telling by incorporating a play with what real undercover agents do versus how local citizens can transform to the perkiest hybrid of spy-gossipers through social media, added the addictive and comic elements of the series.
So Ji Sub, with his commanding presence, easily drew attention, which created liability to other characters in the story. Fortunately, all cast members, were given justified screen time to create niches on their worth in the series.
The creative tandem of the production fused in creating the placement of light tones and comic jabs through characters and trajectory of the narrative. That even with violent scenes in the series, My Secret Terrius can still be enjoyed by the whole family.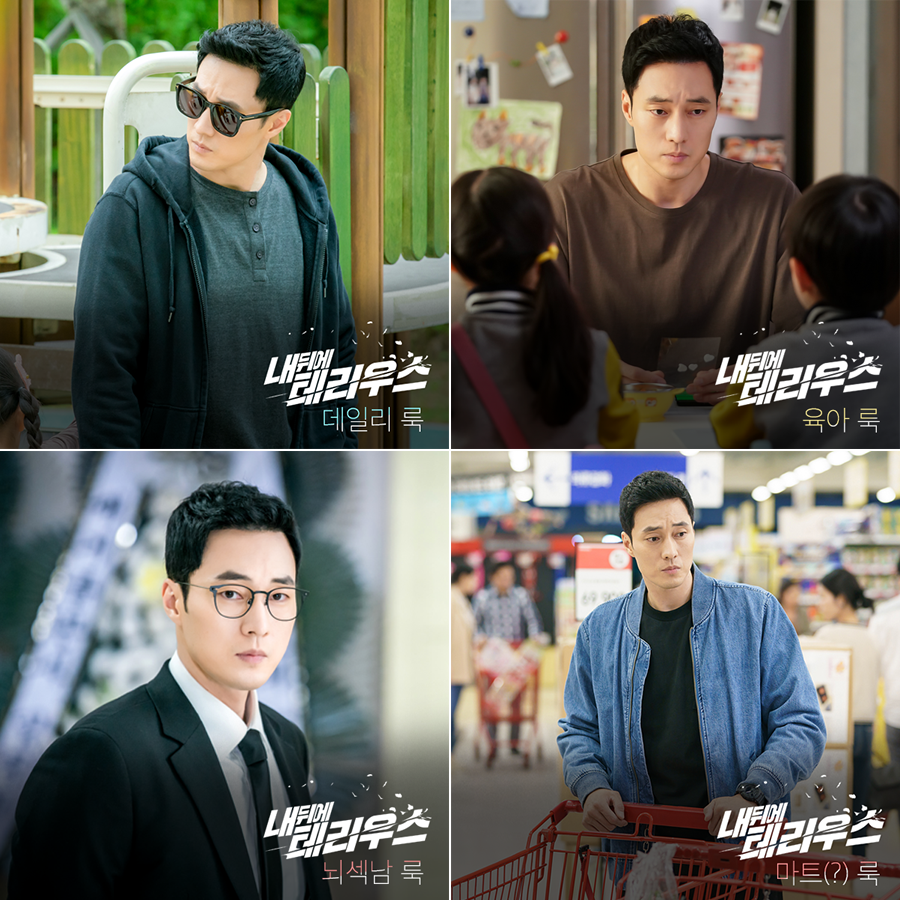 ---
Series Afterthoughts
MBC scored one of the best series for 2018 in My Secret Terrius. Creatively conceived in complete package, it even included extra perk for fulfilling the dreams of So Ji Sub fans to see right before their very eyes the imaginary romance they all dream of with him — a picture of him taking care of children plus doing house chores like a dream husband. *wink
For its polished and lively screenplay and sane story direction, it is one drama I would highly recommend this year.
---
Photos: MBC
Video: VLENDING