These monsters definitely enhanced the fear factor, making the entire series one of the scariest watch this year!
Sweet Home succeeded in scaring viewers with its dystopian setting, complex characters, graphic visuals and life-like monsters. The combination of these elements made for an enjoyable, albeit frightening and (for some) revolting, experience.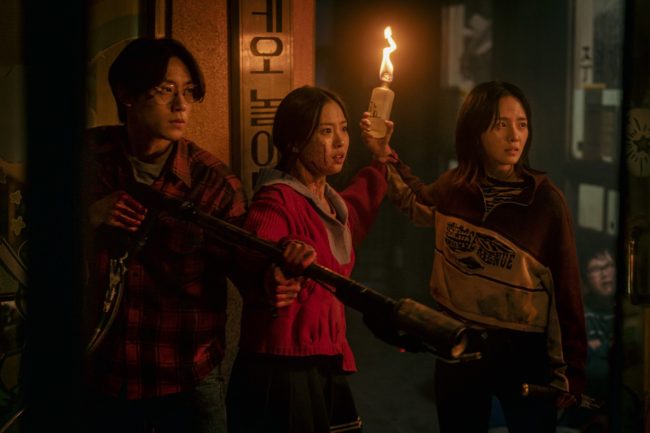 While we applaud the actors for their excellent portrayal of their respective characters, there is no doubt the non-human cast also deserve some the spotlight. In Sweet Home, monsters seemed to have taken over all of South Korea. The ones clinging to their humanity, except for the military, banded inside the Green Home Apartment complex. This is where the ultimate battle for survival takes place. And the residents (as well as the viewers) come face to face with these monsters.
For those who have not or are yet to read the webtoon, we bet you are curious about the details on these monsters. Let us know more about these supporting "actors" that send chills down our spine all throughout the series.
Blind Monster
Also known as the Lotus Root Monster. A part of its head is cut off and the remaining part resembles a lotus root. This monster no longer has eyes, making it blind. However, despite its blindness, it has excellent hearing which enabled it to locate potential victims.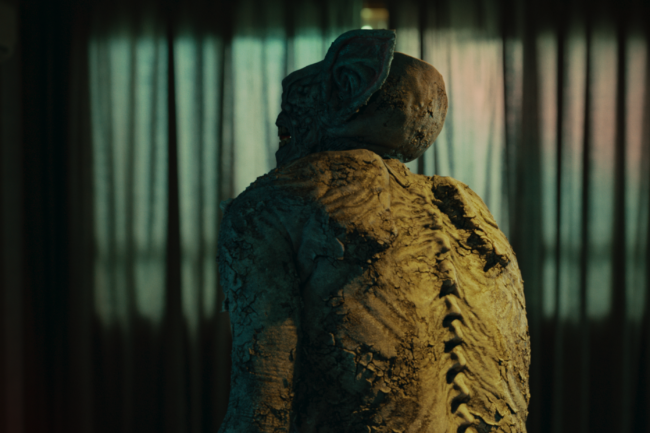 Tentacles Monster
An arachnophobe's worst fear, coming to life. Also known as the Spider Monster, it is able to move swiftly and easily through vents and walls with its nimble legs.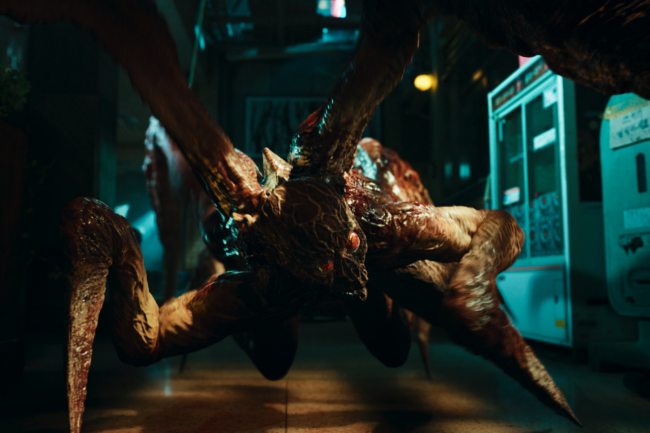 Protein Monster
As if facing a giant is not scary enough, this monster added more muscles to its frame. A former human whose desire is to have more muscles, the Protein Monster is strong and can cause serious harm.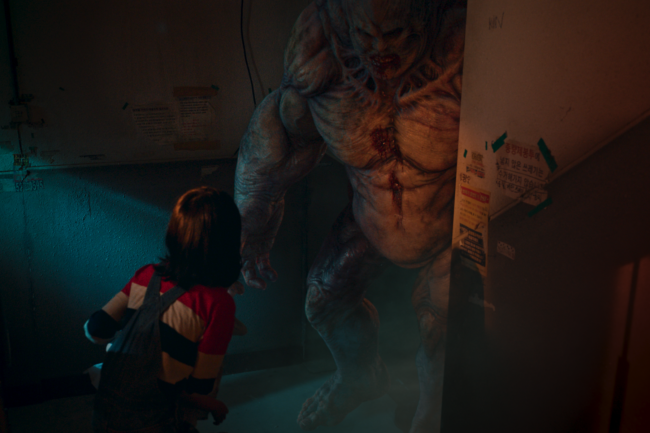 Tongue Monster
One of the first monsters to have killed a Green Home resident, this being has a retractable and extremely long tongue. It grabs and drains the insides of its victims and he appears to be a hospital patient prior to becoming a monster.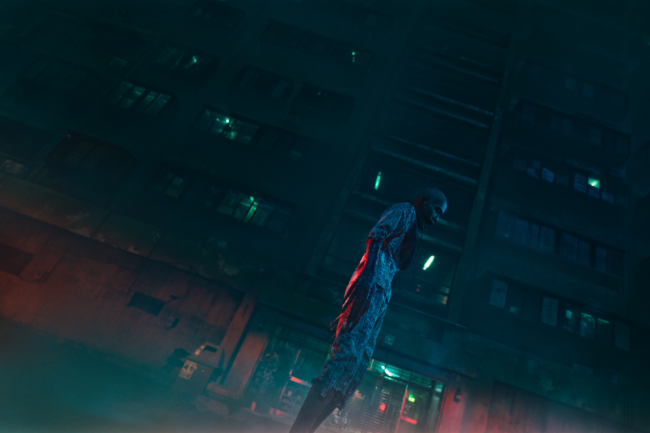 Eyeball Monster
Its appearance may fool you but this monster actually has several eyes. It can stretch its neck and it stalks the Green Home residents.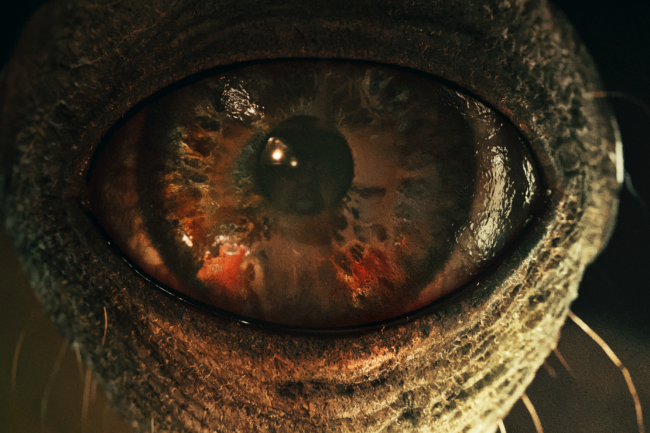 Making the Sweet Home monsters: behind the scene
Still curious on how these monsters come to life? Netflix released a video clip revealing a detailed story on how Sweet Home breathed life into these fictional beings. The actors could not help but express astonishment at the making of these monsters. See their reactions and the monster-making process in the video below:
Stream Sweet Home on Netflix to see these amazing and hair-raising monsters in action.
---
About Netflix: 
Netflix is the world's leading streaming entertainment service with over 195 million paid memberships in over 190 countries enjoying TV series, documentaries and feature films across a wide variety of genres and languages. Members can watch as much as they want, anytime, anywhere, on any internet-connected screen. Members can play, pause and resume watching, all without commercials or commitments.
---
PR | Images | Video Source: Netflix