A Korean Odyssey undeniably continues to be mesmerizing and timeless for its vividly crafted humor and gripping romantic narrative.
Foreshadowing a mixed fantasy-reality genre, A Korean Odyssey certainly provided a heart-fluttering yet bittersweet tale involving a supernatural being and a mere human. However, it sheds light on the explicit truth that evil in the world emanates directly from humans.
Main Cast: Lee Seung Gi | Oh Yeon Seo | Cha Seung Won | Lee Hong Gi | Jang Gwang

Supporting Cast: Lee Se Young | Yoon Bo Ra | Sung Hyuk

Romance/Addictive Meter:
Overall Rating:
Rewatch Value:
Similar Dramas: The Master's Sun | Goblin |

Tale of the Nine-Tailed

|

ms. sunshine watched A Korean Odyssey on Netflix.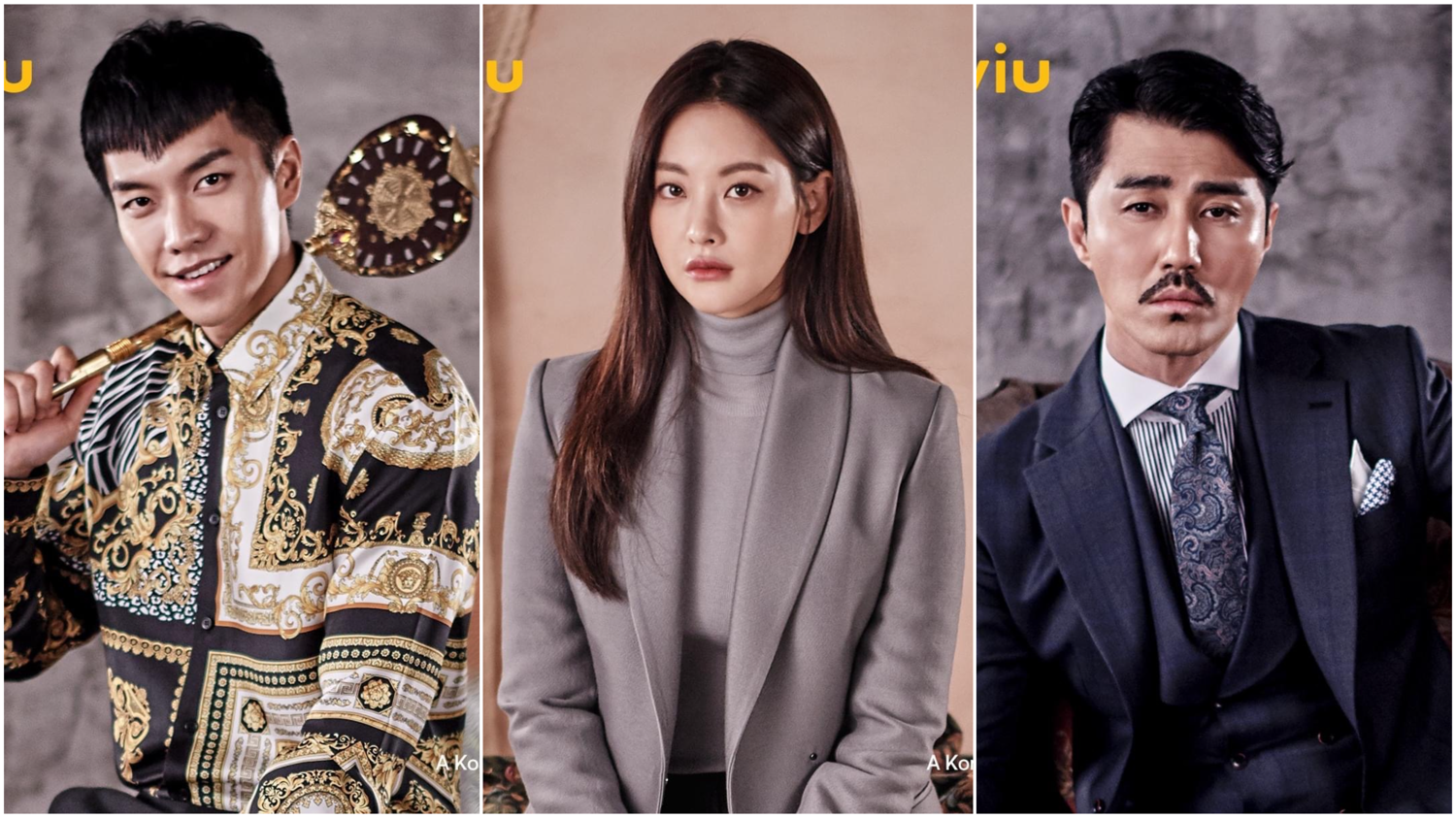 ---
A Korean Odyssey Quick Plot Recap
Ever since a child, Jin Seon-mi (Oh Yeon Seo), a peculiar human being unlike any other, has been able to discern all sorts of monsters.
In her desperate attempt to protect herself from those creatures lingering around her, she accepted an offer from Devil King Woo (Cha Seung Won) to acquire a particular fan from a magical mansion.
However, little did young Seon-mi know that she was releasing Son Oh-gong (Lee Seung Gi), the Monkey King, who had been imprisoned for 500 years for his misdeeds.
With his gratitude for her, Oh-gong, who is arrogant and sly, swears to protect Seon-mi if she calls him by his full name, but then he steals her memory, causing her to forget his name.
Jin Seon-mi grew as an independent CEO of a real estate firm over the years, and, as fate would have it, she runs into Son Oh-gong again.
Refusing to annul their deal many years ago, Seon-mi still yearns for protection from Oh-gong now that she has integrated him with a Geumganggo. It is a bracelet that prevents him from harming Seon-mi.
Considering he knows Seon-mi is Samjang and he wants to obtain the enormous power from eating the Samjang, Oh-gong still plans to devour her so that he can be the most powerful monster. However, donning the Geumganggo hinders him from doing so and instead causes him to fall in love with Seon-mi.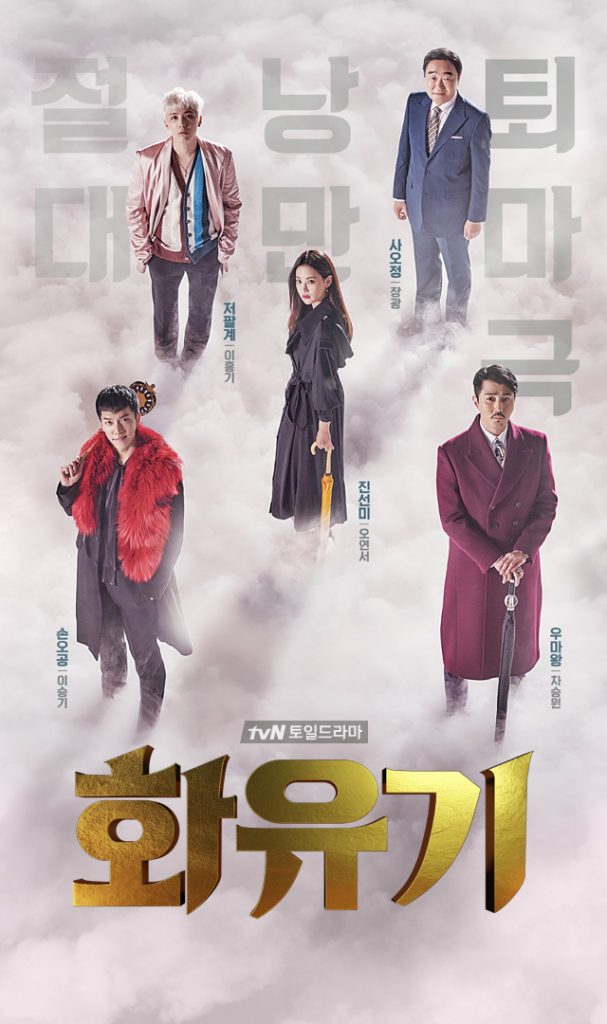 ---
A Korean Odyssey Series Peak Points
On The Notion That Humans Are Precisely The Roots of Wickedness
When Jin Seon-mi signed the deal with Devil King Woo, King Woo agreed to get points for every evil spirit she and Son Oh-gong captured.
In line with this, on some of their missions to catch bad spirits, it is evident that humans are exactly creating evil in the world.
Along with the tattoos that mislead gym members into believing they are losing weight while, in fact, a demonic spirit is already consuming their human souls. Seon-mi learns that the evil spirit does not originate with the tattoos, but with the weighing scale.
As well as the human librarian who tricked the innocent mermaid, executed her, and replaced her with a human being for his own interest.
Similarly, the most powerful and influential figure, who is a professor and politician, wishes nothing more than to have all the powers in the world at his disposal. He killed Jin Seon-mi out of greed to continue the ritual.
All these representations illustrate that humans are exactly accountable for the world's depravity because of our own atrocities. It comes from the desires of our own hearts that influence the negative things in the world.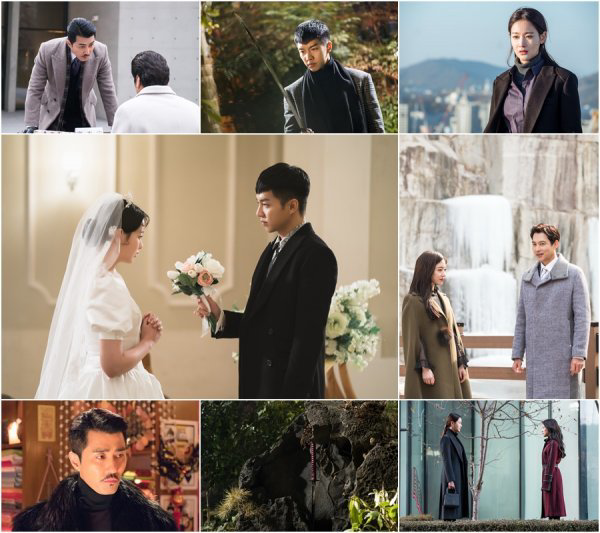 A Monster Beating Against All Odds For His Genuine Love To A Mere Human
As they understand that the death bell Seon-mi received indicates that one of them will almost certainly kill the other and the other will die, Oh-gong and Seon-mi's relationship gradually deteriorates.
Considering also that Oh-gong is aware of the Geumganggo's secret, specifically that he is now free of it as a result of his submission towards its owner, he is able to discover his genuine love for Jin Seon-mi.
Admirably, despite being enslaved by Geumganggo's powers, Son Oh-gong realizes how much he loves Seon-mi when he discards the homemade sauces that he intended to use when he ate the Samjang.
And from then, through several times saving Jin Seon-mi as he goes inside the antique film to the dream Ansanyeo created, he proves how much he truly loves Seon-mi. As well, after Seon-mi is wrongfully killed by a wicked human, Son Oh-gong goes to great lengths to reclaim Jin Seon-mi from the Underworld.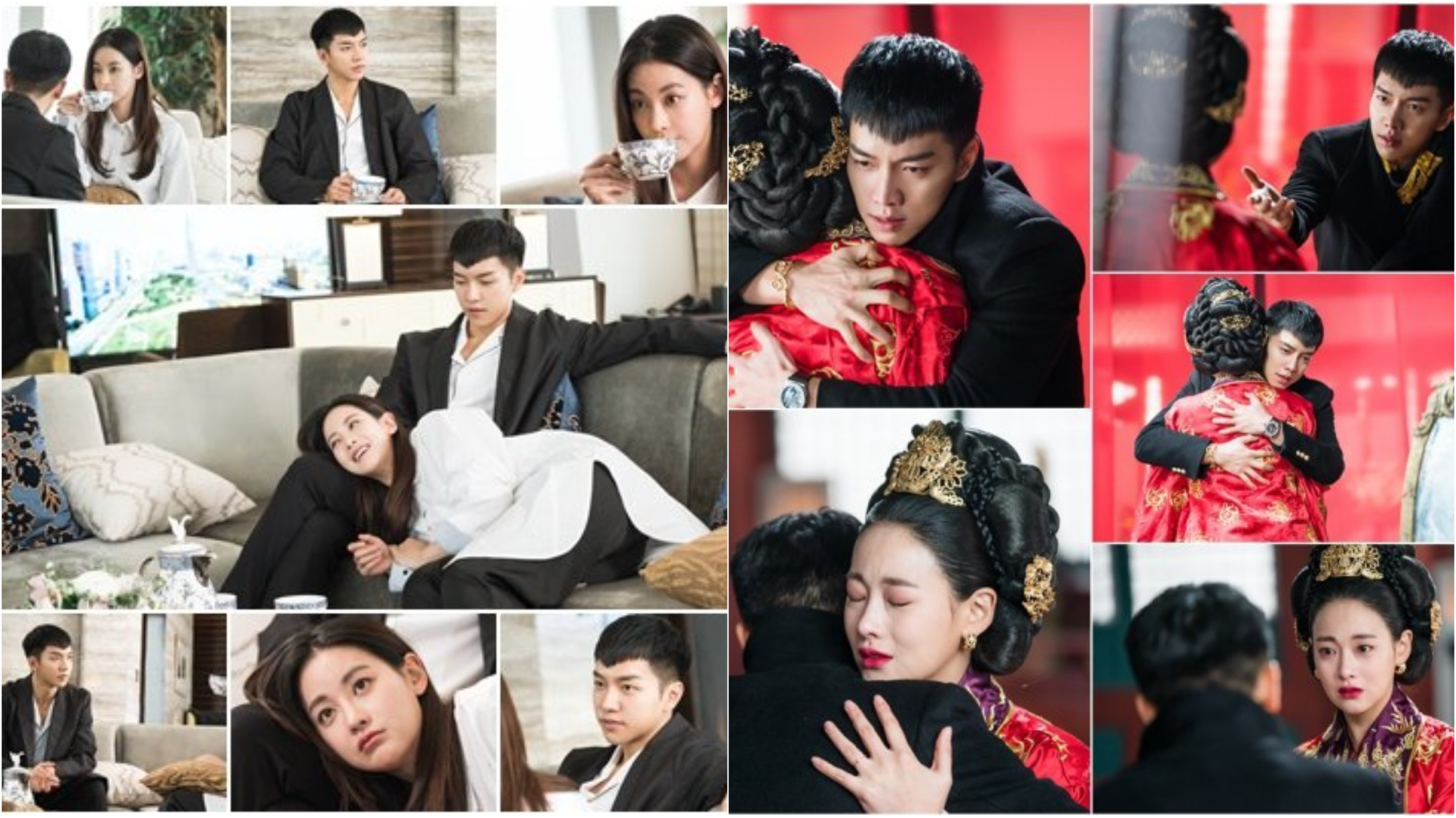 ---
A Korean Odyssey Series Musings
A Korean Odyssey is unquestionably an all-in-one series that propels viewers on a roller coaster experience.
If you're looking for a drama with thrills, spooky ghosts lurking around every corner, good laughter, a heart-fluttering love pairing, a set of lessons to learn, and a wonderfully crafted story that will break your heart at the same time, this is the series for you.
Additionally, there is much to admire about Lee Seung Gi's adoring portrayal, which exemplifies his acting versatility, particularly in his role as Son Oh-gong. From making strides against the evil spirits, defending Seon-mi from danger, expressing his affection for her, and also preserving the world from destruction.
Likewise, the noteworthy performances of the ensemble cast, both main and supporting, wonderfully complement the storyline of the series.
Moreover, it is ironic that throughout half of the series, the protagonists fear that they will end up killing one another as a result of the deities' prophecy. This was not the case, given that the most wicked human killed Samjang, and not his guardian.
Above all, despite the fact that falling in love with someone to whom you should not devote your affections is forbidden, A Korean Odyssey enlightens us to have the bravery to fight for the people we love most, even if it means going beyond our strength and capabilities to be with them.
Watch the all-in-one enthralling story of A Korean Odyssey on Netflix!
---
Photos/Videos: Viu | tvN | Stone Music Entertainment