"ONEderful Day with Kim Seol Hyun" Facebook Live Streaming event and exclusive virtual fan-meeting sessions also announced!
ONE, Asia's leading network for the best of Korean entertainment (owned and fully operated by KC Global Media), announced the first and exclusive premiere of the latest 12-episode Korean romance drama series, Summer Strike, starring award-winning Korean actress, Kim Seolhyun and Im Si Wan on November 22.
Express within 24 hours from South Korea, new episodes will air every Tuesday and Wednesday at 6:55 pm and encore telecast every Saturday and Sunday at 9:45 pm on ONE TV Asia, Singtel TV Ch 513/ 604 and StarHub Ch 823/ 124.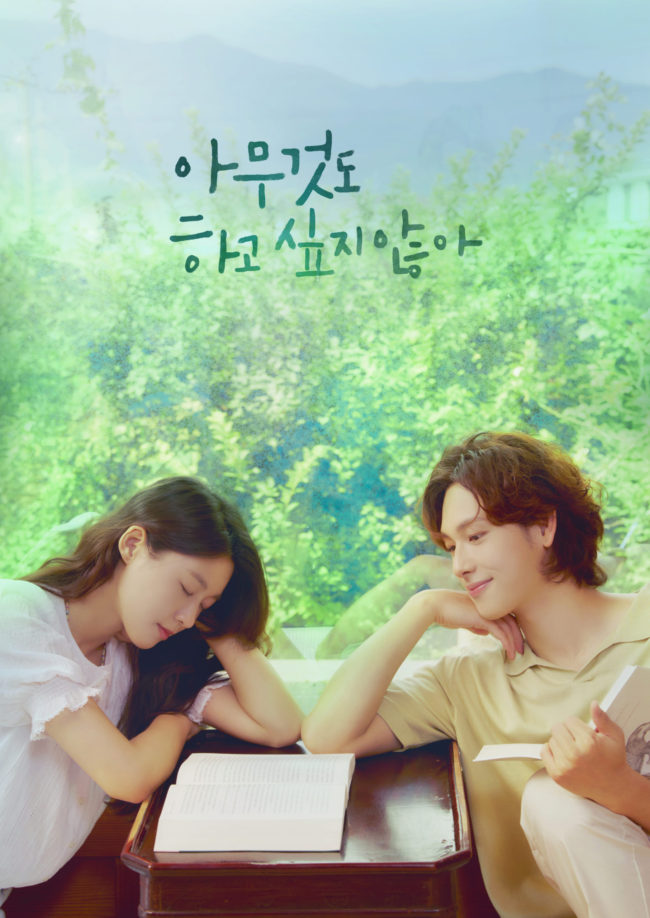 Kim Seol Hyun – who acted in popular drama series such as Awaken and My Country: The New Age – will be joined by singer and actor Im Si Wan, a member of the South Korean boyband ZE:A, who starred in recent thriller dramas, Tracer and Hell is Other People.
Adapted from Joo Young-Hyun's romance webtoon series, "I Don't Feel Like Doing Anything", Summer Strike features Kim Seol Hyun taking on the role of protagonist Yeoreum, while Si-Wan plays her love interest, Daebum.
Experience a unique healing drama with Summer Strike
Summer Strike depicts the story of Yeoreum, who suffers from burnout from her work and a series of unfortunate circumstances in her relationships. Desiring to do nothing, she takes a strike against life and moves from the cityscapes of Seoul to a small beach village known as Angok.
In Angok, she meets librarian Daebum, who suffered a similar life as Yeoreum, and they grow close through numerous incidents that bond them together. This pulls them closer, with Yeoreum finding her inner self through Daebum and healing her wounds of the past. However, not all is bright and well in Angok.
Just when one thought it was going to be a happy ending, the show's climax hits with unexpected scenarios that will tear the couple apart. Yeoreum finds herself tangled in an unexpected murder case, and the pair must work together to chase down the killer.
Each action-filled episode is bound to keep viewers on the edge of their seats as it follows the pair through the challenges, they face in Angok.
Spend "ONEderful Day with Kim Seol Hyun"
ONE TV Asia will be igniting the series launch and bringing fans closer to their favorite K-star through its popular Facebook Live streaming event, "ONEderful Day with Kim Seol Hyun", on November 13 at 3:45pm (SGT) exclusively on ONE TV Asia's Facebook community page.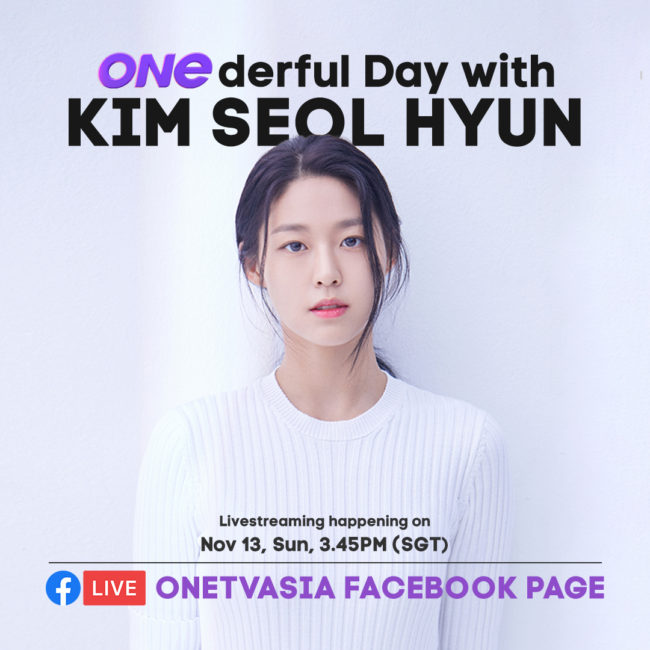 The FB live streaming event will be opened to the public where fans can expect interactive games, including a Q&A session with Kim Seol Hyun and more.
To find out more about the Summer Strike, be sure to follow @ONEtvasia on Facebook, Twitter, Instagram and Tik Tok.
---
PR Source: ONE TV Asia