SBS confirmed the lead cast for the upcoming drama to launch in 2022.
Lee Joon Gi, Lee Kyung Young, and Kim Ji Eun have decked for 어게인 마이 라이프 Again My Life (WT).
Again My Life traces the story of a prosecutor who seizes a chance to reset his life after an unfair death. It is based on a web novel of the same name.
Orchestrating the project is director Han Chul Soo known for dramas, Graceful Family and Gourmet. Screenwriters Je Yi and Kim Yul will pen the script.
In the drama, Lee Joon Gi takes on the role of Kim Hee-woo, a prosecutor at the peak of his abilities. He is diligent, tenacious and with upright determination to investigate corruption.
However, he, unfortunately, faced death while investigating a corrupt government official. His life gets a reboot to begin his outsmarting game with the evil politician.
Known for his decorated career and versatile roles, Lee appeared in recent hit dramas including Flower of Evil, Lawless Lawyer, Moonlovers: Scarlet Heart Ryeo and Joseon Gunman and Two Weeks.
Prepped to be the antagonist of Again My Life is seasoned character actor, Lee Kyung Young. He portrays the role of Cho Tae-seop, a politician who commits evil using his position and power. He is a kingmaker who disguises justice with the face of evil.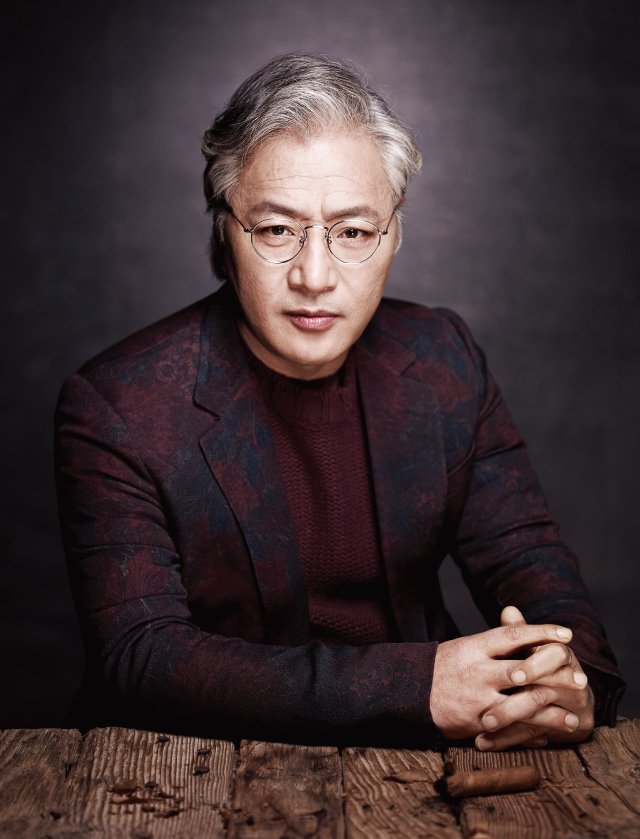 Lee Kyung Young's notable works are Vincenzo, Hyena, Vagabond and The World of the Married to name a few.
Lastly, Kim Ji Eun suits up to the role of the youngest daughter of Cheonha Group. She is a director of Cheonha Economic Research Institute.
After taking the most elite course in Korea, she has extensive knowledge, innate guts, and a pretty face. She joins hands with Kim Hee-woo to stop the trouble to befall her family.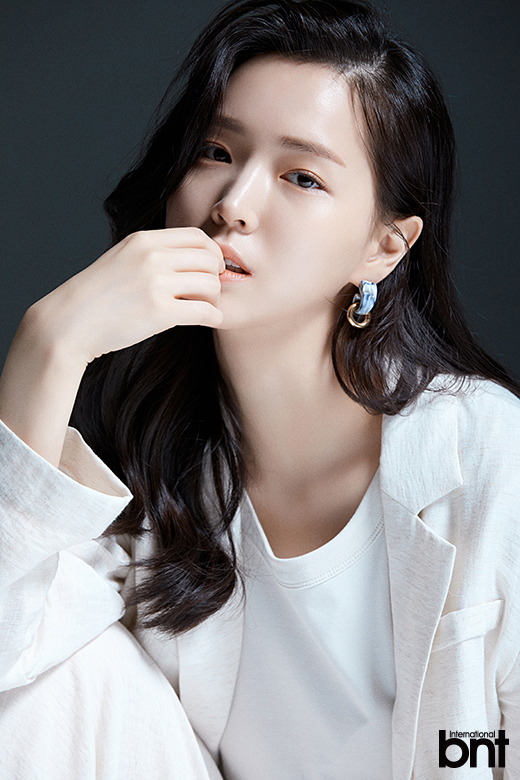 Currently, the actress is showing an impressive performance in MBC drama, The Veil. She has also worked in dramas Strangers from Hell and Doctor Prisoner.
Again My Life will be broadcast in the first half of 2022.
---
Source: Sports Donga
Photos: Waves | BNT |