Proving his unrivaled acting presence, a downpour of acclaim was received by Lee Jong Suk in his post-military project.
His drama comeback in MBC's Big Mouth provided a spectacular narrative. His role as Park Chang-ho catapulted strong raves as the focal character vaunting remarkable scenes which made the series popular.
Bringing life to a character with stunning dramatic psychology tackling intense situations, Lee Jong Suk superbly maneuvered Chang-ho's growth.
K-Drama Review: "Big Mouth" Confronts the Fatalistic Reality of Seeking Justice
Chang-ho's arduous prison life was made more enriched by Lee's impeccable emotional lines and portrayal. Impressively, the actor has presented Chang-ho's conviction to eliminate the roots of evil that were deeply embedded in Gucheon City.
When asked about the meaning of Big Mouth to him, Lee Jong Suk conveyed his thoughts sincerely.
"Park Chang-ho was a big challenge for me as well. In addition to the diversity of genres such as action, melodrama, and noir, Chang-ho has a three-dimensional aspect, from a struggling lawyer to a genius impostor; as well as a lawyer who does justice, and a loving husband. So, I tried a lot to bring it into detail. I think the days I struggled to shape Park Chang-ho will be a special time for me as well."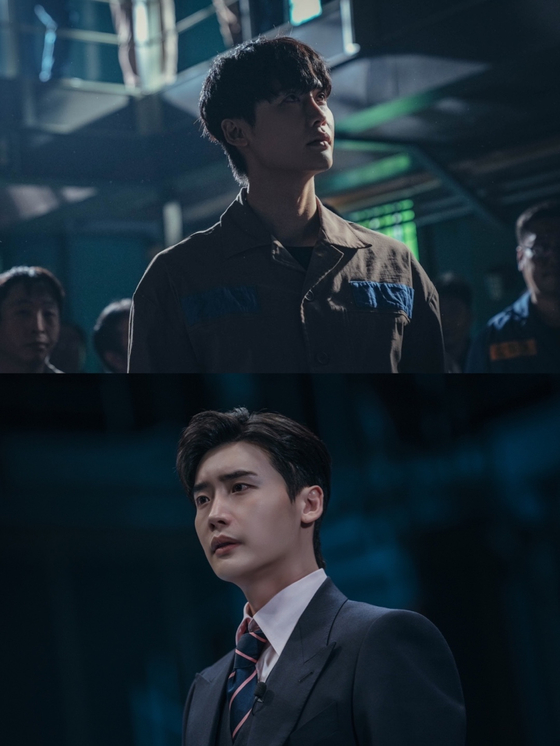 Sharing his thoughts about the buzz created by the exhilarating episode cliffhangers, Lee Jong Suk revealed the most memorable one for him.
"Personally, the 1st episode ending is the most memorable. It's also a moment when Park Chang-ho's life is completely reversed, and I wonder if the narration that seems to speak directly to the viewer heightened the curiosity. It's the scene that opened the beginning of the drama intensely, which makes it more memorable."
Critically praised while generating great viewership ratings, Lee comments on his worth as box-office king.
"As it is my comeback work, I have waited with excitement and worry before the broadcast. Fortunately, I am really happy to receive a good response, and I feel like I have gained momentum again."
Grateful for the support of the viewers, the actor expressed his gratitude.
"I would like to express my sincere gratitude to everyone who supported Big Mouth until the end. With the heat and inclement weather making it more hard than ever, I hope the show has been your good weekend friend."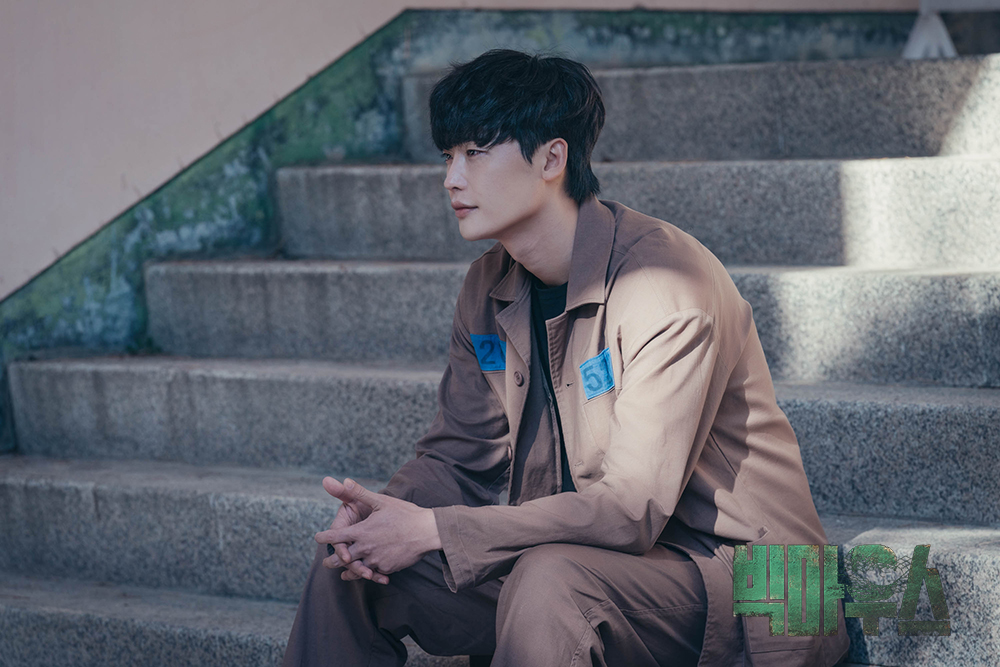 ---
Source: JTBC News
Photos: MBC Drama