Perpetuating a heartwarming and bittersweet story, The Red Sleeve truly garnished a momentous piece of writing that abides in the viewers' hearts.
Main Cast: Lee Jun Ho | Lee Se Young

Supporting Cast: Kang Hoon | Jang Hee Jin | Park Ji Young | Jang Hye Jin | Lee Deok Hwa

Romance /Addictive Meter:
Overall Rating:
Re-watch value:
Dramas of Similar Vibe: Moon Lovers: Scarlet Heart Ryeo

ms. sunshine watched The Red Sleeve on Viu.

Episode Recaps: 01 & 02 | 03 – 06 | 7 & 8 | 09 | 10 | 11 | 12 | 13 | 14 & 15 | Finale Week + Review |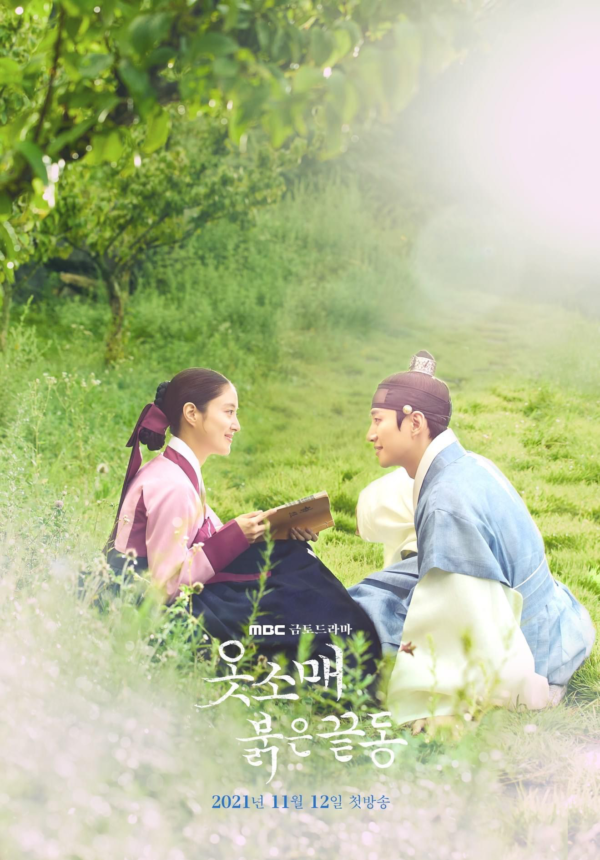 ---
The Red Sleeve Finale Week Quick Recap
Due to Consort Hwa's presumption that Deok-im was having an affair with the Royal Guard and informing the Queen Dowager, Lee San decided to make Deok-im his concubine in order to escape Consort Hwa and the Queen Dowager's grasp.
On their first night together, Deok-im pleads to Lee San for the last time to let her go and let her leave the palace. However, Lee San solemnly asks Deok-im whether she can live her life without him, and as Lee San was about to turn away, Deok-im grabs his hands and the two share a passionate kiss.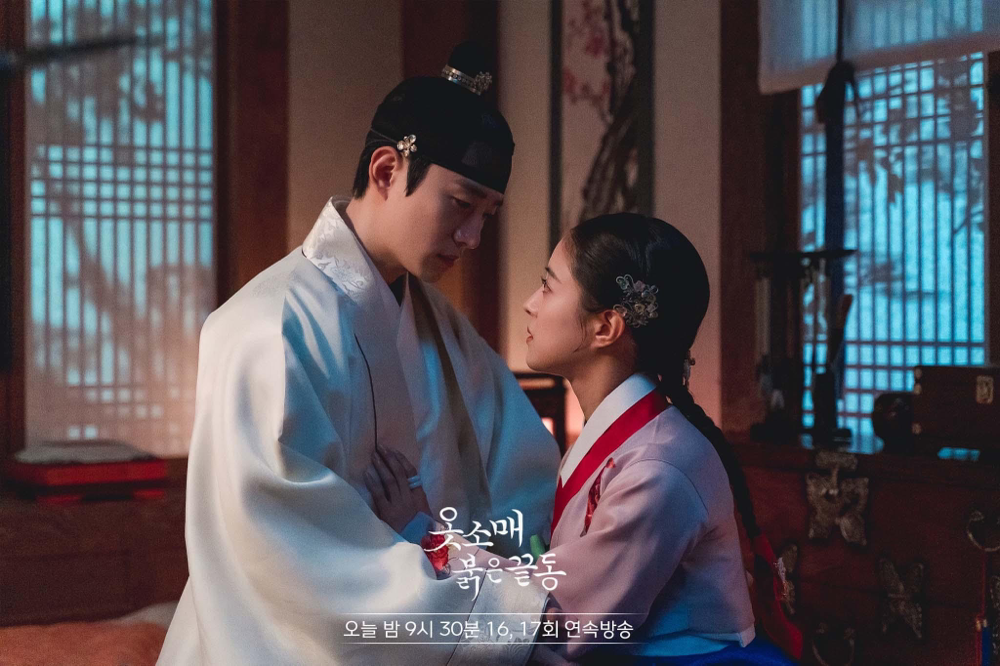 ---
"I am happy to receive a good letter. Shall I make you happy too?"
After 10 days, Lee San has been unable to see Deok-im, and rumors are spreading throughout the palace that the night they spent together was a mistake.
As she returns to her chambers, Lee San greets her and informs Deok-im that he should have visited her sooner to prevent her from harboring meaningless ideas such as regretting his decision to make her a concubine.
Bearing the great news, Deok-im discovered she was pregnant and waited expectantly for the King to pay her a visit. Lee San was scheduled to see Deok-im, but instead made his way to the Queen's chambers.
Meanwhile, Lady Seo explains to Deok-im that in just 3 months as a concubine, she has already produced a child. Imagine how the Queen would feel if she stayed longer in the palace and was still not pregnant.
Following that, Deok-im retires to her quarters, and as she awakens from her sleep, Lee San presents her with a letter and tells her that she will become a royal consort if she bears a son. Deok-im subsequently expresses her gratitude and wishes to make Lee San happy as she places her hand on her belly to feel their unborn child.
---
"Do you still not see it? If I did not like you, I would have done anything to run away. I decided to stay with you in the end."
Deok-im and Lee San suffered the loss of their young son. Later on, Deok-im also learned about the death of one of her friends.
Consequently, she became ill, and in her last moments, Deok-im requested that Lady Seo call and send her friends to her. Lady Seo, on the other hand, promptly informed the King.
Telling Lee San that if they ever meet in their next life, Deok-im asks if he could pass her by so she can have a normal life. Lee San inquires as to whether she has ever been in love with him.
She responds appropriately, stating that if she did not like him, she would have done everything possible to flee, but she ultimately chose to stay with him.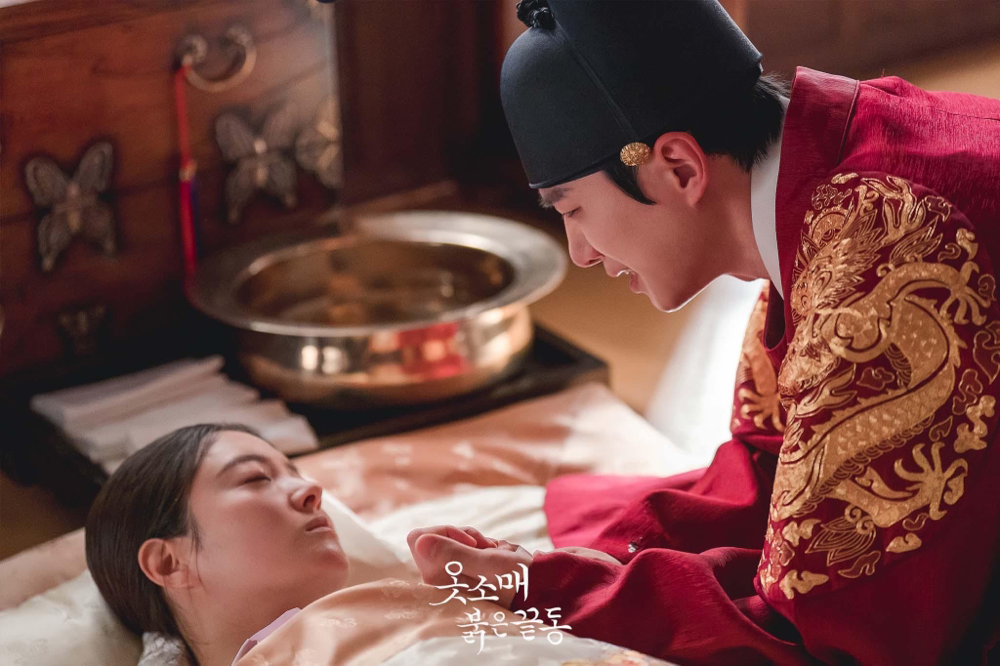 When Deok-im stretches her hand out to touch Lee San's face, she is unable to do so due to her imminent death.
Years have passed, and Lee San has sworn to forget Deok-im, but he has been reminded and is unable to forget her completely, as he demands to bring someone who remembers Deok-im.
As Lee San succumbs to illness and slips into a deep slumber, he awakens on Deok-im's lap, mindlessly embracing her regardless of whether it is a dream, a past memory, or whether he is dead. The two then cherished their moment forever.
---
The Red Sleeve Quick Plot Recap
Helping in the palace crisis, Sung Deok-im (Lee Se Young) joins hands with Lee San (Lee Jun Ho) in rescuing the palace maids from a rage-driven tiger, despite their unfavorable first impressions.
Given that Deok-im is Lee San's personal maid, they are destined to cross paths and be in each other's company. Lee San then becomes hopelessly in love with Deok-im, but she rejects his adoration because she is determined to live her own life as a palace court maid.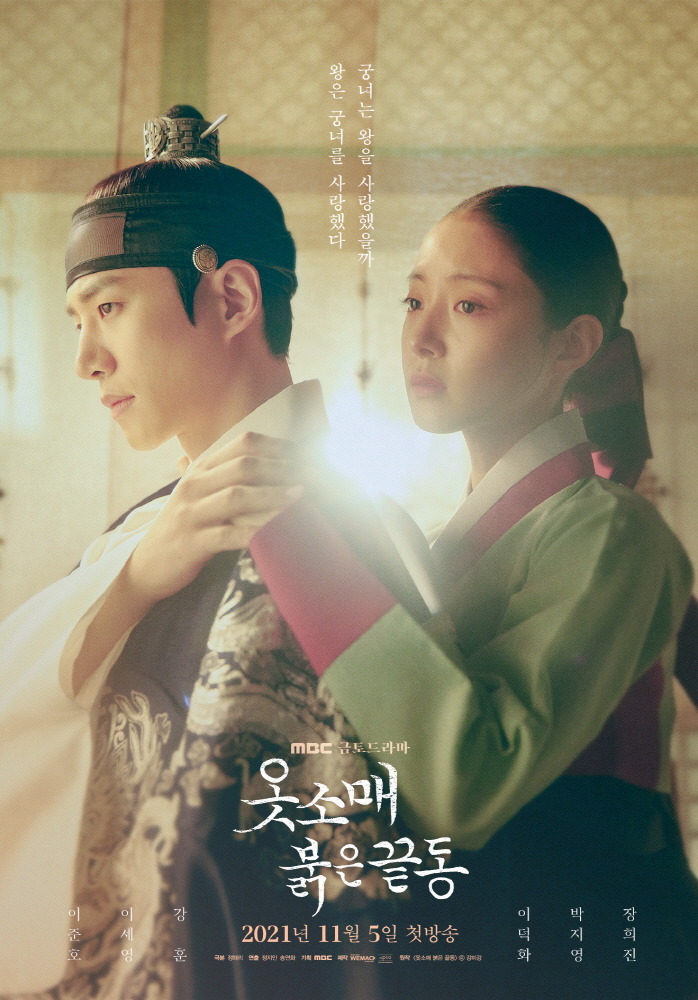 ---
The Red Sleeve Peak Points
Lee San's Constant and Everlasting Affection For Deok-im
Whether it is a dream, a previous memory, or a projected afterlife, Lee San still loves Deok-im. In all of these aspects, it is clear that his commitment to love Deok-im is unwavering.
On that note, he altered his mind about marrying a noblewoman from the beginning of his blossoming feelings and sought Deok-im regardless of her status as a court maid.
Admirably, Lee San's steadfast adoration for Deok-im, despite her several rejections but eventual acceptance, demonstrates that not giving up on love reaps rewards in its own due time.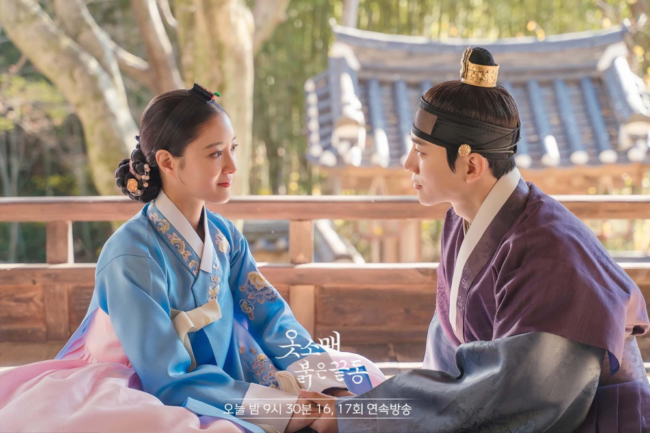 ---
The Four Court Ladies Thriving Friendship
From being young maids to being officially palace court maids, Deok-im and her friends persevered through thick and thin within and outside the palace, and their friendship remained strong.
Despite the occasions in which one of them almost died or fled the palace, they continue to seek out one another, assisting and reminding one another that they have each other to support them through.
They even made a promise to meet in the afterlife, proving that their friendship endures not just in this life but also in the next.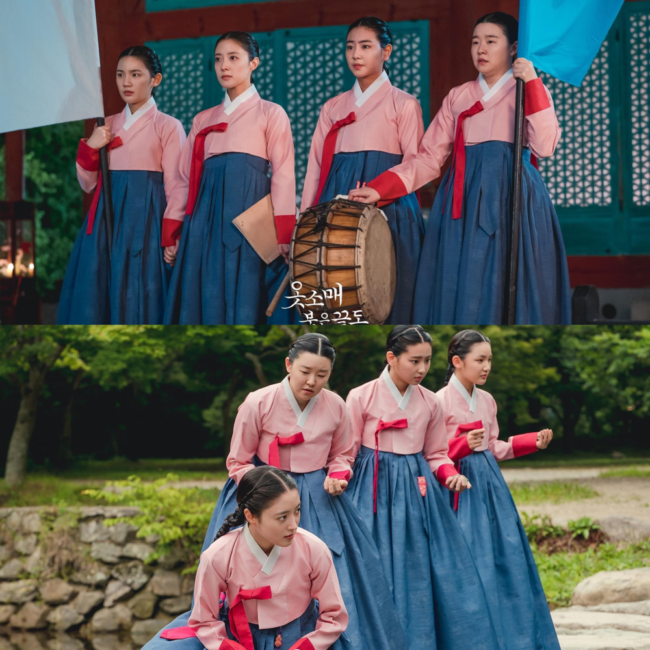 ---
Capacity of Deok-im To Survive

 

The Dreadful Life In The Palace
Going into dire circumstances, Deok-im's mettle to overcome them is beyond remarkable. We hoped we could also manifest the same cleverness and fortitude as she did, so we could also successfully navigate our own life battles and continuously live a happy life.
Notably, her flawless speaking abilities enabled her to restore the memories of Lee San's grandfather, preserving not only her survival but also Lee San's ascension to the throne.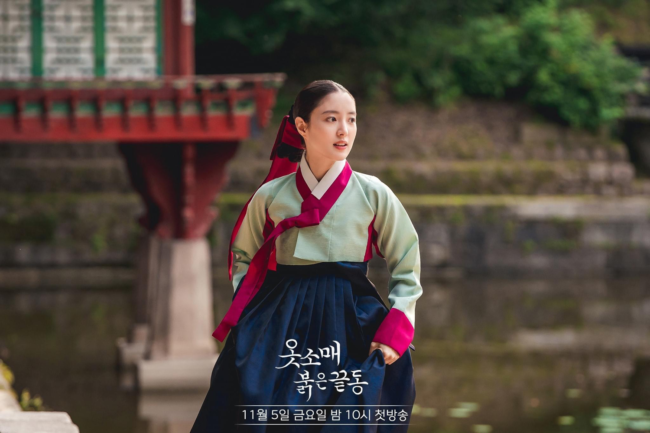 ---
The Red Sleeve Series Musings
The Red Sleeve undeniably foreshadows not only a magnificent narrative about the King's everlasting love for one woman, but also several lessons applicable to our everyday lives.
In particular, Deok-im's consistent bravery in the face of adversity teaches us to be as courageous as we try to conquer our own predicaments.
Making the choice between the life you actually desire and accepting another person's sincere love is a difficult one to make. Despite this, one of The Red Sleeve's most powerful messages is that we all confront unique circumstances in which we feel powerless.
However, if we look attentively for the silver lining in life, we may discover a little happiness and be delighted with it.
Besides that, Deok-im may not have voiced her love for Lee San verbally, but she demonstrated it by her actions. Numerous instances of rescuing Lee San, and especially the moment where she bids farewell to her previous life as a court maid and ultimately stays to be with Lee San.
Furthermore, Lee San's capability for self-determination defined him as a great king. During his reign as King Jeongjo, he prioritized not just the royal family but also the welfare of the people in the whole kingdom.
Clearly, no discussion would be complete without mentioning the great cast performances, both main and supporting. They have effectively conveyed every emotion throughout the series. When they are happy, we share in their delight, and when they are in terrible pain, we also feel the same anguish their characters bring.
Finally, the series' plot was evidently written thoroughly, as seen by its consistency in parading the heart-fluttering romance between Deok-im and Lee San.
Witness the heartwarming and bittersweet narrative and eccentric cast portrayals of The Red Sleeve on Viu!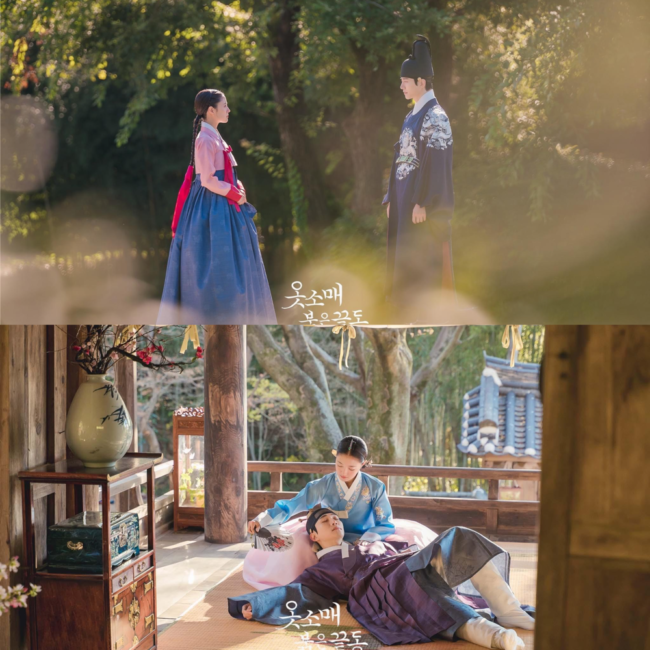 ---
Photos/Videos: MBC